Cadbury launches new chewing gum in American travel retail market
Cadbury – the British confectionery company – launched a variety of new chewing gum products into the American travel retail market last month. These additions include more flavours for Trident, Dentyne, Stride and Bubblicious brands.
Trident, the leader of the US market, was expanded with two novelties: Trident Bubblegum and Trident Original. The only addition to the Dentyne range is Dentyne Fire in a spicy cinnamon flavour. Cadbury also released Bubblicious Watermelon and Bubblicious Strawberry chewing gums and three varieties of Stride: Winterblue, Sweet Peppermint and Spearmint.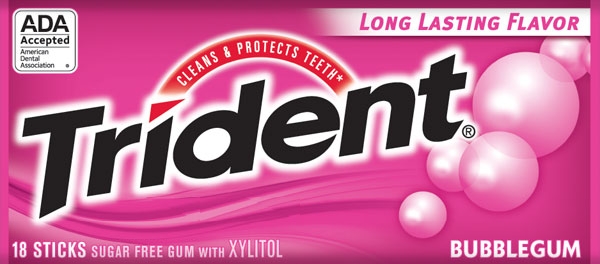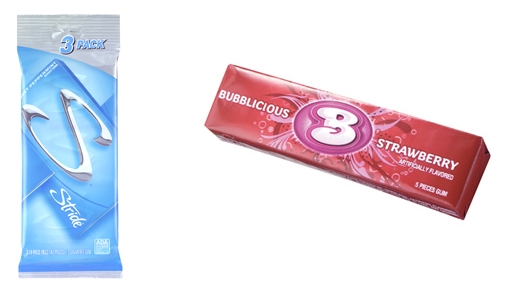 "We have worked hard to diversify and expand our brand portfolio within the channel to ensure that our gum offer meets the shoppers' needs. As a result, we are delighted to offer travelling shoppers more of their favourite gum brands in a range of flavours available across an extensive range of popular destinations," said Tiho Marinac, Cadbury Regional Manager for the American market.
via Moodie Report