AXE Action Hair Challenge Has Started
Having been inspired by the Super Bowl games, AXE has launched its Action Hair Challenge featuring quarterback Matthew Stafford to show how using the brand's products can help you find a common language with girls – a body language this time.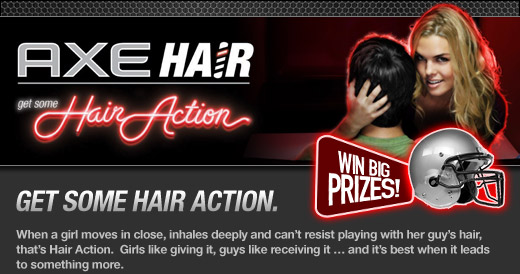 In the video Matthew as a main character uses AXE shampoos and attracts ladies with his extremely soft and silky hair. On the Facebook fan-page you can join the contest by uploading photos or videos, by which you prove that if guys use the AXE products, they become extremely attractive. So, buy something from the range, start using it, capture yourself giving or receiving Hair Action and show the results with the help of your own footage. This is only the first challenge of the four — the second one will kick off on February 15 and the last will finish on March 28.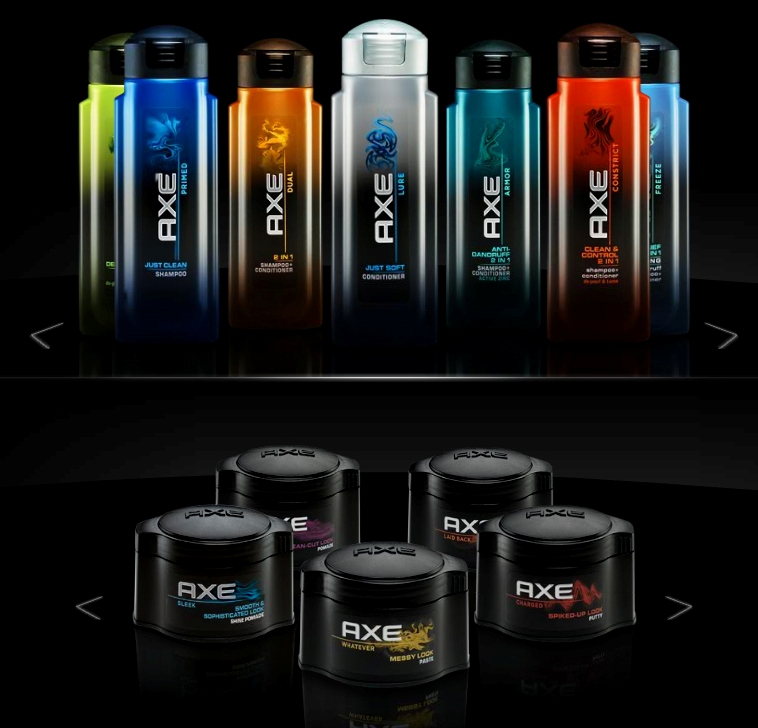 The brand is going to award the most creative author with a grand prize, a trip for two to a sport event (four challenges and four prizes). Moreover, every day it arranges sweepstakes and gives away lovely prize packs.