Lipton Yellow Label Tea: Mission Impossible?
Unilever has launched a new ad to promote its Lipton Yellow Label Tea. The commercial, developed by DDB Paris for best selling tea brand round the globe, will appear in 20 countries in the world including Poland, Russia, Australia, Chile, Japan and Turkey. The ad revolves around the idea that Lipton Yellow Label Tea can help create real masterpieces.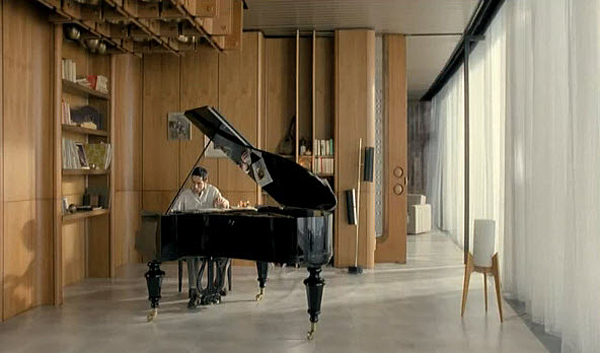 The key character of the commercial is Lalo Schifrin, an Argentine composer, pianist and conductor, who created themes for "Starsky and Hutch", "Planet of the Apes" (TV series), "Rush Hour", and many more. The action is set in 1966, and we hear how the Schifrin is composing his hit, iconic soundtrack to US TV show and movie franchise "Mission Impossible". During the creative process, as he adds and erases new notes, members of the orchestra appear and vanish according to his actions. What inspired him to create his most famous work? Of course, it was Lipton Yellow Label Tea.
Last month, Unilever launched its Lipton Ice Tea campaign featuring Hollywood heart-breaker Hugh Jackman.