Kimberly-Clark Opens First Manufacturing Plant in Russia
On June 2, Kimberly-Clark Corporation held a grand opening ceremony of its first plant in Stupino, Russia, which is located near Moscow. The new state-of-the-art manufacturing facility features two HUGGIES® diaper lines.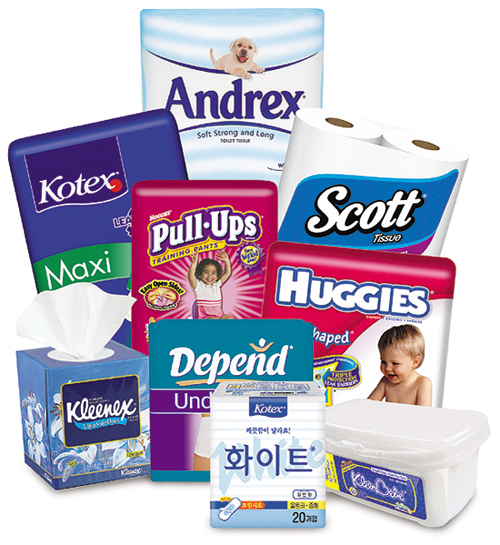 Russia has been identified as a key growth opportunity for Kimberly-Clark's international strategy. Today Kimberly-Clark holds significant market shares in the baby and child care, consumer tissue and feminine care categories. Investment in the Stupino plant will allow Kimberly-Clark to support its continued growth in Russia and in the Commonwealth of Independent States (CIS) countries.
"Kimberly-Clark has made significant investments to establish our brands and build our organization in Russia since 1996. K-C has increased its sales 10 times in 10 years in the region. The decision to invest into development of local manufacturing became an important part of our strategy to support our continued growth," said Thomas Falk, chairman of Board of Directors and chief executive officer of Kimberly-Clark. "This investment confirms the success we have had in building our business in Russia over the last 14 years and the confidence we have in delivering future growth for many years to come."
Currently, the plant has about 200 employees; 90 percent of them are from Stupino. Specialists involved in the operations' process have passed extensive training in K-C facilities in the United States, Europe and Korea.