Blue Marlin has created dynamic new graphic packaging for an innovative brand that makes perfect cocktails every time. Funkin Puree is unique; it is the only 100 per cent natural fresh fruit cocktail ingredient on the market—it needs only ice and the appropriate spirit to make a foolproof cocktail, just squeeze the pouch and raise your glass.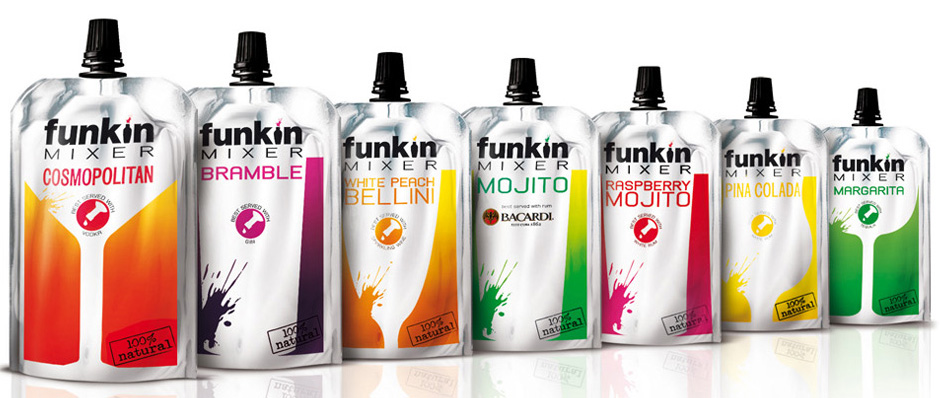 Funkin is already well loved by mixologists and bartenders in some of the world's finest drinking establishments through its FunkinPro range of pre-mixers. Now US consumers have the opportunity to whip up the perfect mojito, margarita or cosmopolitan in 10 seconds flat.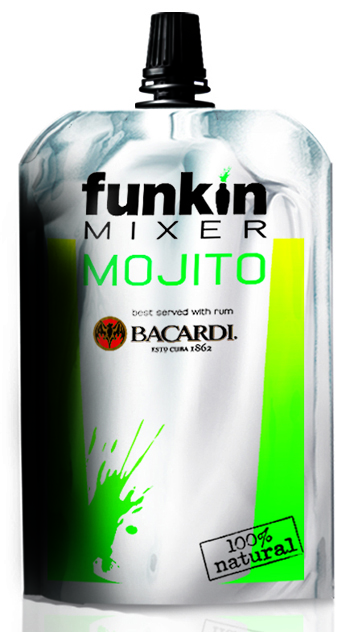 Blue Marlin was hired to create a desirable brand identity that dialled up the Funkin's style cues and its upscale positioning. The independent integrated agency needed to evolve the brand livery with a more contemporary image that clearly communicated what to do with the product and projected a more sophisticated personality. The inclusion of a '100% Natural' brand claim was essential as was the need to achieve great standout on shelf. Blue Marlin has crafted a new look that meets those challenges, emphasises the brand's spirited, exuberant personality and underscores its brand values of integrity, quality, great taste and premium ingredients.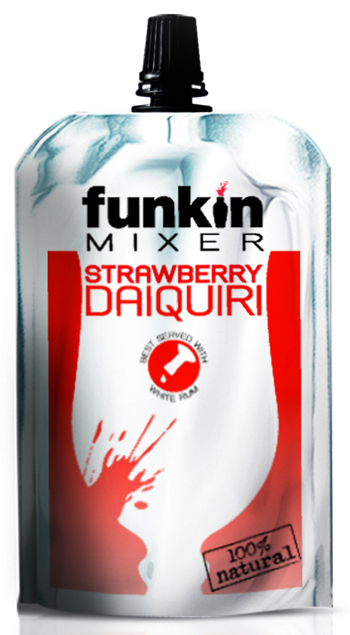 Blue Marlin CEO and group managing director Andrew Eyles says, "Funkin is a great product and a great brand. A lot of our work revolved around making sure the branding and strategy was right, and then that it was beautifully executed."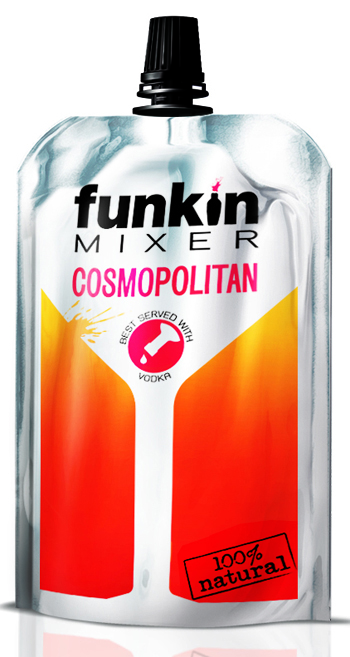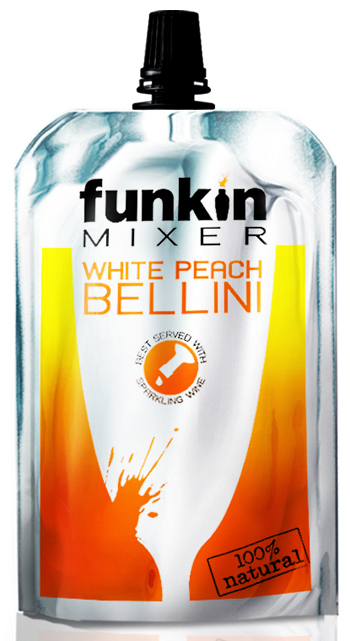 The brand comes in seven variants in the US and the new look is being rolled out globally this year. Blue Marlin also designed its retail outers.