P&G to Pilot Use of Renewable Sugarcane-derived Plastic on Leading Brands
Yesterday, Procter & Gamble announced plans to use renewable, sustainable, sugarcane-derived plastic on selected packaging on its Pantene Pro-V, Covergirl and Max Factor brands. Sugarcane-derived plastic is a significant development in sustainable packaging because it is made from a renewable resource, unlike traditional plastic, which is made from non-renewable petroleum.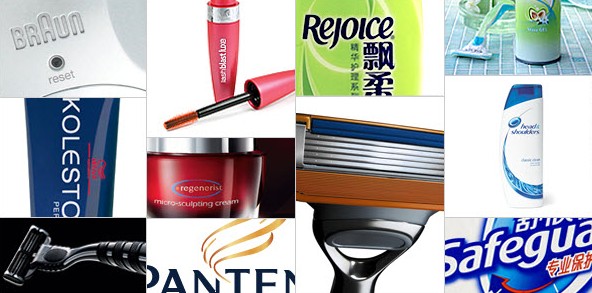 The new material is made in an innovative process which transforms sugarcane into high-density polyethylene plastic, a type commonly used for product packaging. It remains 100% recyclable in existing municipal recycling facilities. P&G will source the sugarcane-derived plastic from Braskem SA, who manufactures the material using ethanol made from sustainably-grown Brazilian sugarcane. The pilot will be rolled out globally over the next 2 years, with the first products expected to be on shelf in 2011.
"This innovation is truly consumer-driven. As we talk with women around the world, they tell us that they want to make themselves more beautiful without making their environment less beautiful," said Gina Drosos, Group President, Global P&G Beauty. "With this new packaging innovation, women can have confidence that their favorite brands are helping to make a difference."
"Using sugarcane-derived plastic represents another step in P&G's commitment to environmental sustainability and the development of sustainable innovation products," said Len Sauers, P&G Vice President, Global Sustainability. "P&G is making significant progress in environmental sustainability through our work with external partners. Together, we are working on creative solutions that deliver science-based sustainable innovations."