Years.
Years of blood, sweat and tears; inky fingers, eye strain and sleep deprivation; impossible clients, outrageous deadlines and slog. That is what it used to take to grapple one's way up the design food chain to become a creative director.
Even those jammy sods who seem to luck their way into creative ascendancy when they are just 12 – okay, I mean 28 – have to put in the graft to learn their craft. And while they may have had some lucky breaks, the ones who stay at the top do so through creative talent. The most irritating make it just look easy.
But now, in our celebrity-obsessed society where talentless "celebrities" can be famous for being famous (reality TV has a great deal to answer for), well-known names are assumed to have a degree of creativity beyond those with a degree in creativity.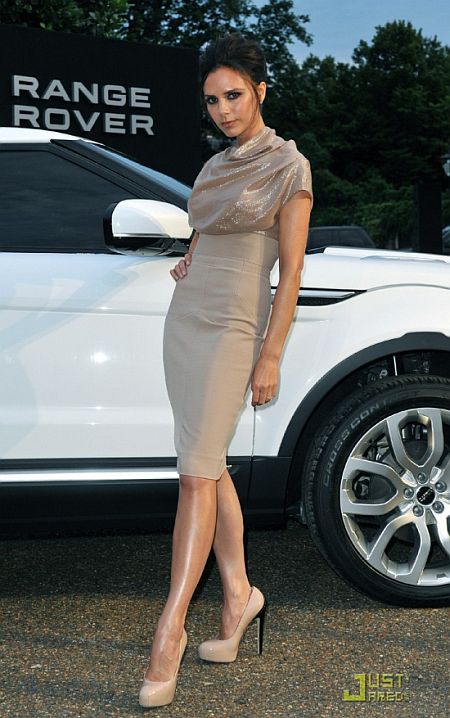 Image source: Just Jared
What does Victoria Beckham know about designing car interiors? I mean, really? The artist formerly known as Posh Spice was appointed creative design executive by Range Rover last month in a move that will baffle the boffins. I wish I could've been a fly on the wall when Jeremy Clarkson heard that the pouting twiglet would be kitting out the famous 4X4s.
Land Rover and Range Rover design director Gerry McGovern commented: "She knows a lot about fashion and a lot about trends, a lot about luxury products." Call me a pedant, but isn't it the case that she knows a lot about buying these things? Few can spend it like Beckham. A shopper par excellence, but has she the heart and soul of a designer? The passion? The aptitude? The tenacity and attention to detail? The perspicacity?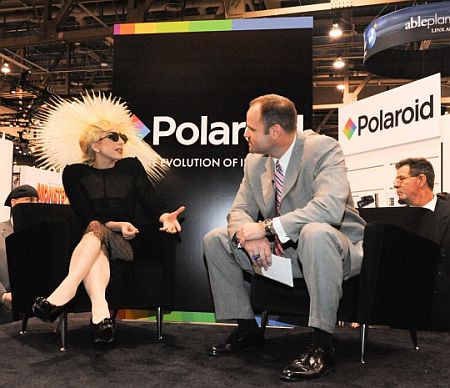 Image Source: The Field Notes
And don't get me started on Lady Gaga becoming creative director of Polaroid – actually creative director and inventor of speciality products no less. Yes, yes she is a huge talent who has shaken up a music scene populated by cardboard cut outs and identirappers. In her field, she is bizarrely brilliant and brilliantly bizarre, but in what way does that qualify her to design cameras? It makes about as much sense as getting stadium rocker Bono to guest edit The Independent newspaper or indeed the man whose name is the perfect rhyming slang, James Blunt, to guest edit free newspaper the Metro.
These are not the sour musings of an embittered designer. Well maybe they are. It just drives me nuts that people drape the title of creative director around themselves so lightly when it is highly prized and hard won in the real world.
About the Author
Chris Hart is Creative Director at Blue Marlin, Bath. His favourite projects span global spirits brands and small-scale artisan products, from Smirnoff and Johnnie Walker to Hiho and Pukka Pies.