It's good that during the holiday season brands are not only trying to attract more consumers and push more sales, but also provide real care to the ones who cannot take care of themselves—homeless cats and dogs. This is what made Swiffer®, a brand from P&G's portfolio, to sponsor Macy's Union Square 24th Annual Holiday Pet Adoption Windows. This campaign is aimed at helping local homeless pets find shelter and home just in time for the holidays. This is the first year the cleaning products producer will be sponsoring the Macy's Holiday Pet Adoption Windows—the event that runs from November 19 through January 2.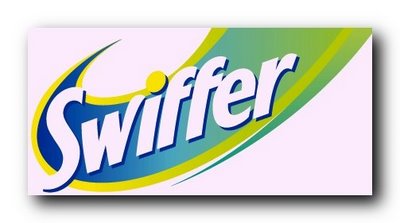 Cesar Millan, America's most recognized dogs behavior expert who also acts as Swiffer®'s spokesperson, will join the event on December 11, on Macy's Family Fun Day, in order to provide tips on how to take a proper care of the just-adopted pet and create a loving atmosphere for him/her.
In course of 6-week-long campaign stationed at Macy's, people will be able to adopt medically screened and vaccinated animals.
Amy Kule, Macy's Group Vice President, National Events and Partnership Marketing, said: "Last year more than 300 pets were adopted through the Macy's Holiday Pet Adoption Window program, and with amazing sponsors like Swiffer, this year, we hope to find even more pets warm and loving homes . We are very excited to be working with Swiffer on this partnership with the Macy's Pet Adoption Windows furthers their commitment to pet owners and goal of providing a clean environment for every pet."