At Family (and friends) we specialize in new brand development and packaging design. Getting brands up and running or moving faster is our mission.
We have a fair number middling and large size clients launching new variants on their existing products, but also others who are completely new to brand building. As a small shop ourselves, we are keen to work with start up companies; people with great ideas but no brand to work with.
One such client is Louise George, the entrepreneurial lady client behind Peter Popple's Popcorn—a range of healthy snacks, made for all the family, but with 'Mums in Mind'.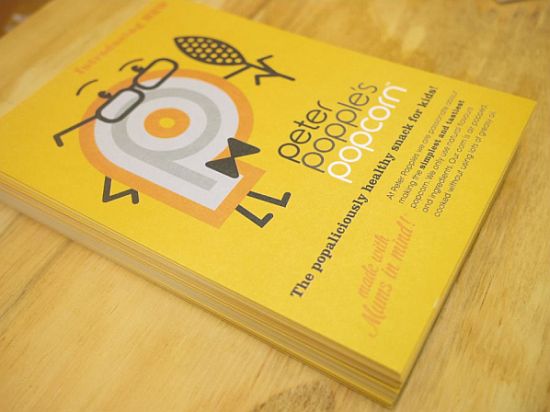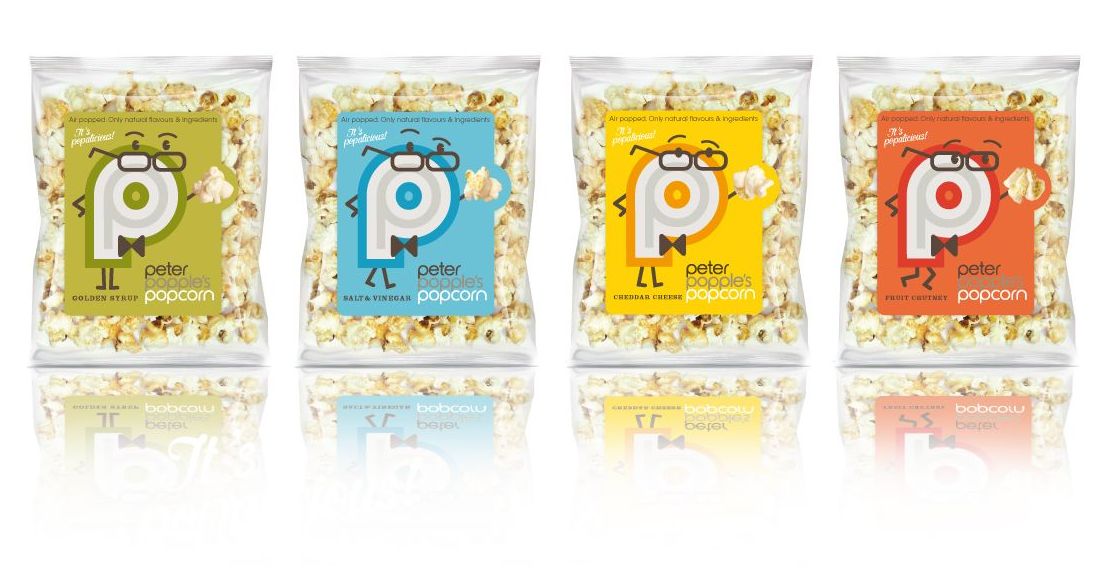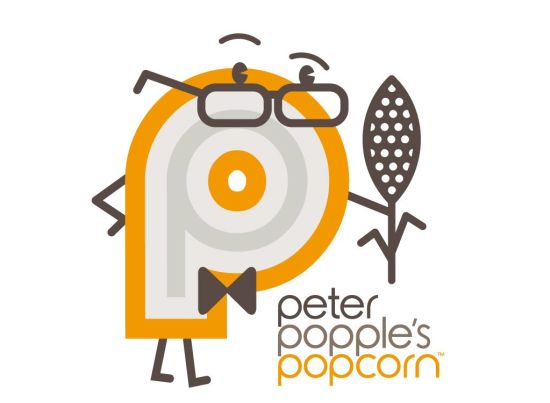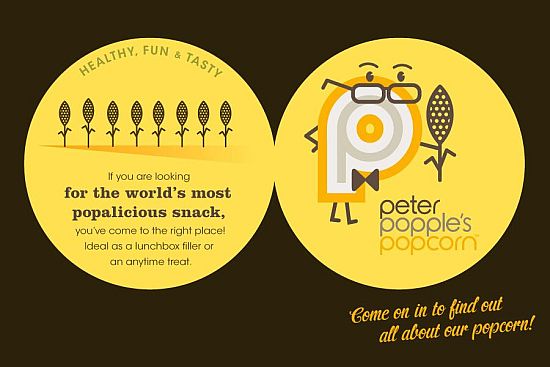 Working closely with Louise we helped her to define the market, develop a brand strategy, back story and consumer benefits as well as creating the design look and feel. The product has launched to great success in the UK and the brand is now gaining traction with smaller stores and delis. Now she is knocking on the door of the multiples and being met with interest.
So now that we are helping people realize their dreams with the aid of branding, I thought I'd reflect on the process and the challenges. Its tough for start-ups. First there is the money side, do you invest in a good quality brand identity or do a quick and dirty job just to launch? Who can you really trust to give you the most robust and cost effective solution?
As much as I have tried to convince 'cash poor' clients to invest in design, some just don't recognize that getting the brand foundations safe and sound from the start to be the best course of action: One recent enquirer told us that they understood all this, but didn't want to "go to the bother of all that thinking until they had established the brand". Clearly they are just thinking about the surface graphics—I suspect they will end up with a thin veneer of branding and their tactics will hold them back—value for money with any purchase requires that the product doesn't fall apart at the seams after a few washes.
Next you have to choose a partner. Do you go to a 'graphic designer friend', small agency, or knock on the door of a big player and convince them to take a risk on you?
We have pitched for work and lost out on our 'smallness' and equally we have turned down leads -arrogant or stupid you may say, but the truth is there has to be a fit between the business and the designer. It is what I can only describe as a 'trust partnership'. You've got to be frank and friendly—good and bad cop. But most importantly you have to be as committed to the notion of their business as they are – so empathy, well planned terms of business and patience are key. "Now choose your agency" I say.
Then there is the matter of creativity. New brands need new stories to get buyer and consumer interest, so we've introduced 3 ideas to help our clients get strong brand ideas and be able to benchmark the solutions. The message, both visual and verbal, needs to be overt, benefit driven and credible.
1. Create brands that people love to love—products and services that consumers take to heart and want to integrate into their daily lives.
2. Write a strong and original brand story that engenders consumer interest and confidence.
3. In a crowded marketplace a brand must have impact; instantly connective and memorable. Does it stand out like a great book jacket on a new titles stand?
When we have effectively ticked those boxes, we feel we have given our client's brands the best start we can.
About the author
Derek is an experienced Creative leader, having worked for the last 24 years at brand communication agencies such as Siegel+Gale, Saatchi & Saatchi Design and Landor Associates, where he became board creative director. He has worked extensively with major brand owners such as PepsiCo, P&G, Coors and Reckitt Benkiser.
In 2009 Derek Johnston co founded Family (and friends) with his partner Alex Durbridge. It's a very different take on the traditional agency model.