CARTILS is the winner of an international pitch organized by Nestlé Waters on the limited edition of S. Pellegrino for the Cannes Film Festival 2011.
After an extensive pitch with three other international agencies the global brand team of S. Pellegrino as decided to work together with CARTILS, based on the strategic fundament and the excellent creative ideas. CARTILS is honoured to develop the limited edition for this iconic and cosmopolitan brand.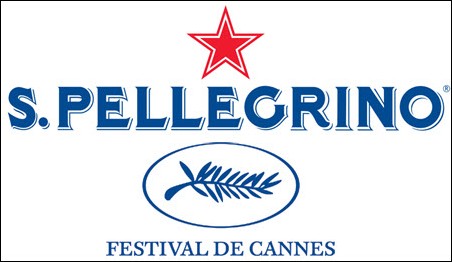 S. Pellegrino is the world leading sparkling mineral water in fine dining. Since 2010 the brand is the Official Partner of the Festival de Cannes, in France. The new limited edition for S. Pellegrino will be rolled out in France, Belgium, Switzerland and Italy in April 2011.