Starbucks Has Acquired Evolution Fresh
Starbucks has announced the acquisition of Evolution Fresh, Inc, a juice company. As the Coffe Company's healthier menu expansion has been proved to be successful, Starbucks plans to develop the Health and Wellness sector.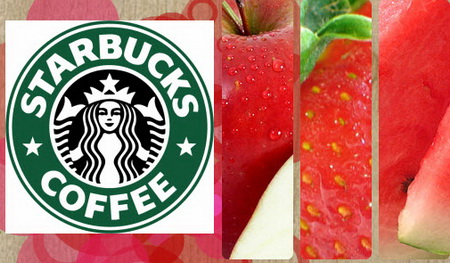 Photo: California-based Evolution Fresh sells fruit and vegetable juices
"With this acquisition, Starbucks will reinvent the $1.6 billion super-premium juice segment, its significant next step in entering the larger $50 billion," says the official press release.
With Evolution Fresh, Starbucks hopes to redefine and develop the super-premium juice market. Using its business model which includes retail footprint, CPG grocery distribution channels, digital breadth and in-depth customer engagement, the company will build a differentiated brand.
"Our intent is to build a national Health and Wellness brand leveraging our scale, resources and premium product expertise. Bringing Evolution Fresh into the Starbucks family marks an important step forward in this pursuit," said Howard Schultz, Starbucks chairman, president and CEO. "Over the last year-and-a-half we have looked comprehensively at possible opportunities and chose Evolution Fresh because it stood above anything else in terms of premium quality, nutrition and potential for growth."
Evolution Fresh was launched by the founder of Naked Juice, Jimmy Rosenberg who founded Evolution Fresh, one of the only true high-quality juiceries left in the industry that still cracks, peels, presses, and squeezes its own raw fruits and vegetables. It has been using an innovative technology High Pressure Pasteurization (HPP) that allows to produce 'never heated' juice products.
Starbucks has purchased Evolution Fresh for $30 million and plans to make further investments to expand beyond current distribution into additional channels, as well as begin to make Evolution Fresh products available in Starbucks company-owned retail stores.
Additionally, the company plans to introduce a new health and wellness retail concept. This will be made to showcase Starbucks growing portfolio, share Starbucks mission and values. The retail concept is planned for early-to-mid calendar 2012.