The Macallan Introduces the Third Masters of Photography Series by Annie Leibovitz
The Macallan luxury single malt whiskey brand continues its Masters of Photography series by partnering with renowned photograph Annie Leibovitz who shot Scottish actor Kevin McKidd in her photo series for The Macallan.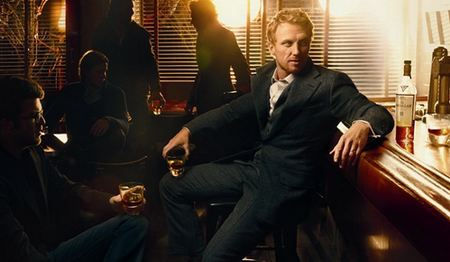 Photo: Annie Leibovitz for the Macallan Masters of Photography series
Annie Leibovitz was chosen to take part in the third edition of The Masters of Photography series for her inimitable style. She was tasked to interpret four single cask variants released for the first time. It resulted in four dramatic scenes shot in and around New York City.
Actor Kevin McKidd, who starred in TV drama Grey's Anatomy and cult film Trainspotting, comes from Elgin, a town near The Macallan Distillery on Speyside where he even worked as a young man. The actore says he remains a Macallan drinker to this day.
Ken Grier, Director of Malts, The Edrington Group, commented: "The fact that our leading actor, Kevin McKidd, is not only a fervent Macallan drinker but actually worked at the distillery is a wonderful and authentic story.  His evolution from an Elgin boy to internationally famous actor mirrors the success The Macallan has enjoyed from its Speyside roots to global fame, making him perfect for the brand." 
Previous editions of The Macallan Masters of Photography series were created by famous photographers Rankin and Albert Watson.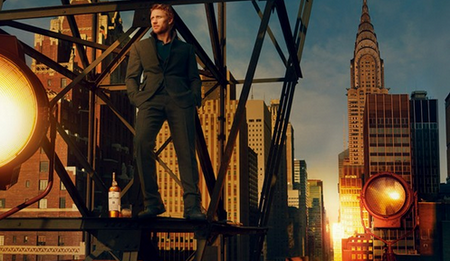 Photo: Annie Leibovitz for the Macallan Masters of Photography series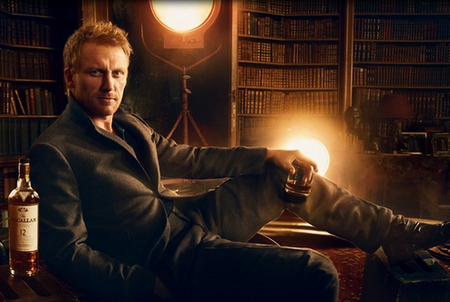 Photo: Annie Leibovitz for the Macallan Masters of Photography series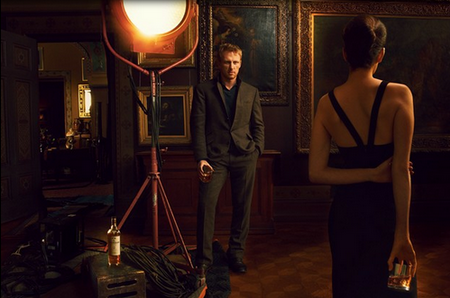 Photo: Annie Leibovitz for the Macallan Masters of Photography series