Moleskine Unveils Evernote Smart Notebook
Moleskine and Evernote have teamed up to introduce a new product on the border between an iconic notebook and modern technology.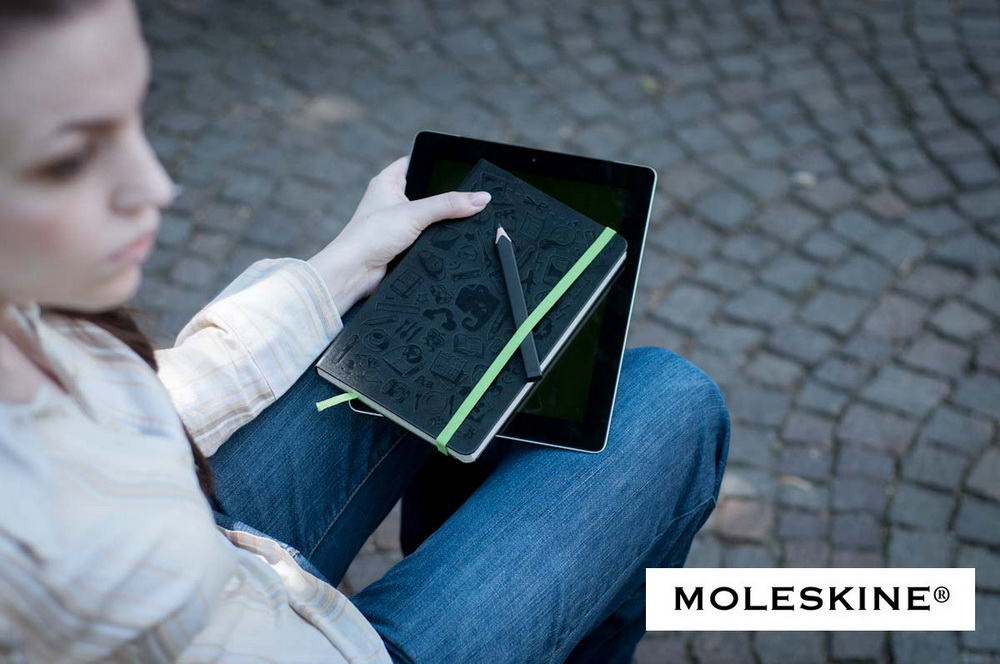 Photo: Evernote Smart Notebook, clickable
Evernote Smart Notebook is a notebook designed by Moleskine, an iconic notebooks brand for those who likes writing and traveling, tailored to Evernote App for iPhone, iPad and iPod touch. A snapshot taken with the Evernote's App, handwritten words and sketches found inside the new Evernote Smart Notebook can easily be transformed into content that can be shared by other users.
Using this new notebook, people can organize their written creative ideas and designs by theme, shared through social networks. Evernote has added specific features to its app to enable working with the physical books and Moleskine has created unique page styles and stickers to use with the paid Evernote Premium, which costs a $15 for three months. Evernote Premium offers a higher monthly upload capacity, improved searching for PDFs and images and more note sharing options.
Evernote Smart Notebook is made with ruled and squared page styles designed to fit for snapshots taken with Evernote's new Page Camera feature. The Page Camera allows to automatically correct perspective and improves the contrast between the ink or graphite. Each notebook also features a series of colorful Moleskine Smart Stickers, which are associated with a custom tag in Evernote. The Evernote App's Page Camera recognizes the stickers when the snapshot is taken and seamlessly categorizes it.
The Evernote Smart Notebook will be available in large (29.95 USD) and pocket (24.95 USD) on starting October 1 but can be pre-ordered now at www.moleskine.com and www.evernote.com/moleskine.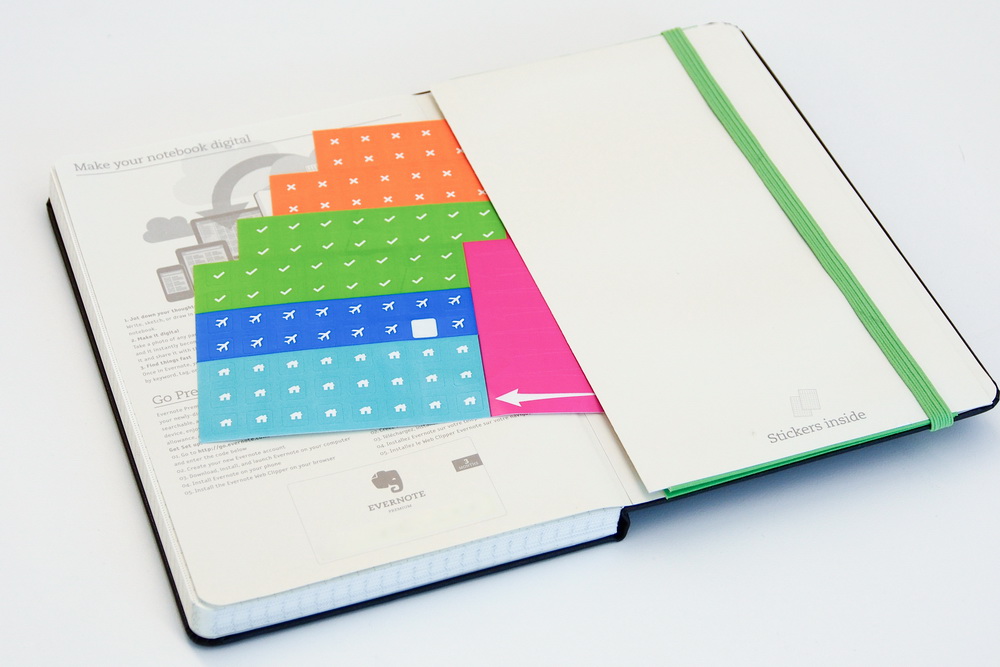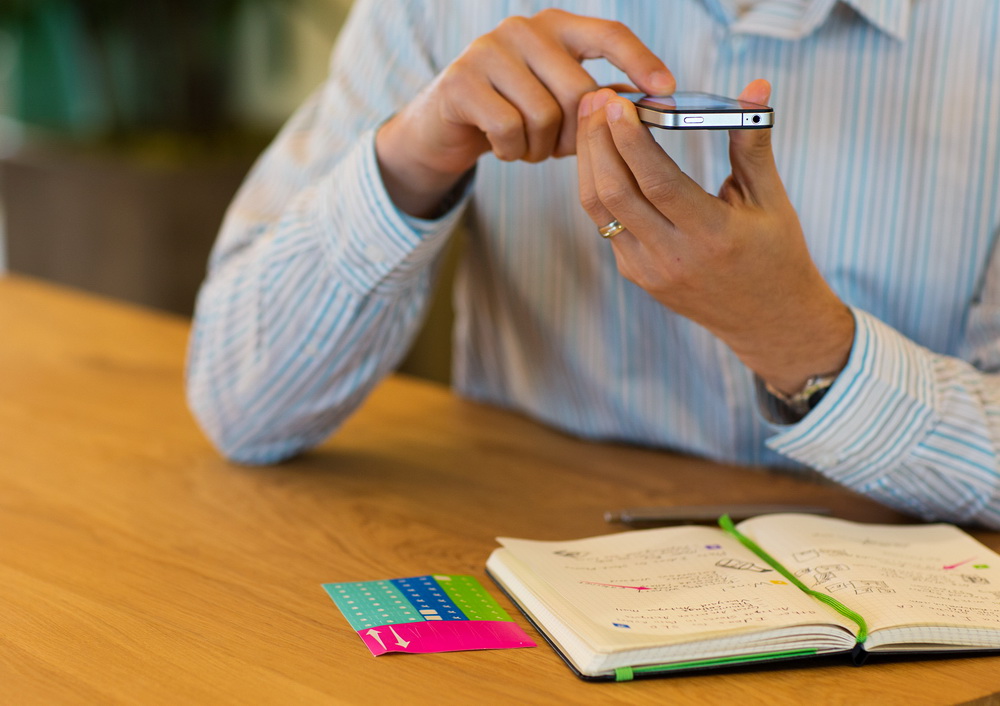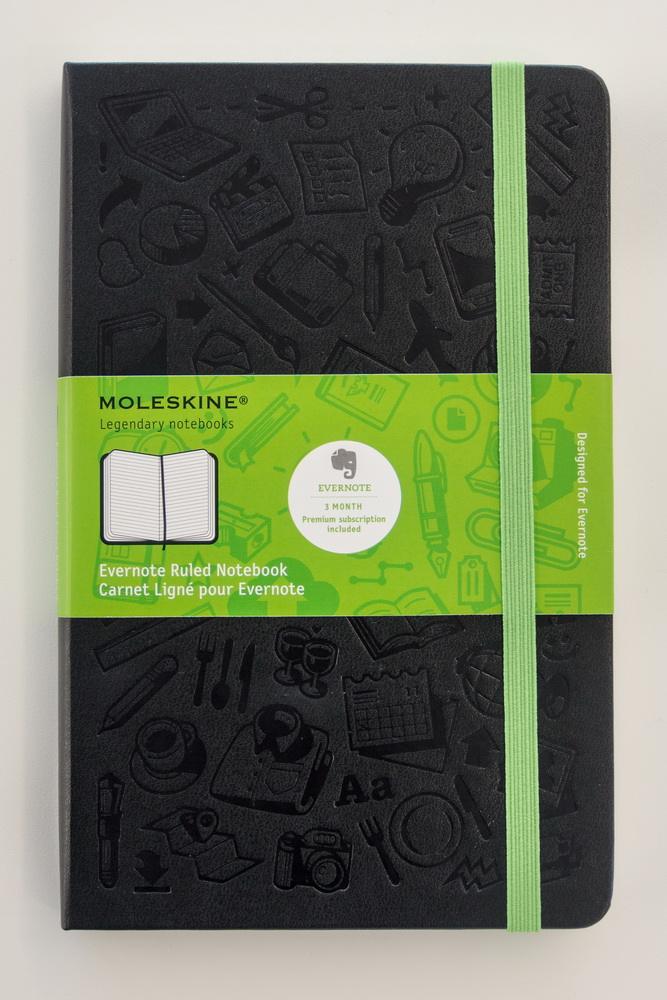 Photos: Evernote Smart Notebook, clickable