A' Design Award & Competition: a Roundup of the Featured Past Winners
A' Design Award & Competition is an annual prestigious international multidisciplinary award, which celebrates the excellence in design and convenes together designers, be them young talents or established names, companies and design related innovators to bring the best design concepts to life.
Whether you've done a brilliant design project in one of these 80 categories or have a prototype of some object or just a nice design concept, you can still register for the next year's A' Design Award & Competition 2012-2013 until 30th of September 2012.
The range of categories for the next year's submissions is very wide and includes different disciplines from furniture, fashion and product design to digital, graphics, advertising and interface design projects.
Here is a brief roundup of 8 winning works (2011-2012 and 2010-2011 years) in our favourite category Packaging Design.
1) Tequila 29 (Two Nine) by Casa Xplendor
2011-2012, Platinum A' Packaging Design Award Winner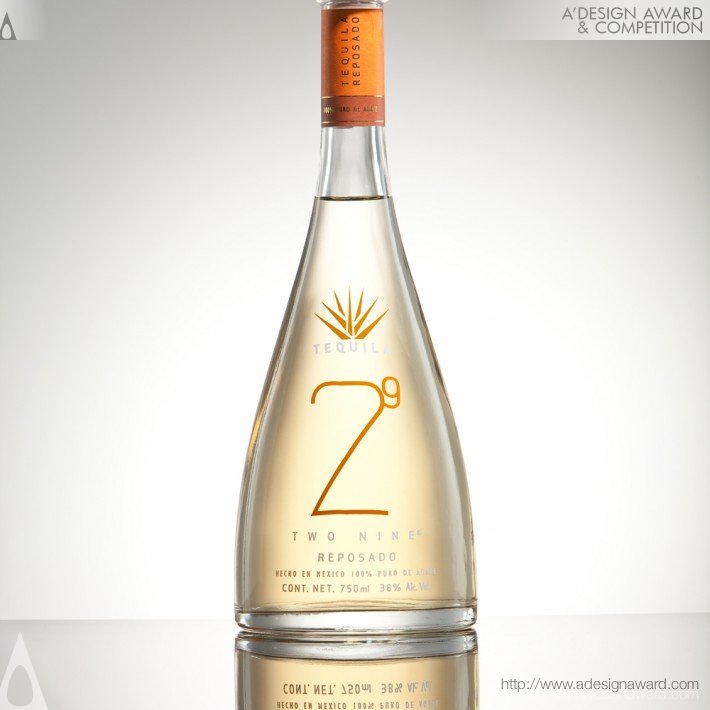 This bottle design, as the manufacturing company themselves describe it, "represents and captures the cosmopolitan, elegant and youthful side of Mexico"
2) Kjaer Weis (Make-Up Collection) by Marc Atlan
2010 – 2011, Golden A' Packaging Design Award Winner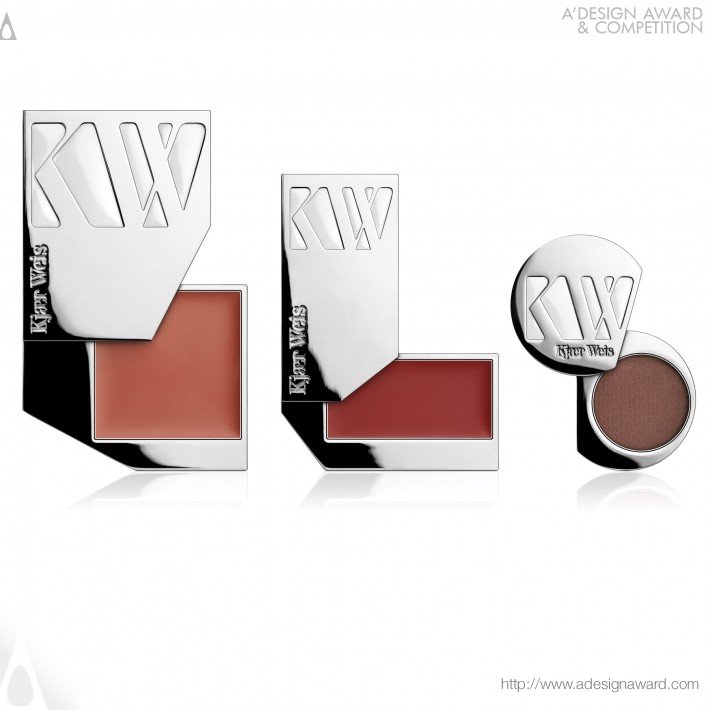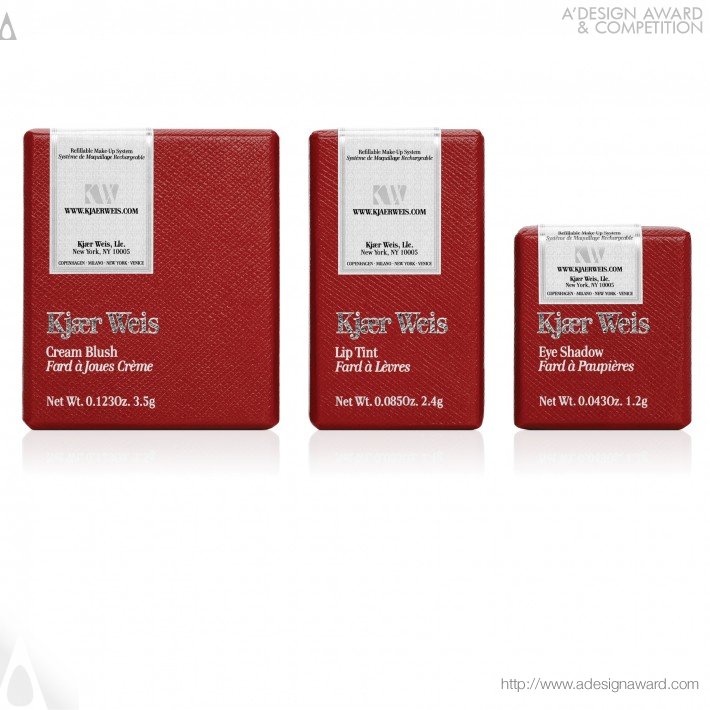 First off, these packs are designed with a feel of modern jewelry, and, secondly, this is probably the first entirely refillable make-up system in the world, as the design company behind this winning work claims.
3) Oil for Candiasoil (Olive Oil Packaging Design) by Ioanna Drakaki
2011-2012, Golden A' Packaging Design Award Winner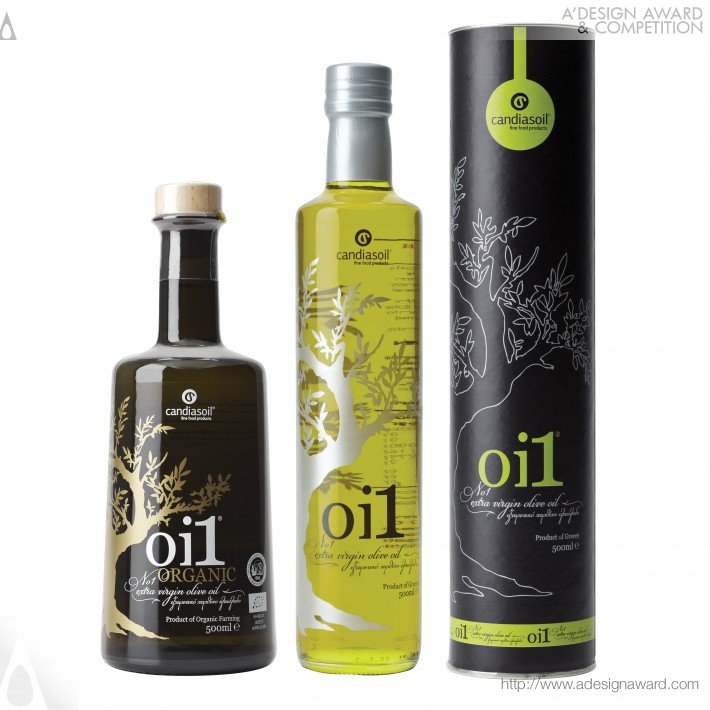 This packaging design emphasizes health and nutritional aspects through a 'medical" cylindrical bottles made of dark brown and clear glass.
4) Lithuanian Vodka Gold Limited Edition (Vodka Bottle) by Edvardas Kavarskas
2011-2012, Golden A' Packaging Design Award Winner
These bottle designs feature old Lithuanian ethnographical symbols – oak leaves and lily flowers, which are associated with masculinity and femininity, respectively.
5) Quilems Metal Bottle (a beer packaging design) by Adrian Gustavo Pierini
2011-2012, Golden  Packaging Design Award Winner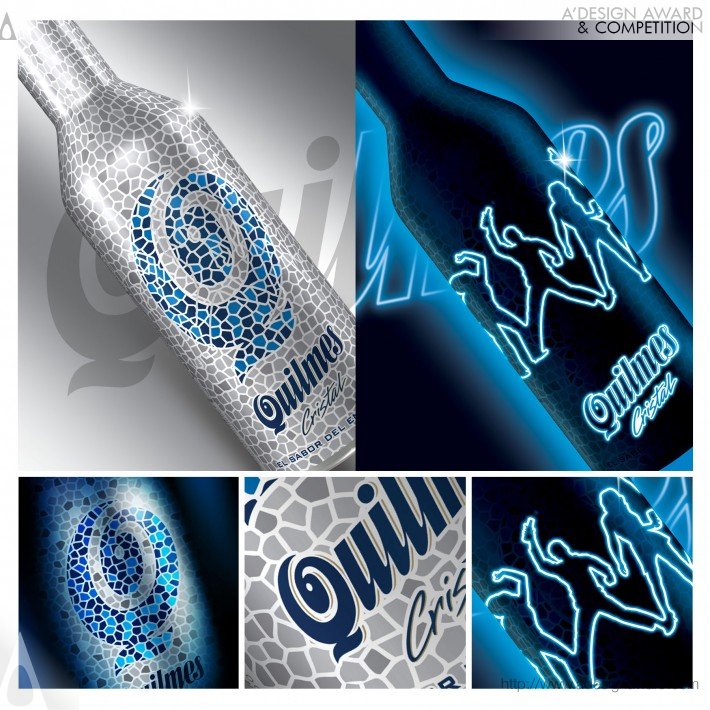 This packaging is designed by the Argentinian package design expert Pierini Partners. It is a revolutionary experience, as the graphics on the bottle changes, when exposed to ultraviolet light.
6) Acutor (A Pencil Sharpener) by Jaeryong Lee
2011-2012, Golden A' Winner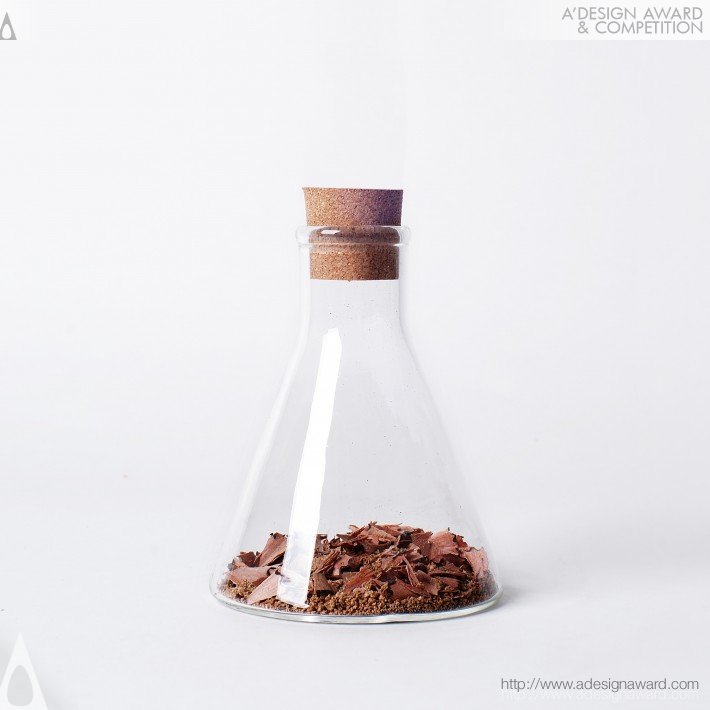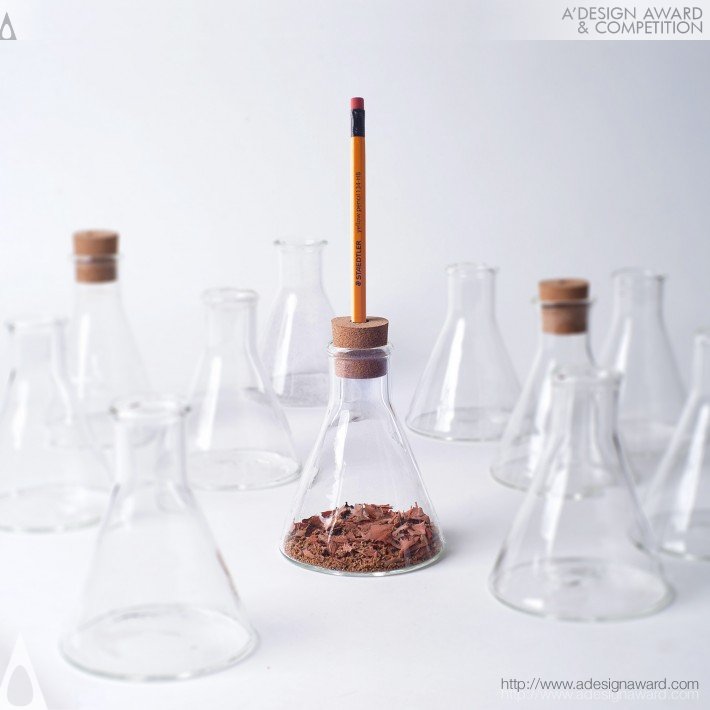 Acutor doesn't hide its "inner beauty" and combines functionality with aesthetically pleasing experience (although, has little to do with the packaging as such).
7) Çig Yag (Olive Oil) by Taris Zeytim A.S
2011-2012, Golden A' Food and Culinary Design Award Winner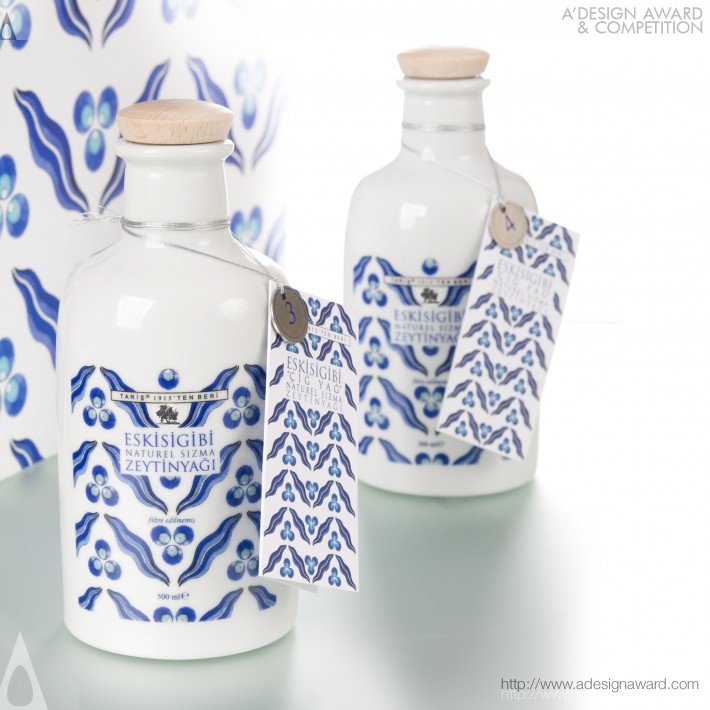 "Çiğ Yağ" is translated from Turkish as the most precious harvest of olives, thus the oil, thermally processed or hydro-pressed from them, must have a very naturally-looking and beautiful container.
8. Loreal Men's Expert Skincare Series (Men's Skincare Packaging Series) by Young Joo Tak, Jae Moung Yang
2011-2012, Silver A' Packaging Design Award Winner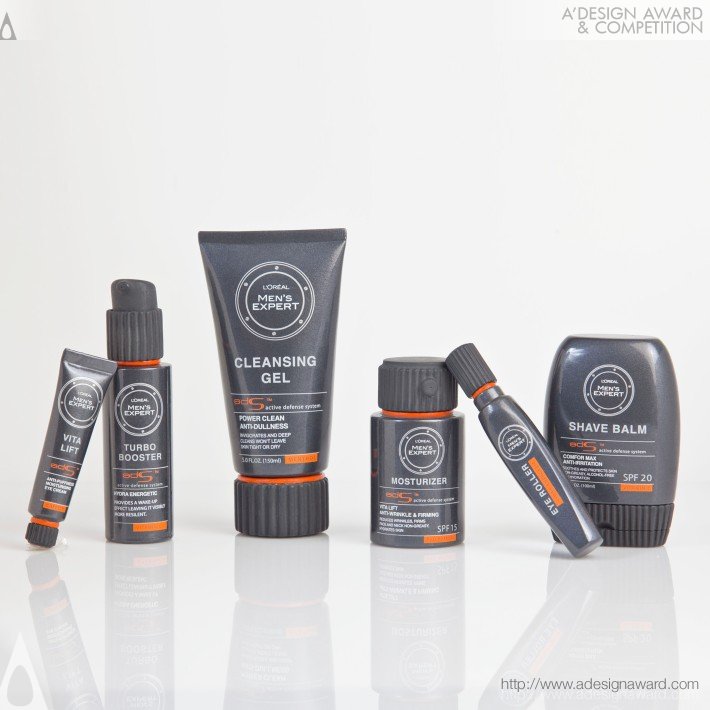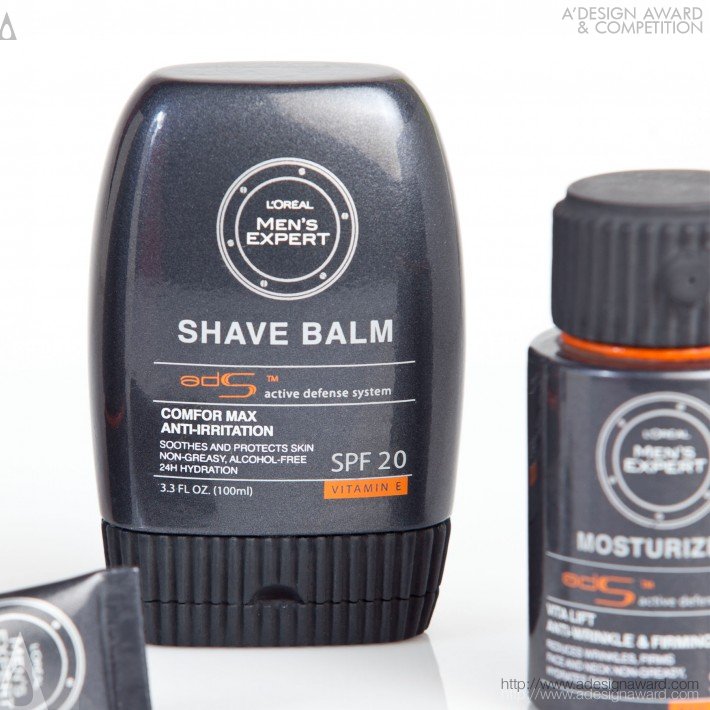 This work gleans inspiration from men's watches, sport cars, speed, thus looks very masculine yet young and preserves recognizable Loreal's brand identity.
To see all the winning works of the past years, please visit Design Magazine at http://designmag.org.
To learn more about how to submit your work to enter the next year's A' Design Award and Competition (by 30 September, 2012), please visit http://adesignaward.com/index.html.