jkr and Pearlfisher Create New Package Designs for Penhaligon's and Crabtree & Evelyn's Christmas Gift Collections, Respectively
Two renowned fragrance houses —the English Penhaligon's and the American Crabtree & Evelyn's —are gearing up for the hottest festive season with new seductive packaging for their 2012 Gift Collections.
Designed by jkr, Penhaligon's festive package design celebrates the brand's rich heritage in Victorian London and is inspired by the classic pastime of theatre going. The collection is printed on a matt soft touch paper, which provides a fantastic background for the bright gold and zesty colours.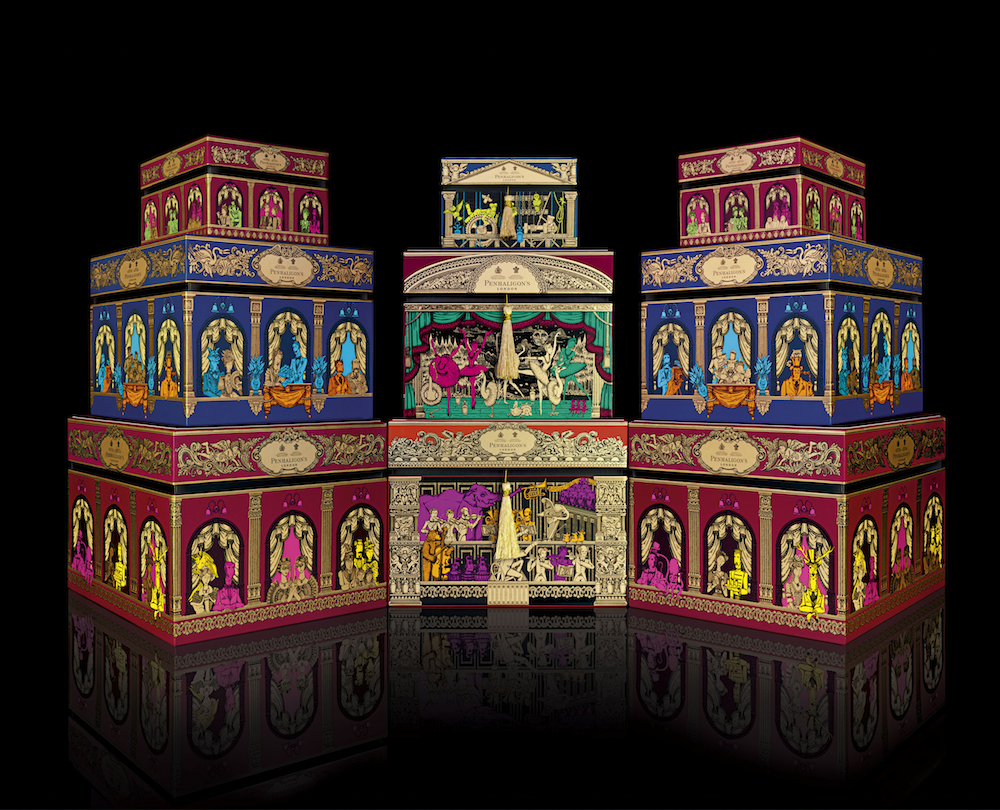 Photo: Penhaligon's festive packaging by jkr
The design for Crabtree & Evelyn's new 2012 Christmas Gift collection, created by Pearlfisher, moves away from the traditional to offer a new and original take on festive fragrance, telling stories through illustration that bring each fragrance to life — "weaving around fresh balsams and rich persimmons, the arctic fox and nimble deer breathes life into sleeping citrus trees awakening a heady burst of sharp scent".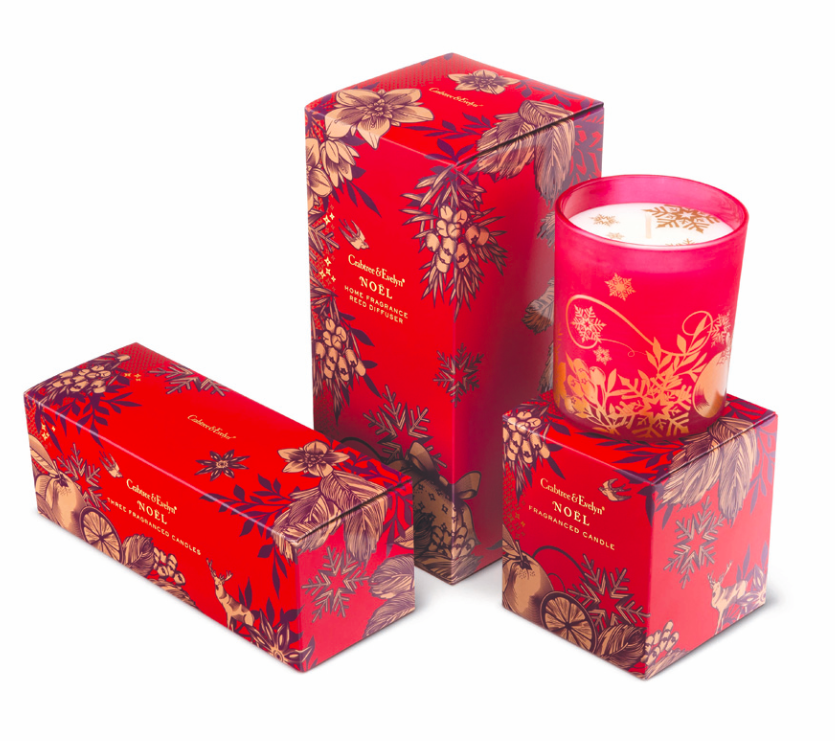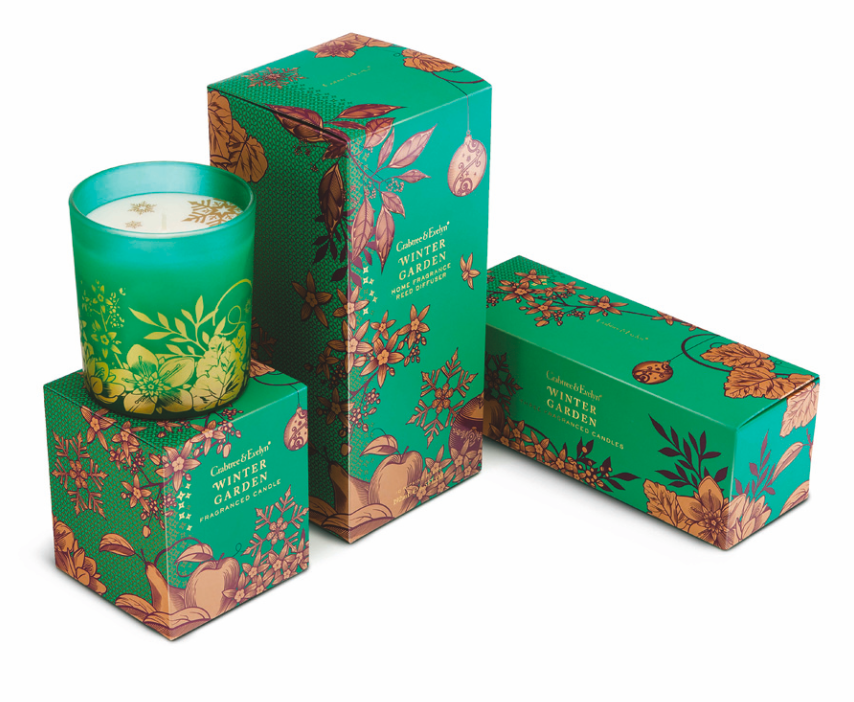 Photo: Crabtree & Evelyn's festive packaging by Pearlfisher