Electrolux is announcing a new theme for its annual design competition. In 2013, creative minds in design will be developing their futuristic and ground-breaking solutions under the theme of Inspired Urban Living, which has inspired many projects by other brands including BMW and Audi to name but a few. The winner of the competition, which is now in its 11th year, will walk away with 5,000 euros and a six-month paid internship.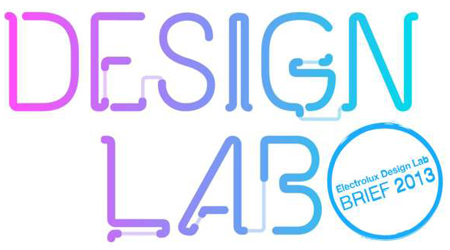 Pic.: Electrolux Design Lab 2013, www.electrolux.co.uk
"This year's theme, Inspired Urban Living, has been influenced by the growth of 'urbanisation', where space is becoming limited as an increasing number of the population shift from living in open rural locations into densely populated areas. The question to be answered is what role can design play to ensure that we are prepared and equipped for this social adaptation?" asks the brand.
The contestants are invited to submit their works in three categories—social cooking, natural air and effortless cleaning,—and their futuristic urban design concepts can be created in industrial design as well as consumables and services categories. Design students from around the globe can create a product, accessory, consumable or service—the best submissions will be published online, and contestants will be able to share them using social media channels. Find the brief and competition rules here.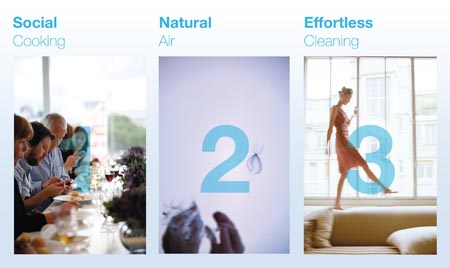 Pic.: Electrolux Design Lab 2013's categories for submitting works, www.electrolux.co.uk
The competition includes several stages (idea submission, concept development, visual development, tech specs and sustainability, finals), and the deadline for the first stage is March 15, 2013. The ultimate winner and two runners-up will be chosen by the jury from the shortlisted 8 contestants—the second and third prize winners will receive 3,000 euros and 2,000 euros, respectively). The public favourite selected by online votes will get 1, 000 euros. The date of the final is yet to be announced.
"For us at Electrolux it is important to view design from a broad perspective; all design solutions that enhance the lifestyles and living environments of our consumers are relevant for us to explore. This is why we want to expand the Design Lab competition in 2013 and invite ideas for products, accessories, consumables and services within three key focus areas for future households; social cooking, natural air and effortless cleaning," commented Chief Design Officer, Stefano Marzano.
The winner of Electrolux Design Lab 2012 was Jan Ankiersztajn from Poland, with his Aeroball concept.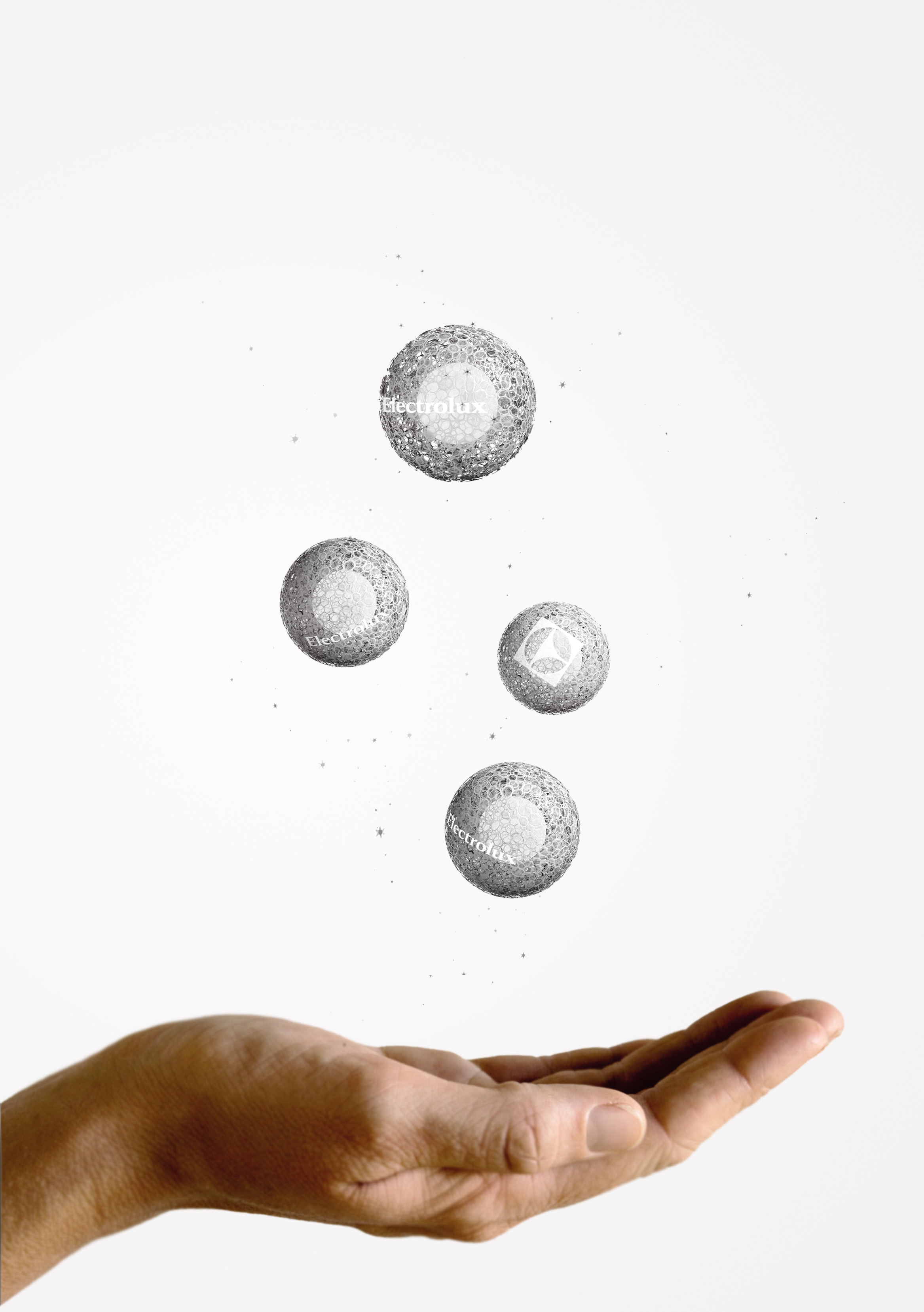 Photo: Jan Ankiersztajn's concept, www.electrolux.co.uk (click to enlarge)