European arm of Bacardi-Martini is rolling out a new brand aimed at younger male consumers — Spirito, with positioning, naming, visual identity and package design developed by Identica.
The new drink will be initially launched in Russia.
Appealing to young men, Spirito's package design takes cues from the Italian car brand Lamborghini, with a Martini's iconic crest, pre-tarnished to replicate the car's badge.
Structurally, the design is inspired by the existing Martini bottle shape, but with a more masculine twist, emphasized by a heavier bottle, and an angular subtle wedge shape slightly narrowed and rounded to the bottom.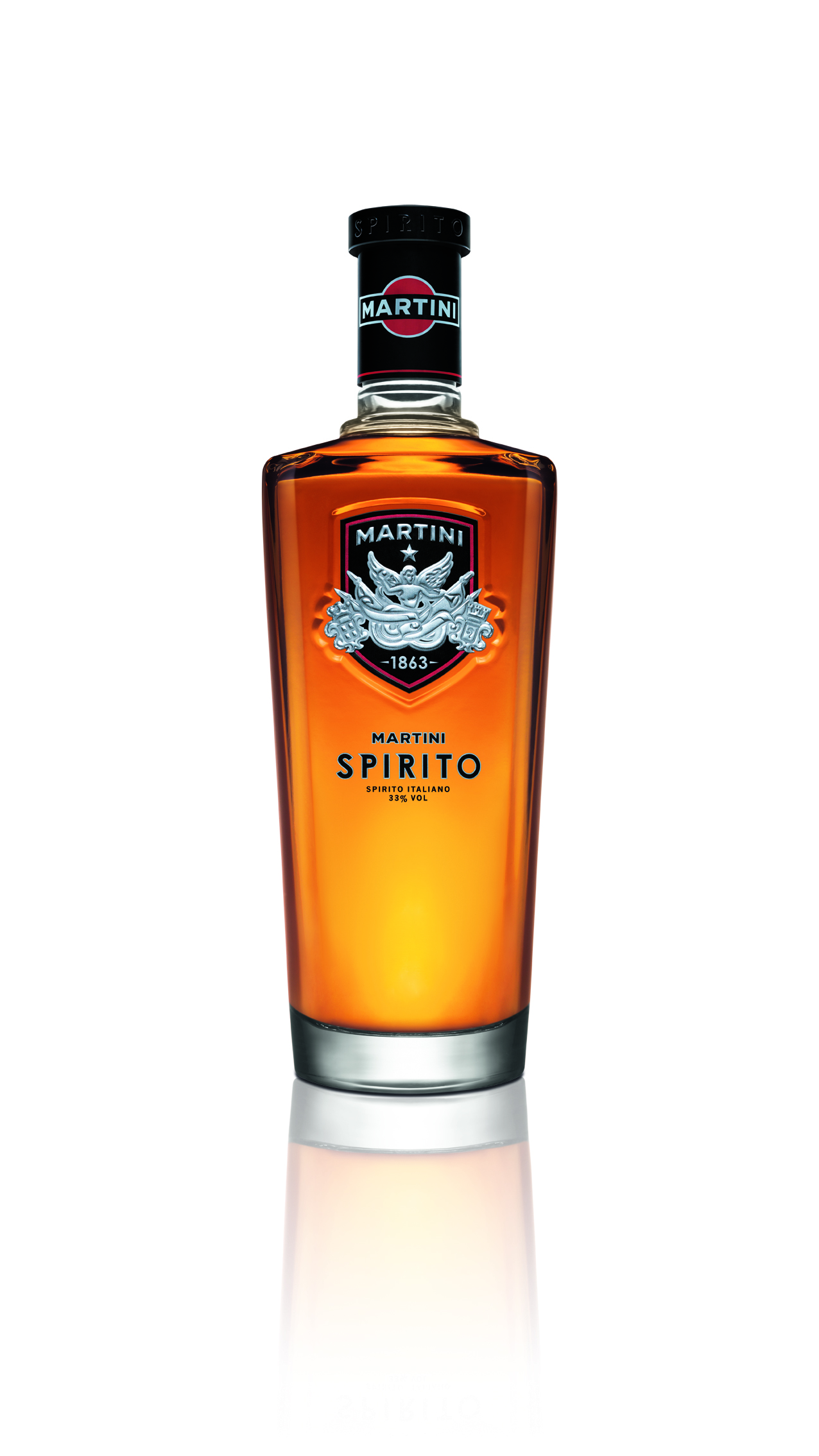 Photo: New Bacardi-Martini's brand Spirito, designed by Identica, clickable
As Sara Mendez, Innovations Director for Barcardi-Martini in Southern Europe, says, the design is believed to "sit strongly amongst its peers".
The news on the roll-out of Spirito follows another important announcement from the parent company, Bacardi Limited, which has named the new Chief Marketing Officer (CMO) of Bacardi and President of Bacardi Global Brands (BGB) — Andy J. Gibson. Mr. Gibson joins Bacardi in late April and will be based at the Bacardi Global Brands headquarters in London.