Bentley Debuts Its Fragrances for Men: Luxury and Regular Editions Launching in April
Bentley unveils its first-ever fragrance range for men to celebrate the brand's connection to the upscale world. The line includes an expensive luxury perfume (sold at £3,000) as well as more affordable versions of the scent. Working on the line, the legendary British car manufacturer has teamed up with French crystal maker Lalique, which developed a unique crystal flacon for the luxury edition of the product.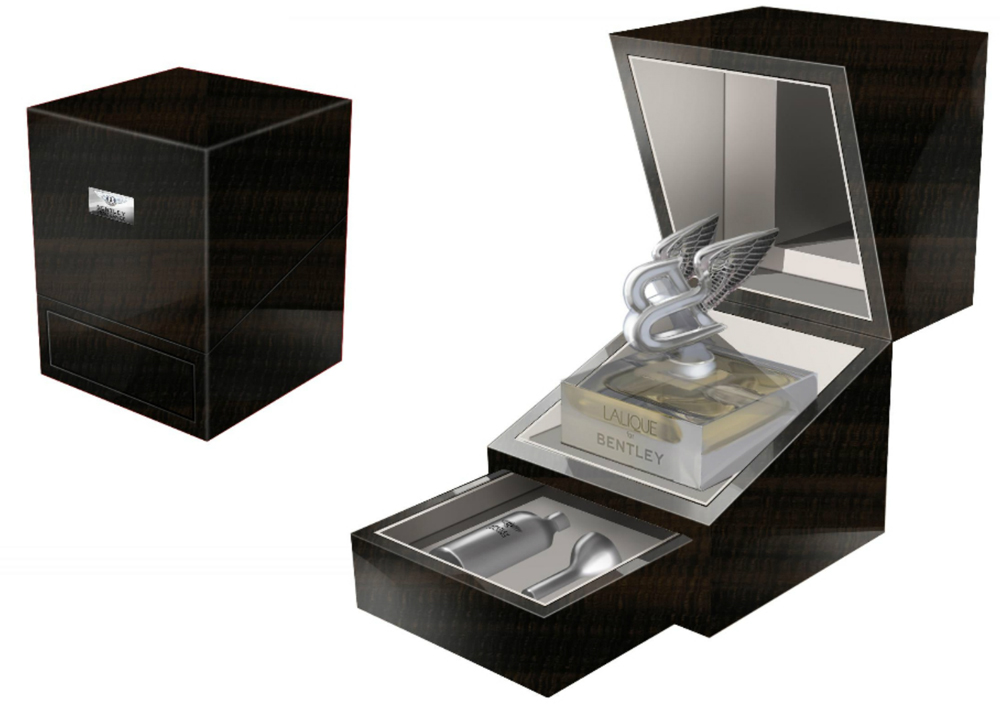 Photo: Lalique for Bentley Crystal Edition (click to enlarge), www.europeanmotornews.com
Bentley and Lalique partnered to create "Lalique for Bentley Crystal Edition," a crystal flacon featuring the well-recognized "Flying B" Bentley emblem. The bottle mirrors the essence of philosophy and creative vision of the two brands, which were founded almost 100 years ago and have developed a strong, credible image on the international market.
Photo: Lalique for Bentley Crystal Edition (click to enlarge), www.europeanmotornews.com
The luxury scent includes woody notes and the leather accords, followed by orris butter, which is added to "create a sensual and charismatic character." The fragrance is composed by Mylène Alran from the French perfume house Robertet. The Crystal Edition is limited to only 999 pieces, which will be available at £3,000 / €3,500 for 40 ml starting April 2013.
"The crystal edition is a masterpiece of craftsmanship, reflecting the unrivalled luxury and elegant values of both Bentley and Lalique. Just as the 'Flying B' sits gracefully on the front of our flagship Mulsanne model, we wanted to communicate the same importance with the preciousness of the crystal artwork and the uniqueness of the essence treasured by its delicate flacon," commented Daniele Ceccomori, Bentley Designer.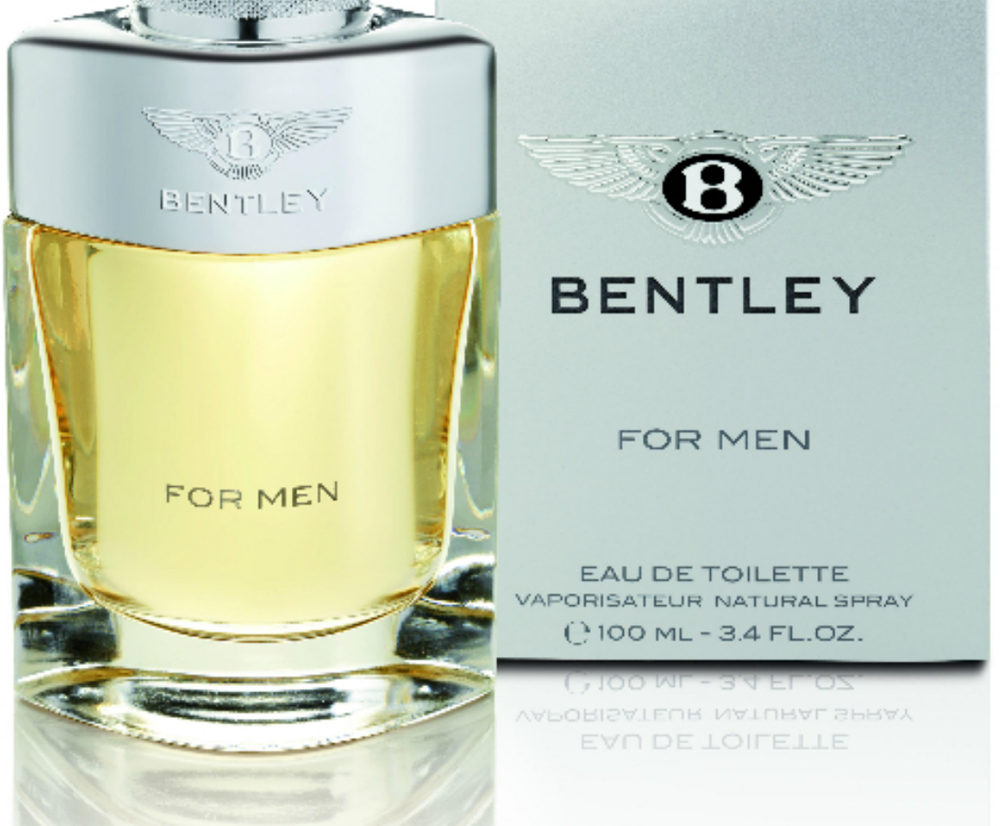 Photo: The Bentley for Men range (click to enlarge), www.europeanmotornews.com
Bentley has also released a more affordable version of its perfume, the "Bentley for Men" and the high-impact "Bentley for Men Intense" fragrances. Developed by French perfumer Nathalie Lorson from the perfume house Firmenich, they also include the fine wood and leather notes. The scent features cedar and patchouli accords to reflect Bentley's distinct style. The Intense version also includes African geranium, which helps take the key notes of the perfume to the next level and make the composition yet more intense. As to the bottle, is it not as striking as the Crystal Edition, but is extremely elegant, too—the glass and metal flacon has a symmetrical shape and features a knurled ring around the top. Eau de Toilette will be available at £59.50 / €79 for 100 ml and Intense Eau de Parfum will sell at £69.50 / €87 for 100 ml beginning April 2013.
Photo: The Bentley for Men range (click to enlarge), www.europeanmotornews.com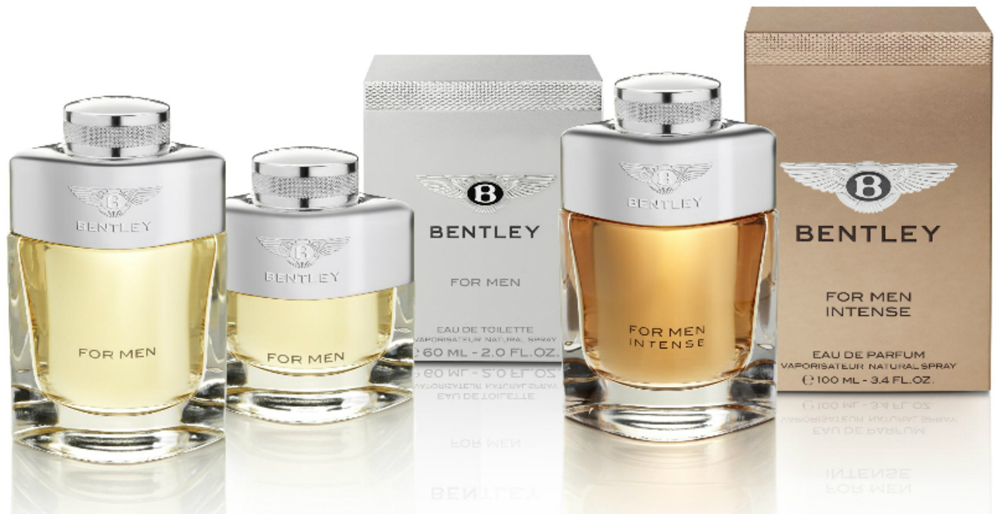 Photo: The Bentley for Men range (click to enlarge), www.europeanmotornews.com