Past two weeks seem to have been busy for some of the UK (and global) brand and design agencies. Some have been gearing up their clients for the summer 2013, others have relaunched their own brands radically. See a brief recap of what a dozen of selected design agencies have released over this short period of time.
1. The brand storytelling agency of London, Aesop, has created cheeky pack design and poster campaign for Bristows Traditional Bonbons, which is supposed to target teens with bold psychedelic colors and zany characters and communicate "the chew."  The candies in a quirky packaging will appear on shelf in the UK June/July 2013.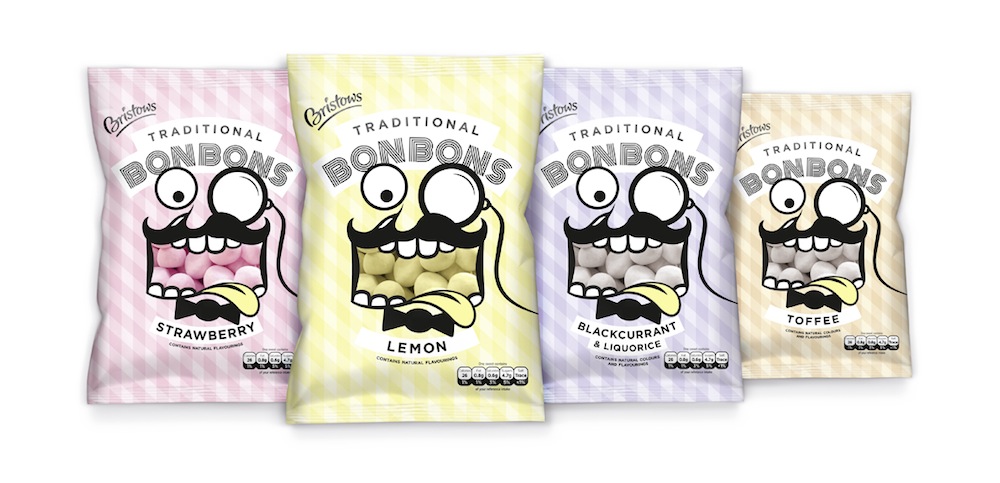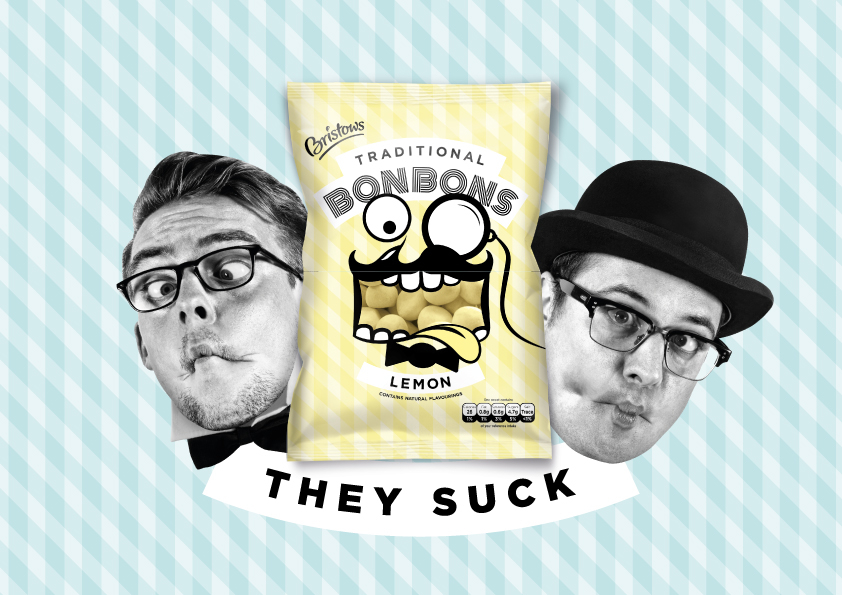 2. London-based Coley Porter Bell has designed the bottle and secondary packaging for a new Royal Salute Whisky marking the sixtieth anniversary of Her Majesty Queen Elizabeth II's coronation.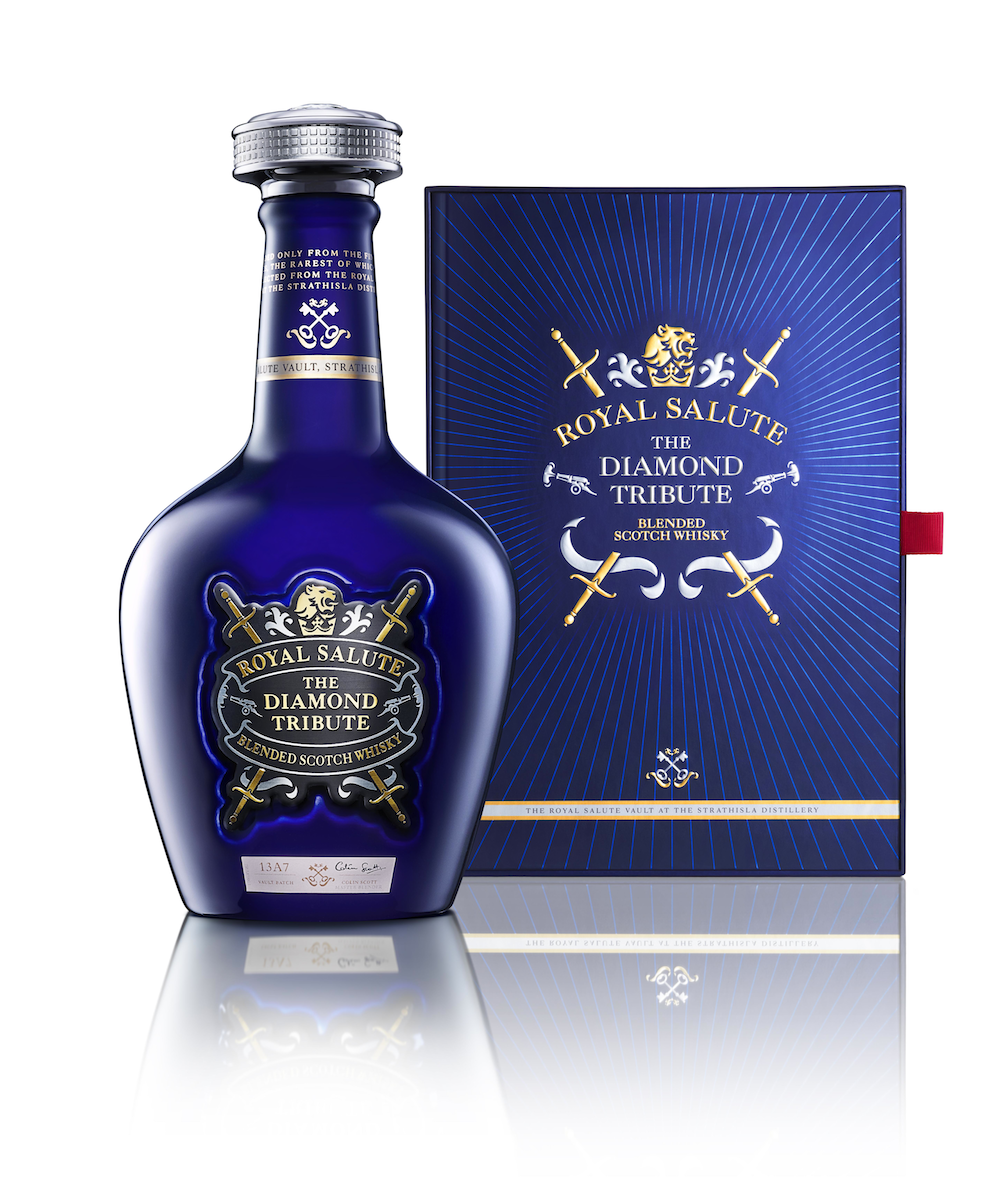 Another fresh work from the agency is the name, branding and packaging for The hungry Wolf, the first branded product from Fresh Pak Chilled Foods—the UK's largest dedicated manufacturer of sandwich fillings.
3. Parker Williams has designed the packaging for First Milk's new product launch, Lake District Dairy Co. Quark—a versatile and naturally fat-free dairy ingredient that is great for cooking, baking and mixing. The product now sold in selected Tesco, Morrisons, and Sainsbury's.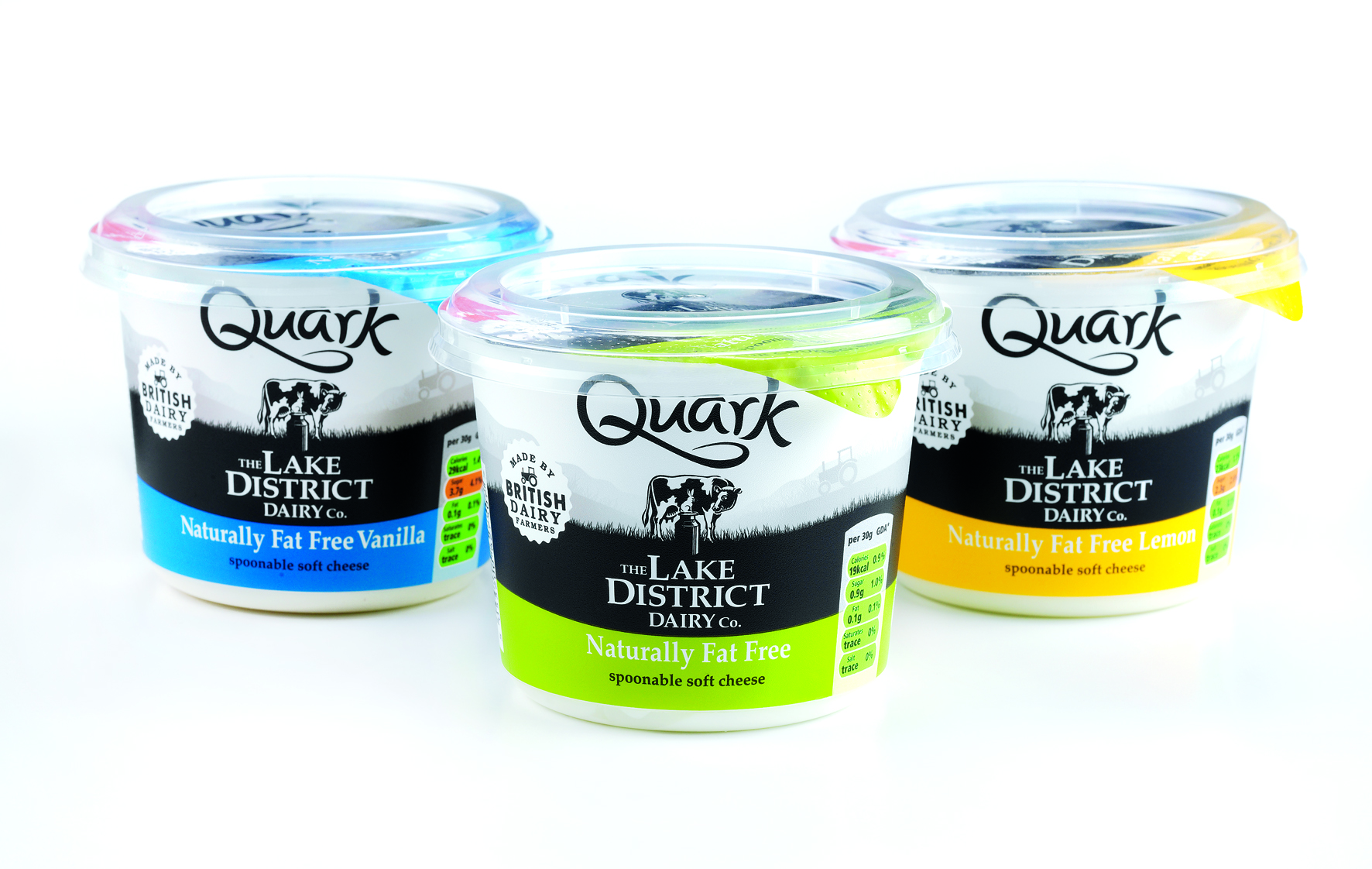 4. Pearlfisher has given birth to four projects lately (featured from the top to the bottom): a new brand of raw coconut water Unoco; brand identity and design for Genius, the UK's leading gluten-free brand; branding for a new private members training gym The Library; brand identity and communications for a new range of high-quality nutrients called Strong.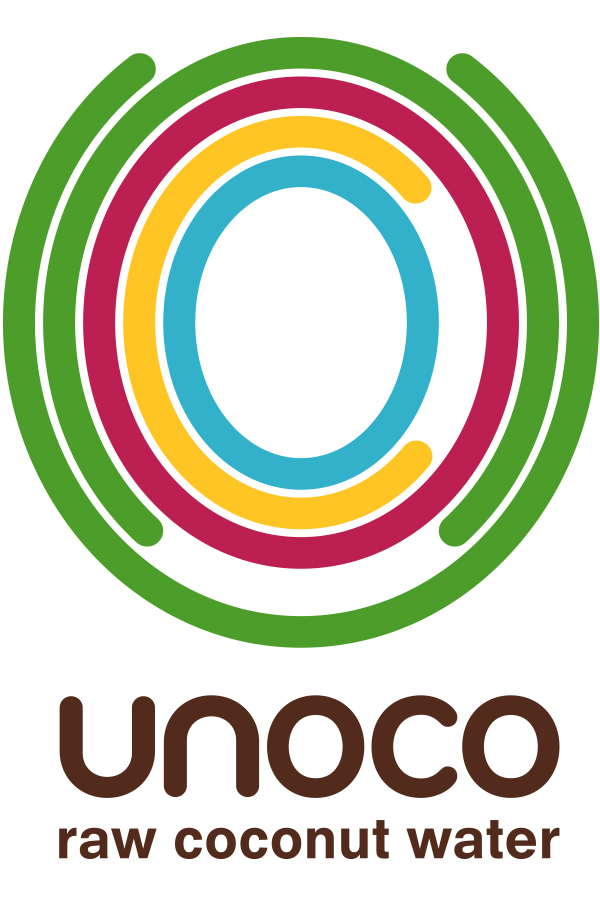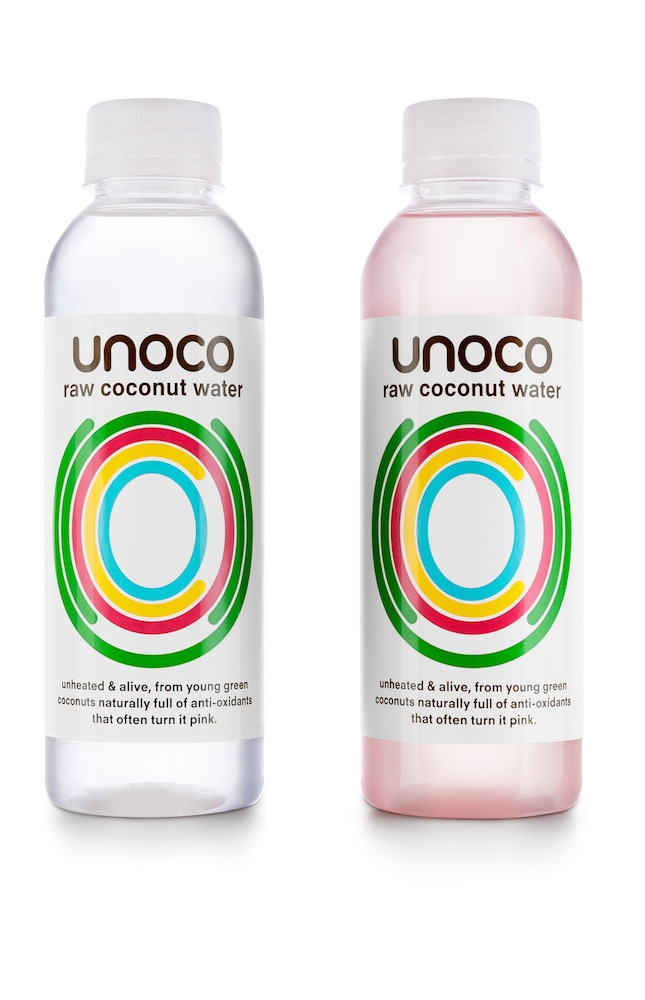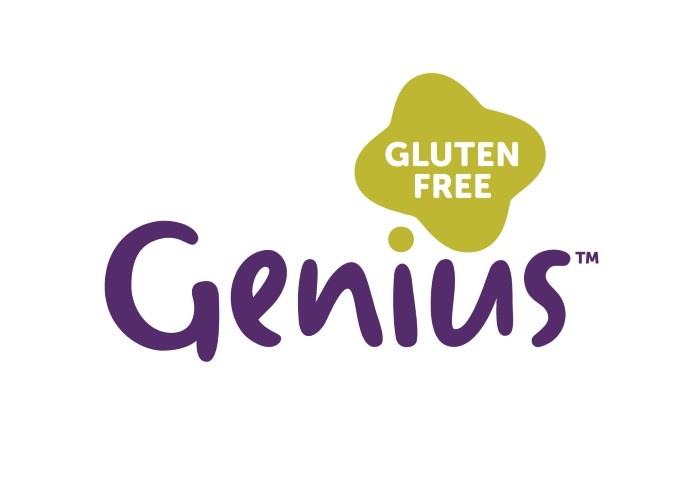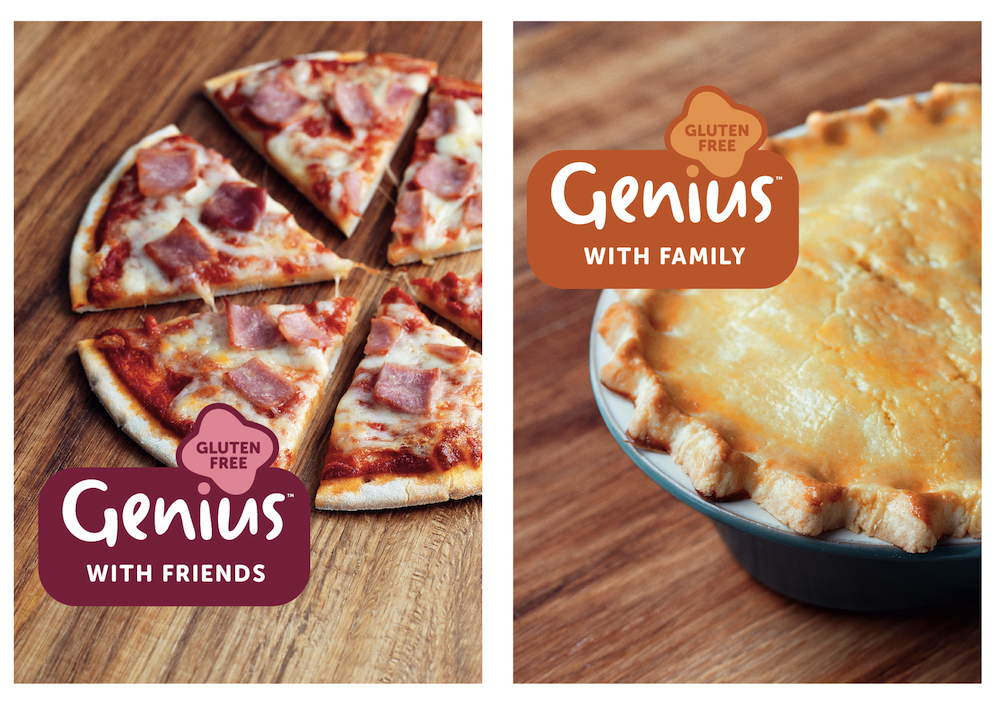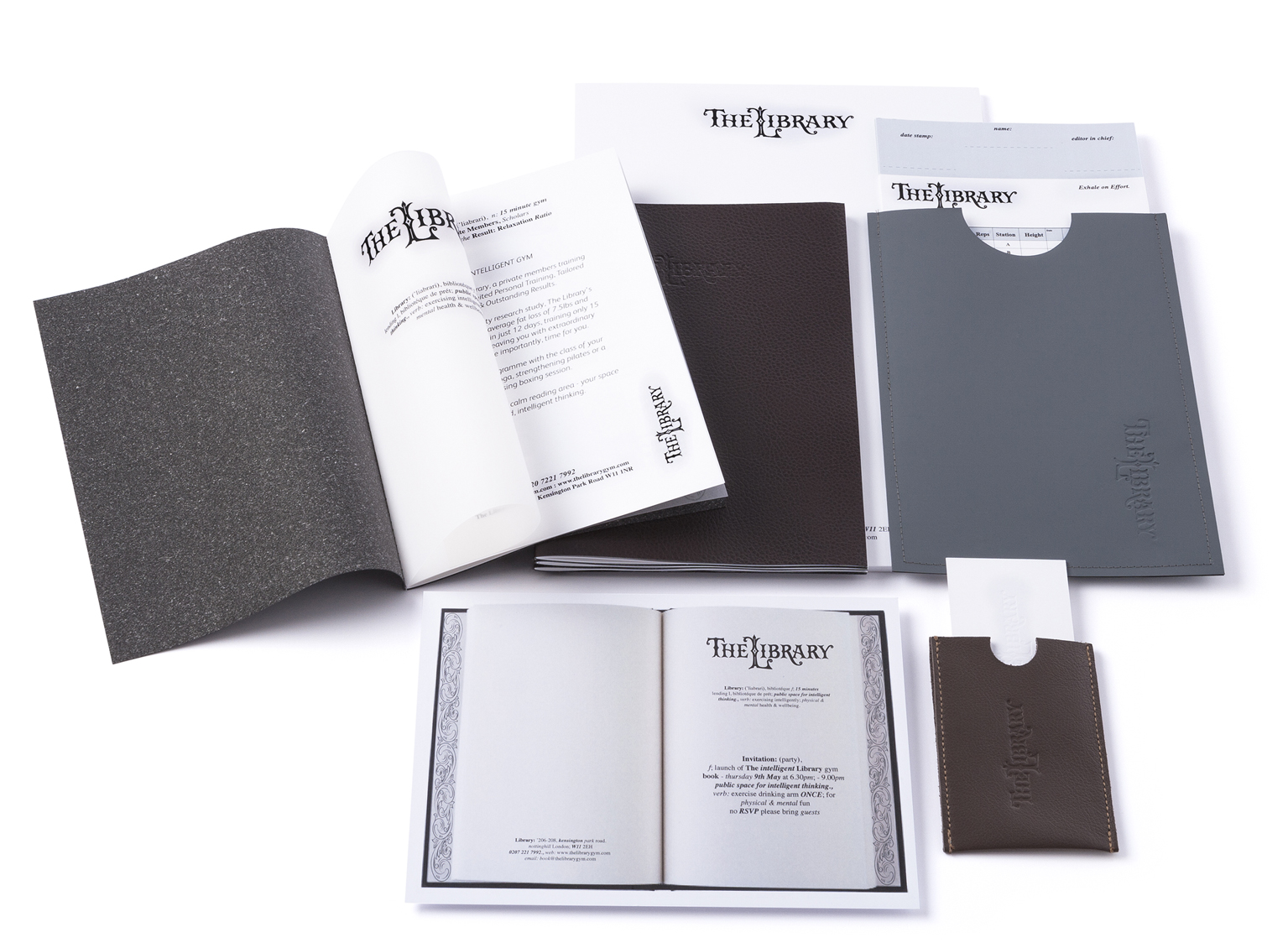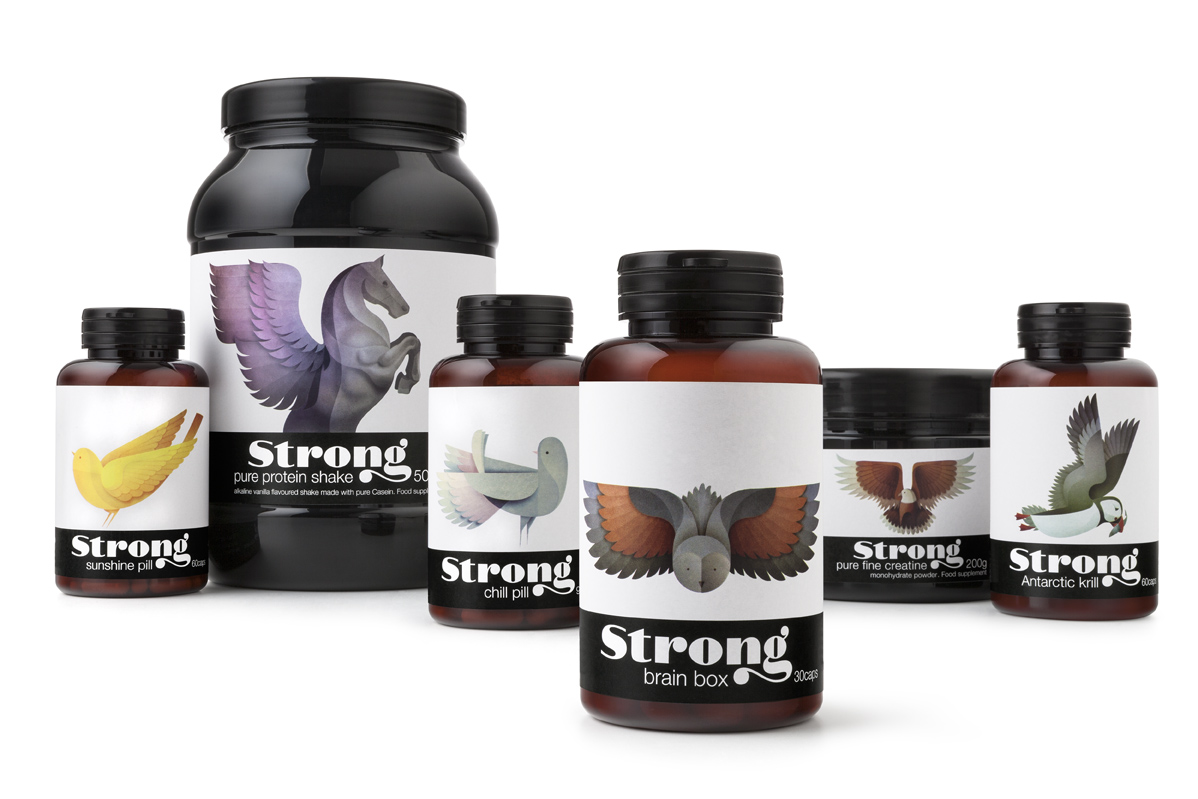 5.  Design consultancy P&W has designed a range of finest coffee bags for the British retailer Tesco, as well as a range of gelato and sorbet for the US chain Fresh & Easy Neighborhood Market.


6. Lippincott, the global brand and design firm, has announced a new brand identity and positioning completed for Stanley Black & Decker, professional tools brand that has recently expanded into new industries like healthcare, security, infrastructure and oilfield services.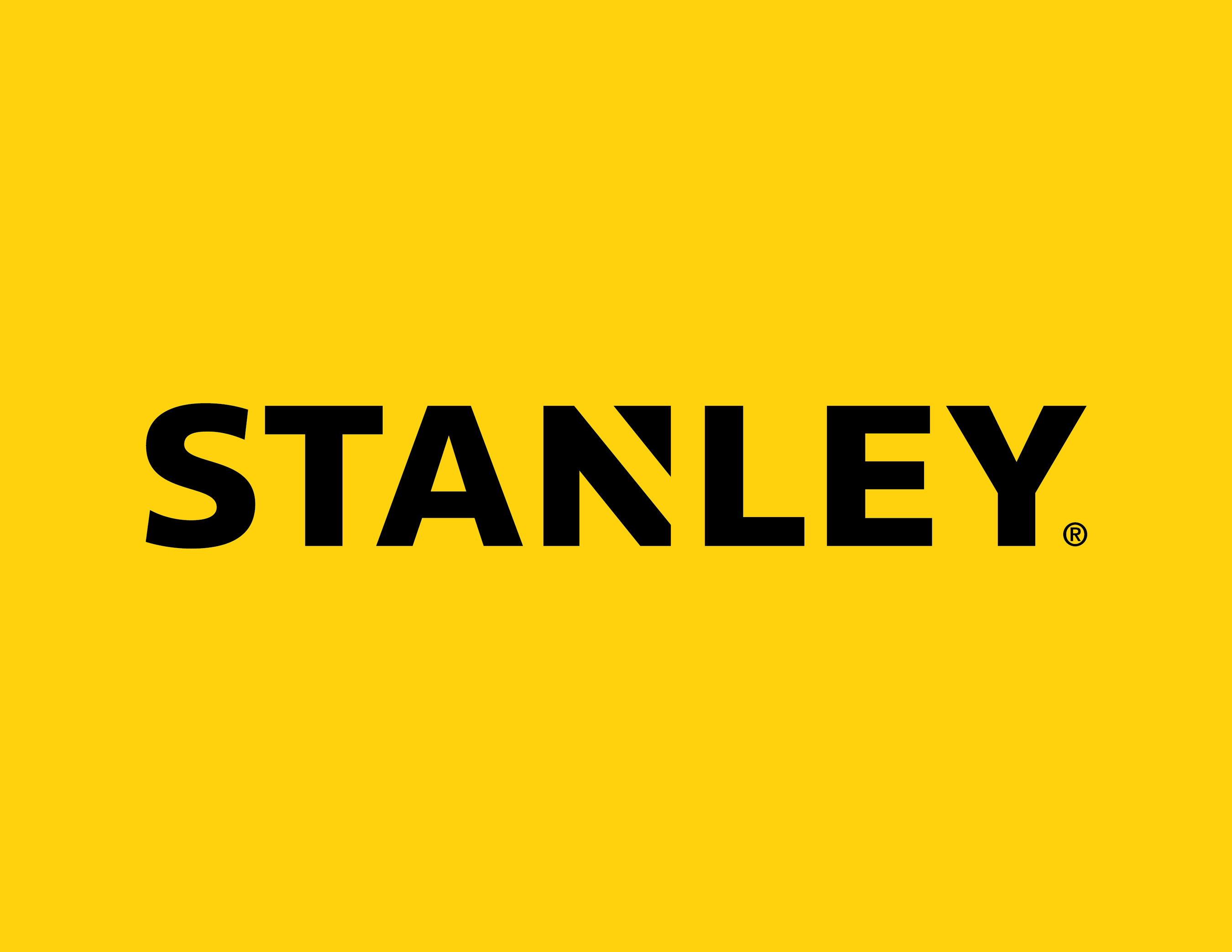 7. London-based Elmwood has unveiled a new private-label baby range, Little Big, created for Morrison's.  The range launches in stores throughout June.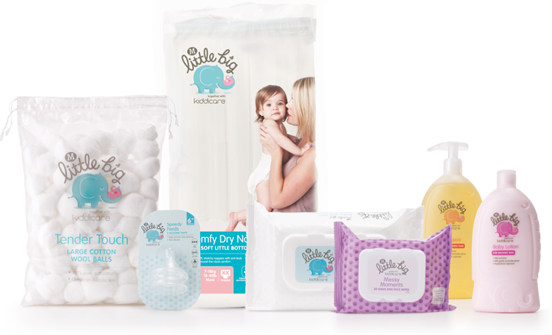 8. Blue Marlin celebrated its 20-year anniversary and relaunched as a "brave" branding agency—with a new positioning and visual monochromic identity.
9. The patented packaging manufacturing firm Burgopak Healthcare & Technology  has created the structural design and manufacturing of the packaging for the KX365—the first sports-nutrition product of KX GYM, a private health & fitness members club based in Chelsea, London. The name, positioning and strategy for the brand has been developed by Haime & Butler.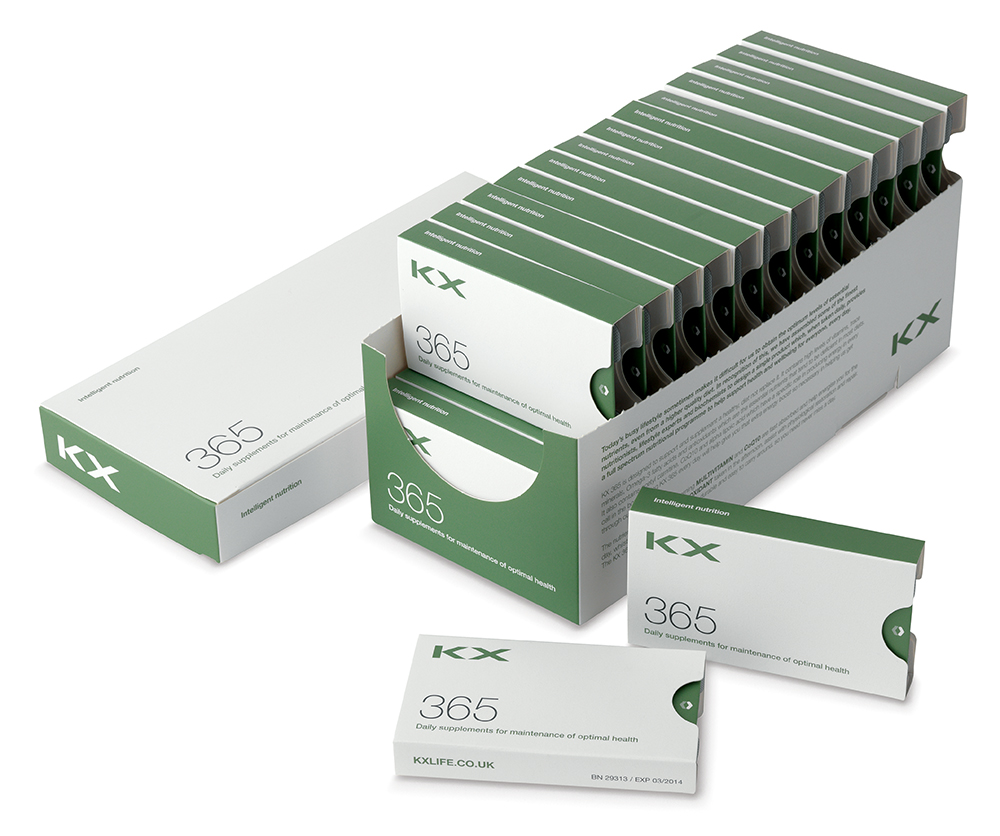 10. Lewis Moberly has designed the visual identity based on a cutom develop font for leading French retailer Monoprix, and created a new strategic brand architecture including identities for their sub branded, smaller convenience stores.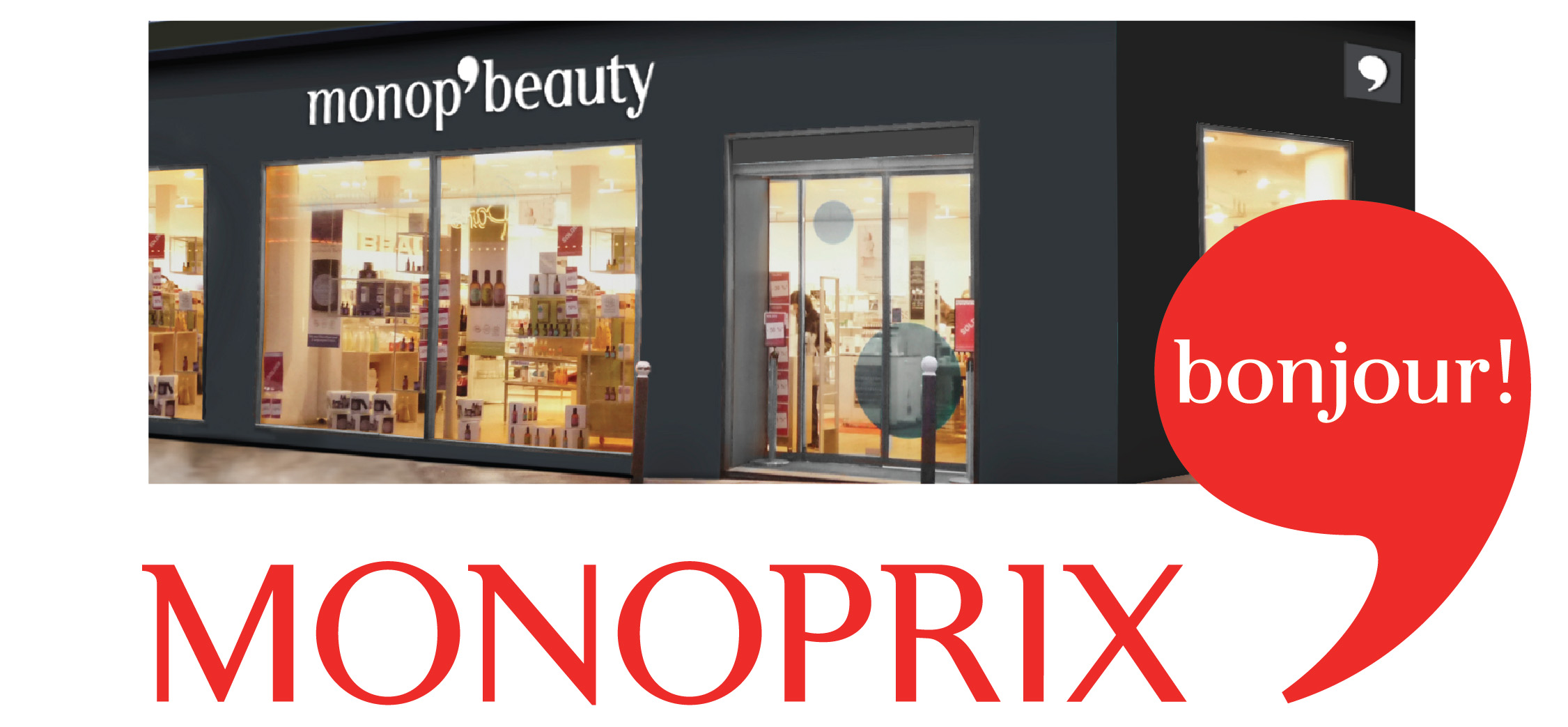 Another latest work is the name, identity and packaging design for a new brand DIVINO—perfect dessert that is served naturally in the fruit shell. Launched online and in selected stores.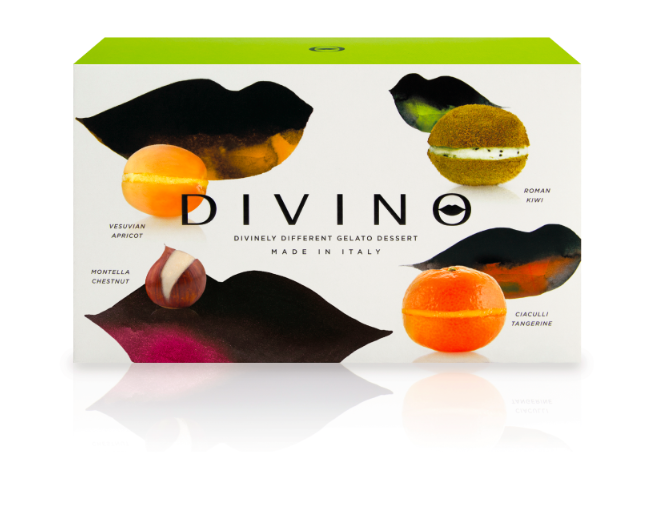 11. Global brand firm Brandimage has repositioned G.H.MUMM's Cordon Rouge range with a new brand identity. The design aims to reinforce the brand's famous attributes whilst expressing its noble heritage and the individual personality of each cuvee.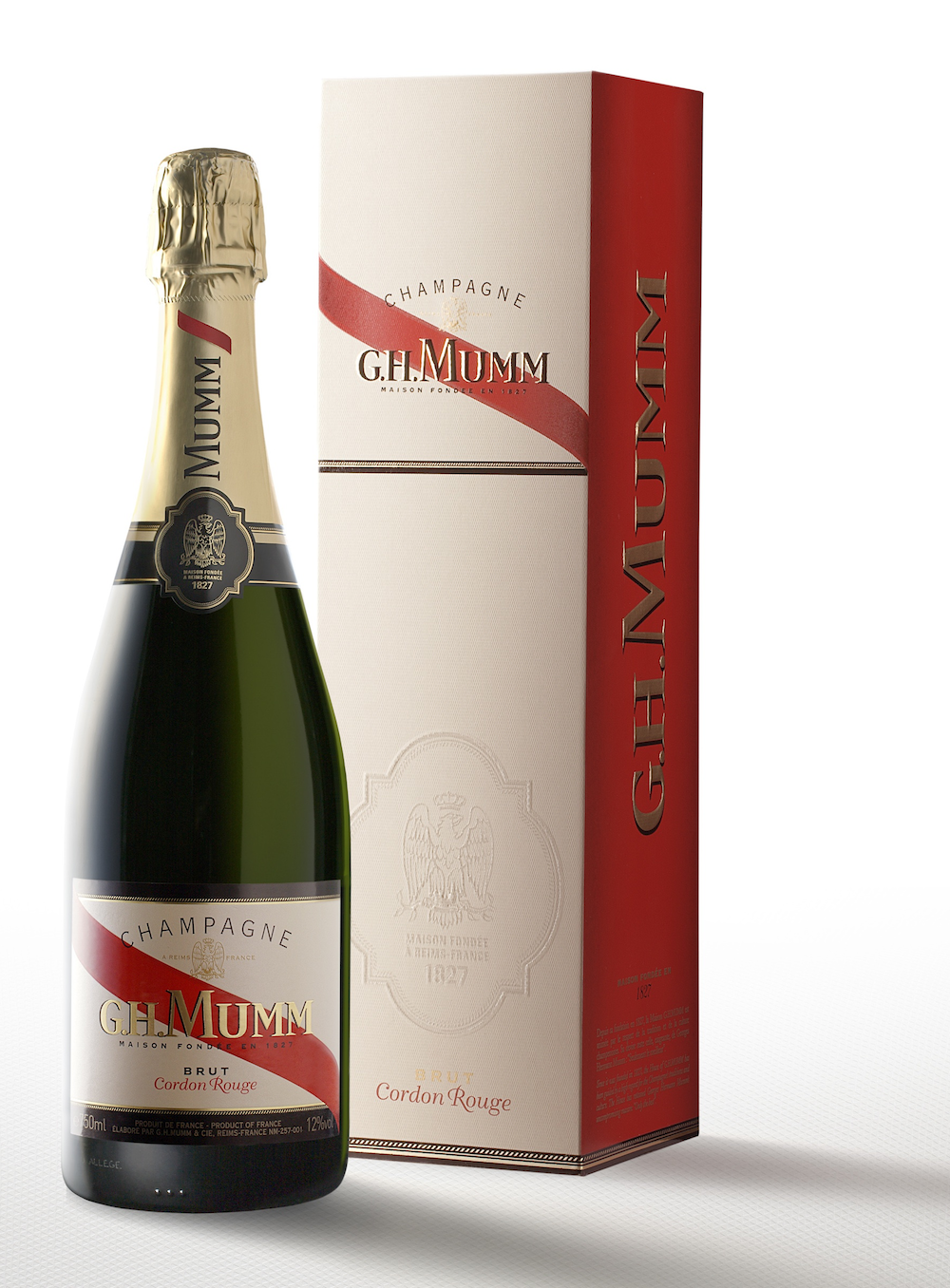 12. Bulletproof has recently released two big projects: re-launch of the Georgia–Pacific's Communication Paper brand, and the packaging for new Strongbow Dark Fruit variant, which is to launch is the UK next month.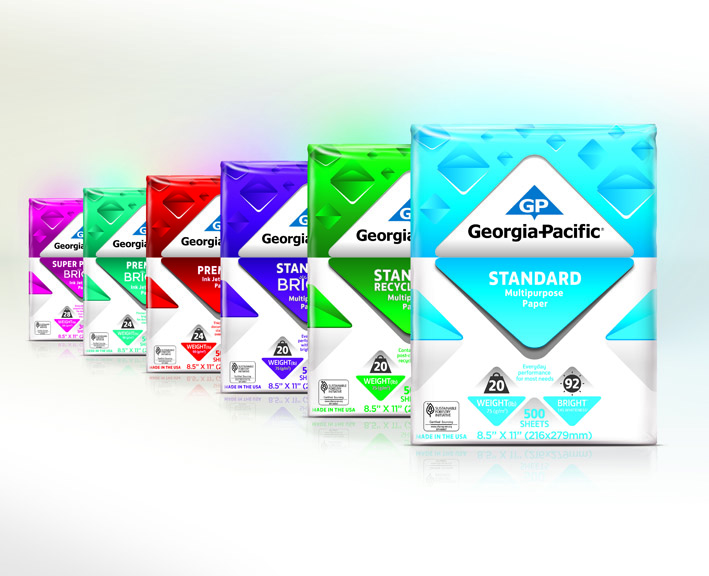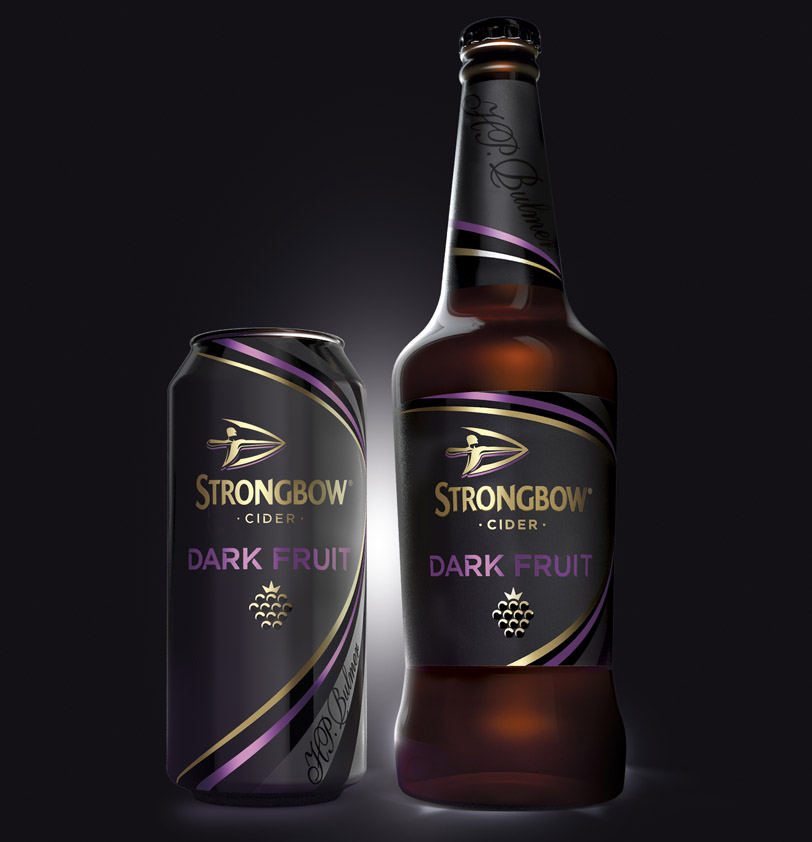 13. ButterflyCannon has created the latest edition of "American Summer" bottles for Chandon to be rolled out in the non-American markets. The design kept the elegance and playfulness of the original concept whilst replacing the Americana with a more globally recognized nautical theme. The new Chandon Limited Edition Summer bottles will be available in both 750ml and 187 ml formats, throughout the summer of 2013.