The British public will see art instead of ads on the streets, as the biggest nationwide charitable art show The Art Everywhere launches across several U.K. cities including London today. For two weeks 22,000 outdoor media such as billboards, prints on busses, cabs and displays in subways will be replaced with 57 most popular artworks by British artists, chosen by the public online voting.
The array of artists spans some well-known names from the past centuries such as Francis Bacon or John William Waterhouse, as well as the living contemporary artists such as Cornelia Parker or Sir Peter Blake.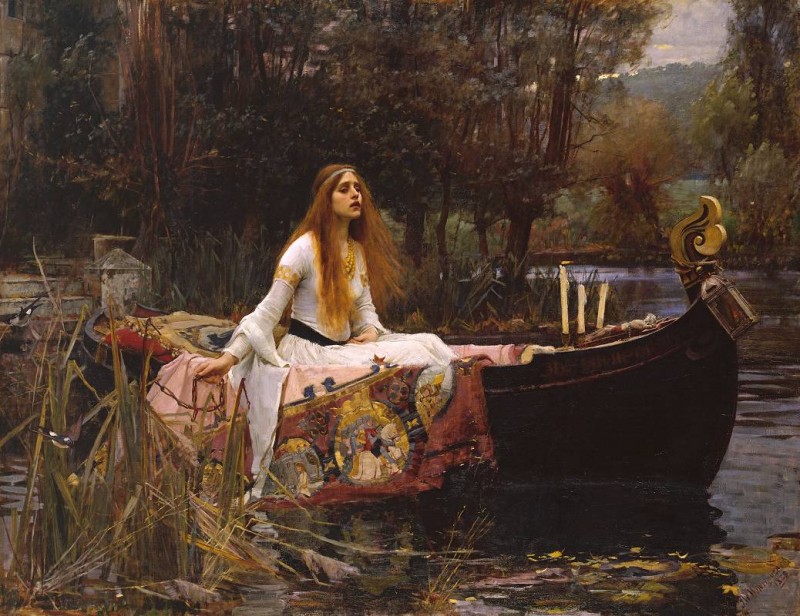 The top 10 publicly chosen masterpieces are, as follows:
The Lady of Shalott by John William Waterhouse
Ophelia by John Everett Millais
Head VI by Francis Bacon
Gassed by John Singer Sargent
Man's Head (Self Portrait) by Lucian Freud
The Fighting Temeraire by JMW Turner
Five Ships—Mount's Bay by Alfred Wallis
Going to the Match by LS Lowry
Nocturne: Blue and Gold—Battersea Bridge by James Whistler
Cold Dark Matter by Cornelia Parker.
The first ad spot converted yesterday to art canvas was a huge digital screen at London's Westfield centre, displaying 'The Meeting' or 'Have a Nice Day, Mr Hockney' by Peter Blake.
The Art Everywhere, spearheaded by the Innocent Drinks founder and visionary Richard Reed and his wife Melinda and also supported by The Art Fund, Tate along with some creative businesses. The project has been made possible due to the public donation of £30,000 via arteverywhere.org.uk/donate, where art lovers can still pay small amounts ranging from £15 for a badge up to £75 for a limited-edition framed print.
The Art everywhere site features the full list of all 57 artworks, as well as an interactive map that directs the British public to the nearest poster sites, and a Blippar app that reveals all the information on a masterpiece by scanning it with a smartphone.
Watch the introduction by Richard Reed below: