We've compiled a fresh portion of great package designs which landed in our inbox earlier this week. Have an inspiring Friday, everyone!
1. Pi global redesigns Arla Foods' Apetina packaging to "help the brand remain competitive and refreshed."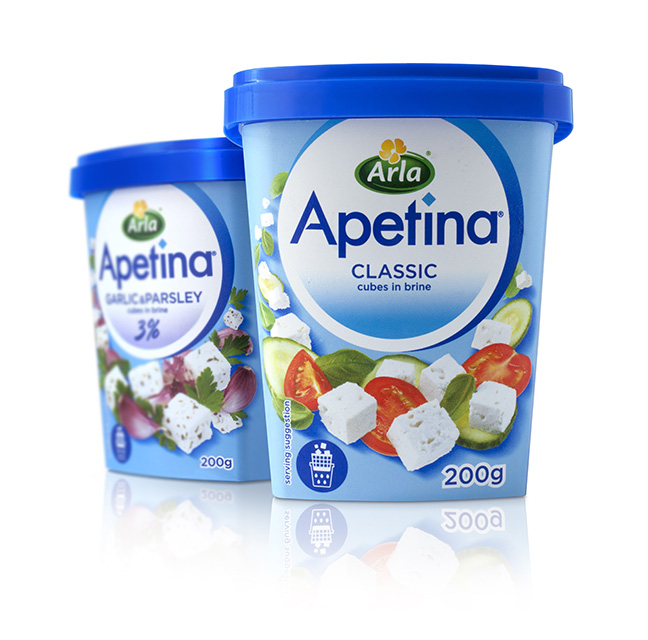 2. Cowan Melbourne has redesigned the Carlton Draught can "to allow consumers to bring the Aussie pub experience into their own homes".The aluminum cans supplier was Amcor.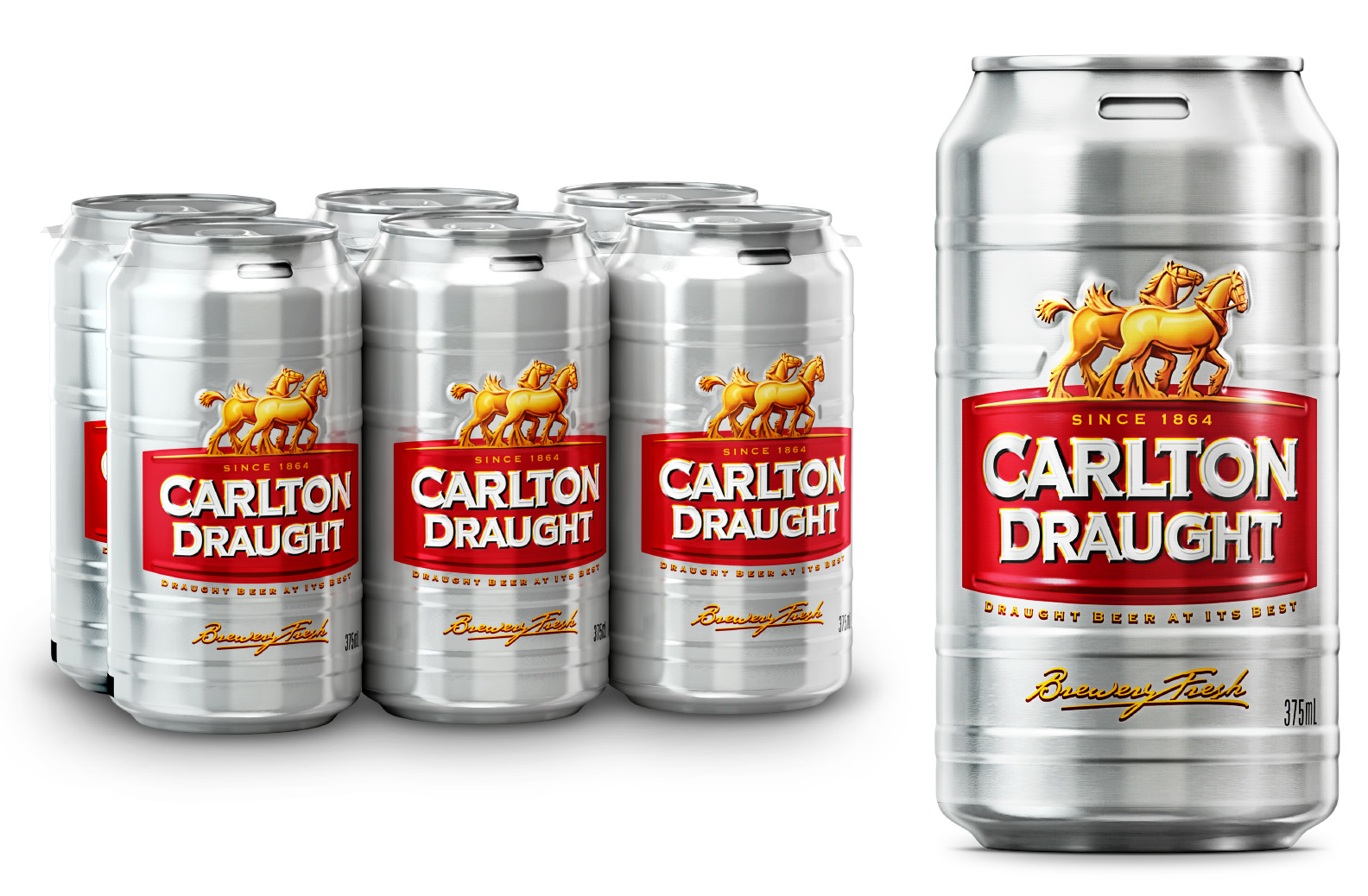 3. Taxi Studio has redefined the packaging of The Black Grouse Alpha Edition, which is due to launch in Waitrose in the U.K. and roll out in international Duty Free outlets in August.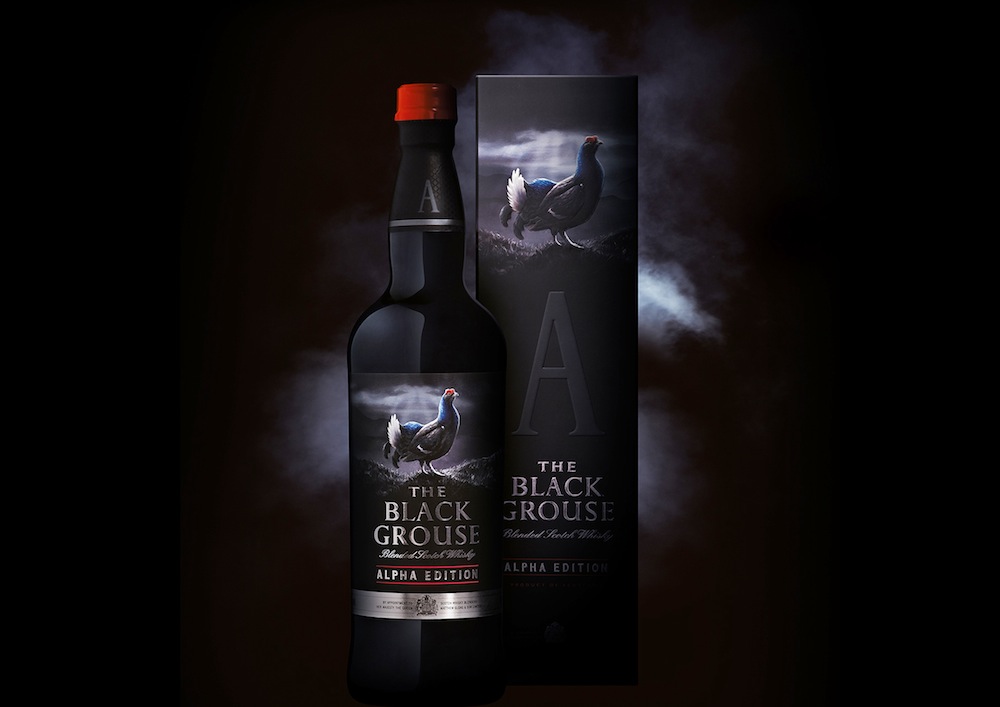 4. Jkr has designed packaging for the scent that's got the beauty pages talking—Penhaligon's Iris Prima. The fragrance look is supposed to "capture the emotions associated with the ballet".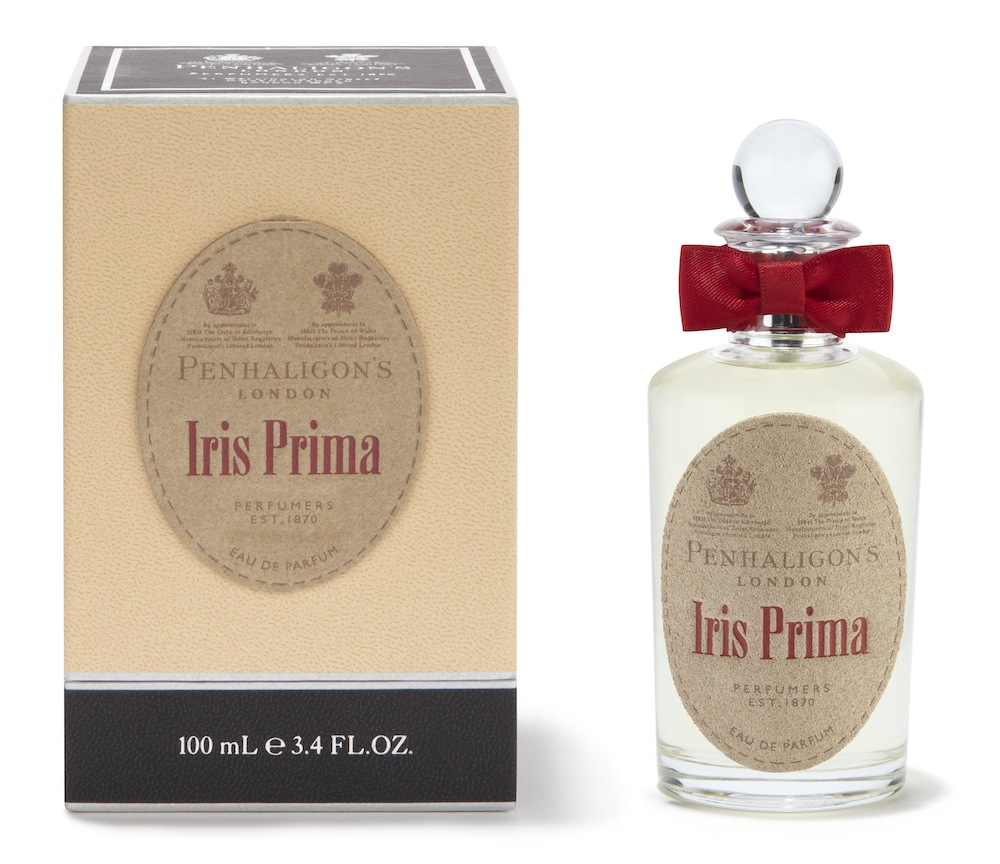 5. Design consultancy Echo rebrands itself and is still full of madness, magic and meaning.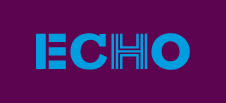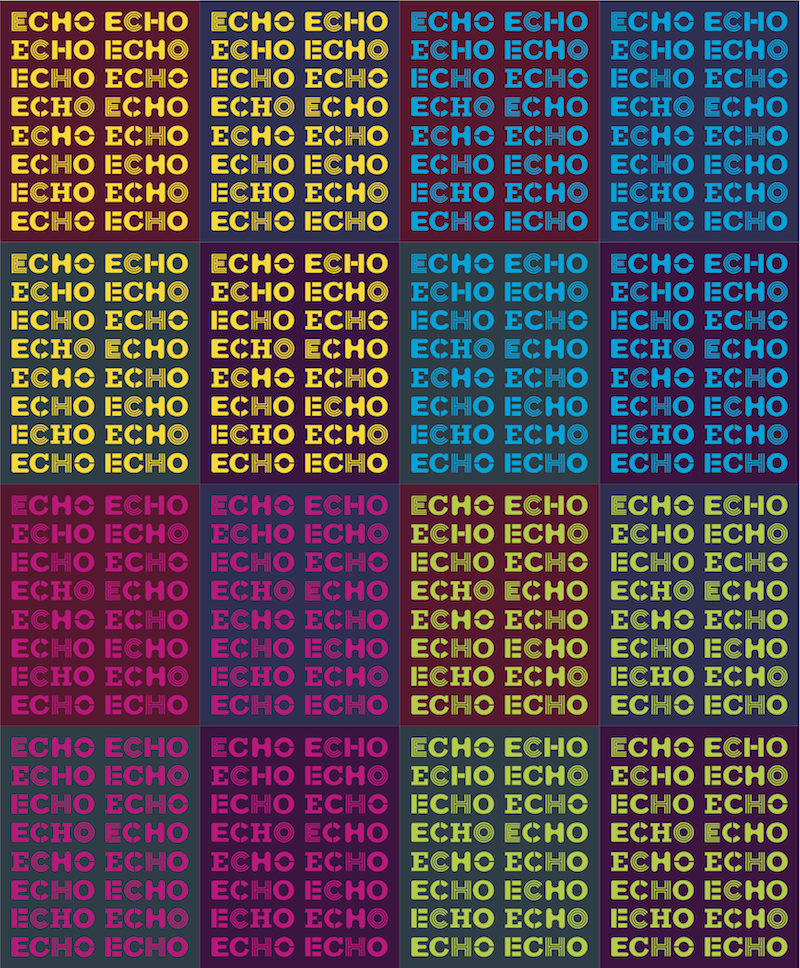 6. Aesop has told the 'Chewy' story for Bristows Bonbons using a "an eye-catching, high-impact approach", as the agency describes it.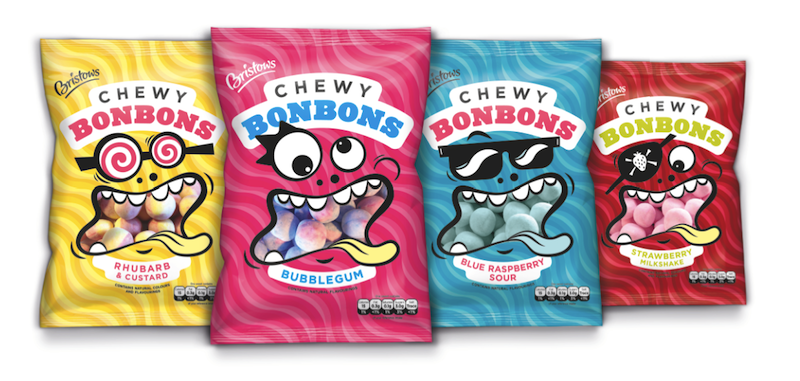 7. Pearlfisher London has helped Tanfield to create visual identity and positioning for ilumi—a new brand for the allergy free food market.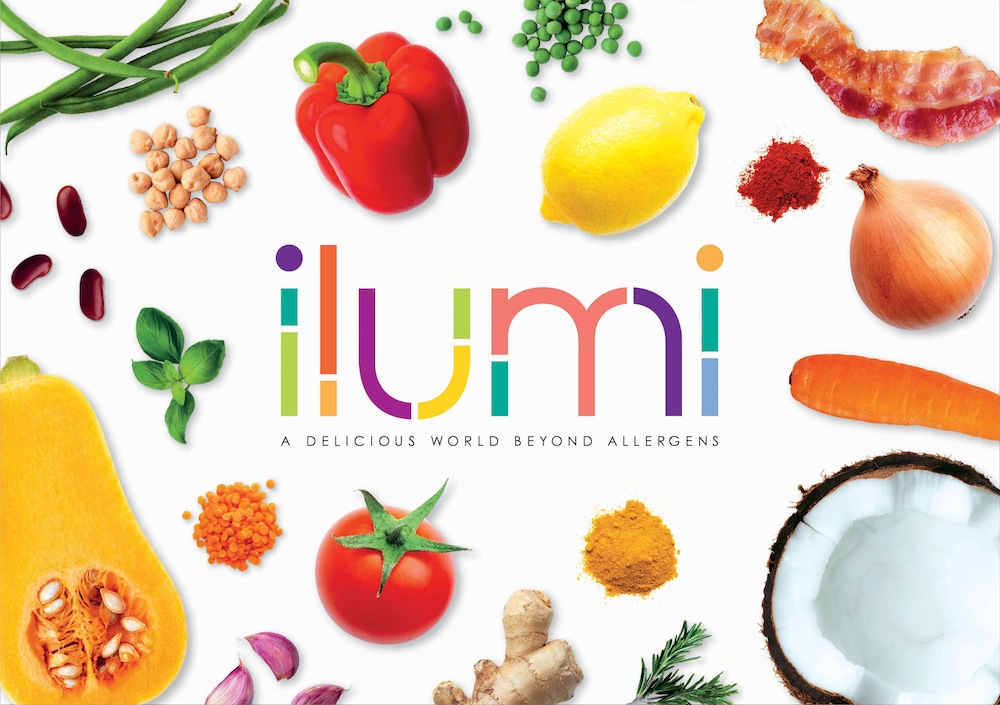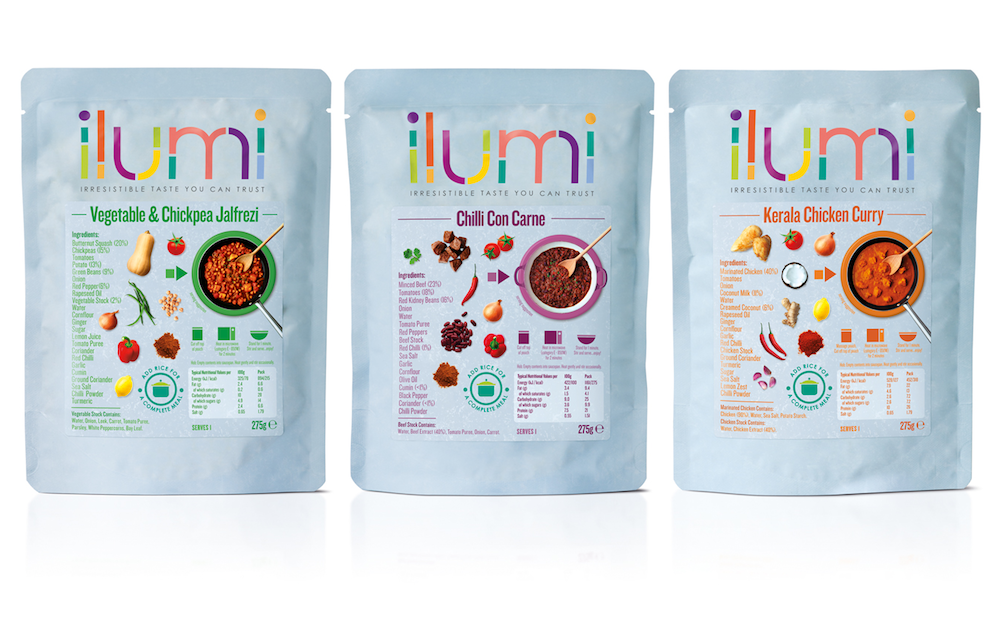 8. Stocks Taylor Benson has designed Morrisons range of traditional family sweets.