Following the last year's launch of the 4-million-bottle ABSOLUT Unique limited edition, the brand has been rolling out across all international markets a new artistic edition of four million individually designed bottles—ABSOLUT Originality.
Crystal clear classic ABSOLUT bottles with uniquely shaped blue swirls have been created due to the non-standard glass production technology. A drop of cobalt blue is added into the molten glass as it goes into the mould at 1100°C. At first invisible, the cobalt blue infusions appear inside the glass when it cools off, creating an individual, mesmerising pattern on the bottle surface.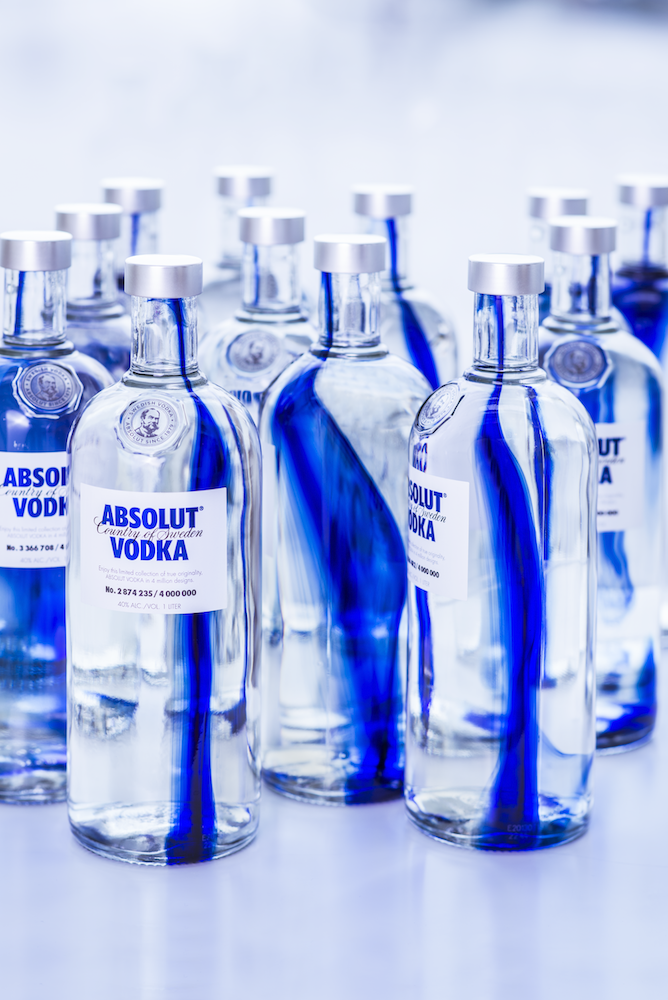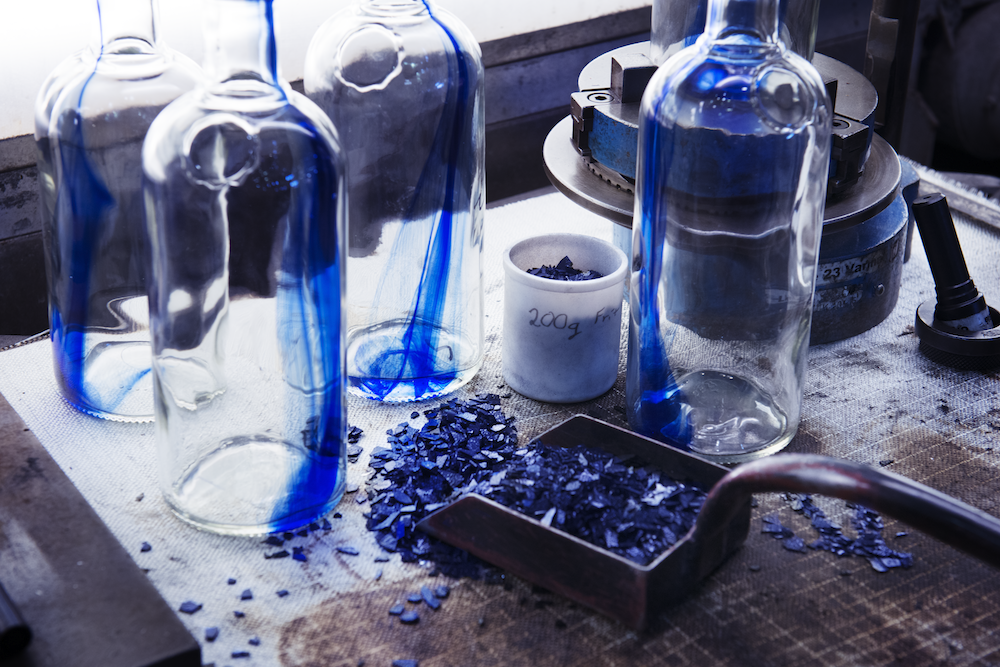 In the UK, consumers will be able to buy a bottle starting October 1st at RRP 18.35 or order a custom-made bottle through the site Add Your Drop.
"We took inspiration from traditional Swedish glass craft, and made it available to the world. When we watched a drop of cobalt sink into the hot glass the first time, we didn't know what it would look like. But the very first bottle looked amazing, and what started as a playful experiment ended up as four million one-of-a-kind pieces of art," comments Mathias Westphal, Global Brand Director at ABSOLUT.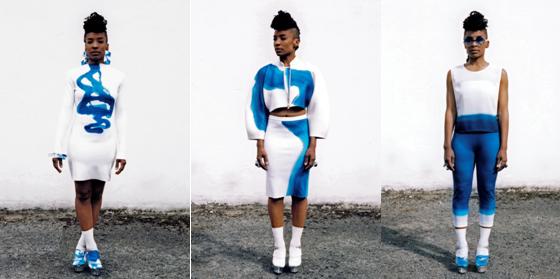 Crafted to spark creativity, the new ABSOLUT Originality edition has already drawn attention of the fashion world. The New York-based designer Kitty Joseph has created a three-piece capsule collection, inspired by the brand's cobalt blue fantasy bottles, and partnered with the musician Njena Reddd Foxxx, who modelled the collection and starred in a short branded film featured below.
"ABSOLUT has a long history of celebrating original thinking and the creativity and quality behind Kitty Joseph's work was the perfect fit to bring Absolut Originality life. ABSOLUT has always experimented with new techniques and gone off the beaten track to develop innovative and artistic products and Kitty's collection encapsulates this," says Adam Boita, Marketing Controller, Pernod Ricard UK.