Last week Apple unveiled the latest version of the iPad—thinner, lighter, faster, as you might expect. But hidden amongst the normal fanfare was a pretty incredible statistic that 170 million iPads have been sold since the tablet launch three and a half years ago. That success was built on a stellar insight that there existed a space between the smartphone and the laptop. That insight led to not just a new product in the Apple line-up, but a whole new category.
Apple's success shows how great insight fuels great design. It hit on a truth that inspires the development of a game-changer. The team here at The Big Picture spend our time gaining insights big and small into consumer and marketing challenges, to find out how design can solve them.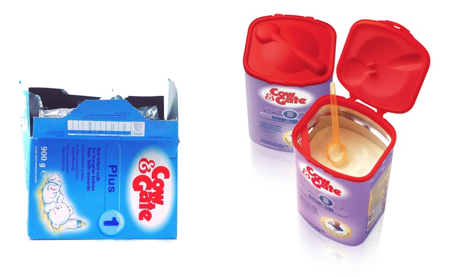 For instance, when we worked on Cow & Gate powdered baby milk, the insight was that in reality their existing packaging—a tricky-to-open combination of cardboard and foil—was contributing to the complexity, mess and general chaos of babies' feeding time. Cue a redesign by Blue Marlin which produced a watertight, resealable tub with an integrated spoon holder. The redesign led to a six per cent jump in market share.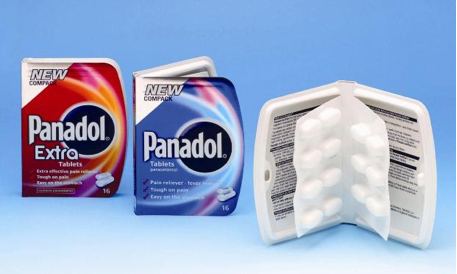 Similarly, on a project for Panadol, our research highlighted the flaws of traditional painkiller packaging. Boxes get crushed in bags, blister packs get separated from their sleeve and instructions. This led to the practical, strong and convenient Panadol wallet which keeps everything together neatly and is robust enough to endure the everyday grind.
Not all insights are about solving consumer problems with a neat piece of product design, though. More often, they're about identifying the next big leap for a category—the insight that will push a brand ahead of its competitors.
The detergent adverts from the 90s are a good example. Brands focussed on the dull, functional credentials of their products. They were locked in an endless battle of who could get your whites whiter, and consumers were disengaged.
Unilever, owner of detergent brands like OMO, Persil and Skip, conducted the research with mums who washed their families' clothes which was to wash away this misapprehension. The mums talked emotionally about seeing their kids come back with filthy clothes after being out playing. But they didn't talk about it in a negative way—sure it was another wash that needed doing, but the dirty clothes showed that their kids were happy, that they were enjoying life, and that was something to be celebrated.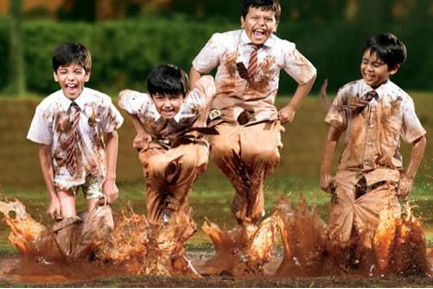 The insight? Dirt isn't bad—it's good! 
This insight opened up a paradigm shift in marketing which still supports the success of Unilever's detergent brands to this day, and is the inspiration behind the design for its packs.
We're passionate about the role great insights play in design at The Big Picture; but sometimes we see that that it isn't widely enough understood. That's why we've recently launched Design In Sight—a student design competition with a difference. We're asking design students to use real consumer research to uncover an insight about their chosen brand, then use that as the basis of a visionary redesign. What might be the next game-changer for brands like Durex, Nature Valley and Shredded Wheat? Perhaps we'll find out in April 2014 when the Design In Sight shortlist is announced. Watch this space…
About the Author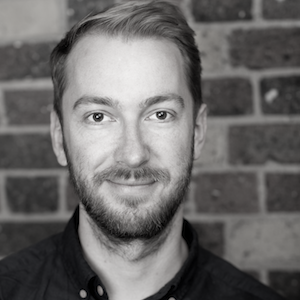 Stuart Chapman is Associate Director at The Big Picture, design research. After completing his degree in Architecture and working in practice for four years, Stuart turned his attention from building buildings, to building brands.