Ahead of the upcoming Art Basel Miami, the German beer brand Beck's, a long standing patron of modern art, has conducted a rather unexpected study on how Americans of different ages consume art and whether they value modern ubiquitous art more than conservative museum walls.
The Beck's State of the Arts research was conducted by Harris Interactive in July 2013 among 1916 people aged 21 and older. It reveals that younger adults of 21-29 years old value art in a variety of forms delivered through different medium—from traditional art on museum walls to modern or experiential art online or on the street.
Over 30% of all respondents say that painting is their preferred art medium, photography is the second most favorite art (16%), while 32% say the love art irrespective of the medium. In painting, the list of the artworks which people want to see most tops da Vinci's "Mona Lisa" (34%), followed by Michelangelo's "David" (27%), Monet's "Water Lilies" (15%), Banksy's "Balloon Girl" (6%), JR's "Inside Out Project" (4%), Basquiat's "LNAPRK" (2%).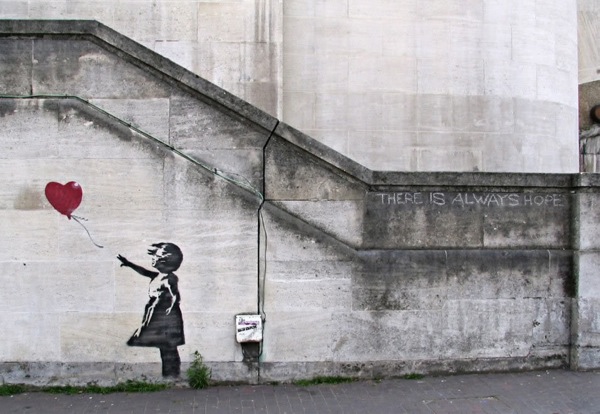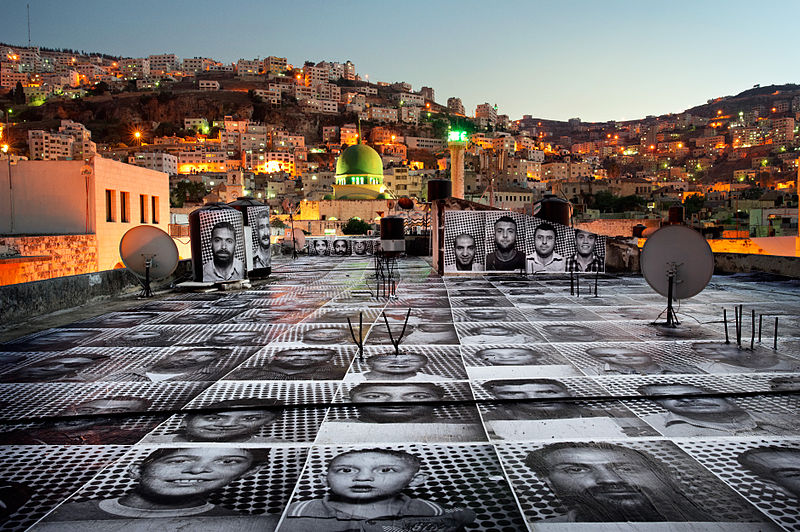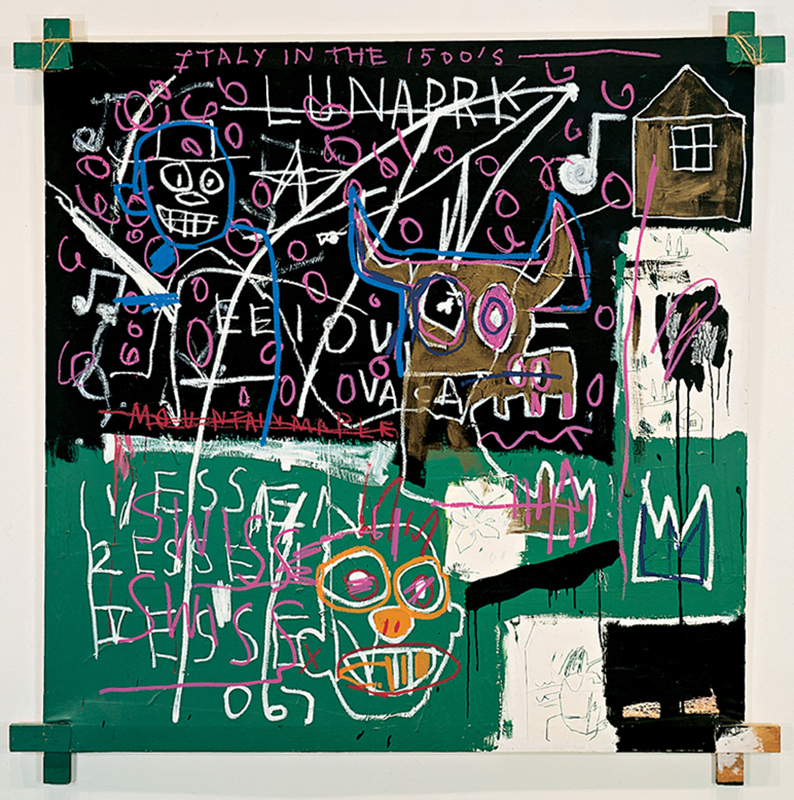 Here is a brief outline of the findings from the study:
 82% of younger Americans (21-29 years old) see art as a valuable cultural institution;
81% of younger Americans regularly expose themselves to art, versus 60% of older people who do it less frequently;
33% of younger Americans visited museum or art gallery at least a year ago;
19% of all respondents say that have never been to any museum or art gallery in their whole life;
52% of younger Americans consume art via Internet (on a smartphone, table or a desktop device);
50% of younger Americans say they consume art right on the street by just walking around;
68% of all respondents believe a great work of art doesn't need to be expensive (over $1,000);
64% of all respondents at least once in their lifetime spent $100 or more on a work of art.
 "Beck's has been participating in the arts for more than 25 years, using our label as a canvas to bring new and unique works of art to beer drinkers," said Chris Curtis, brand manager, Beck's Beer. "Our State of the Arts Study reveals that adult Americans have an extremely healthy appetite for art. Much like how they consume books, music, TV and movies, adult Americans are increasingly bypassing the traditional gatekeepers to experience art."