Here are the latest design projects that have landed in our inbox this week.
1. Bulletproof has redesigned the packaging for the Mondeléz International-owned cracker brand Ritz for the European markets.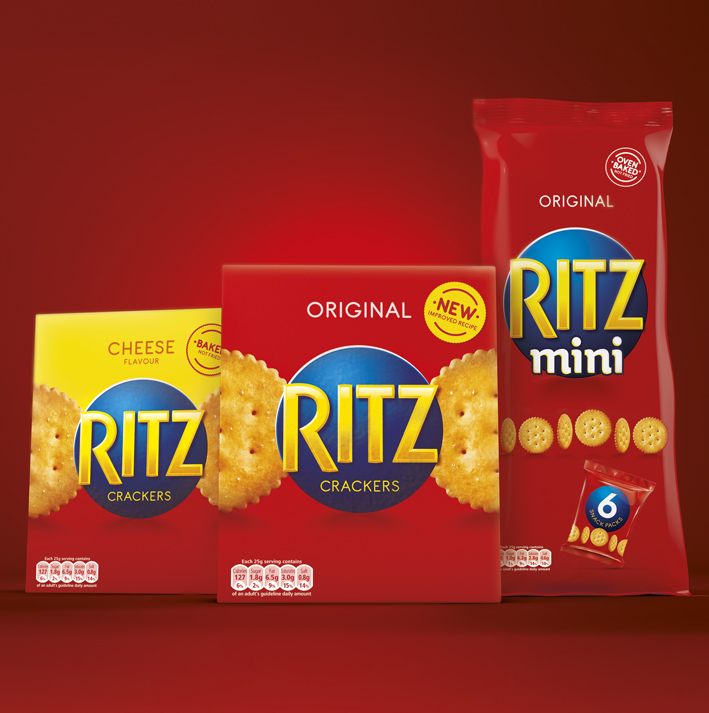 2. Moscow-based Depot WPF has developed branding and package design for the premium flour brand "1928" owned by the leading Finnish food manufacturer Myllyn Paras Oy Konserni.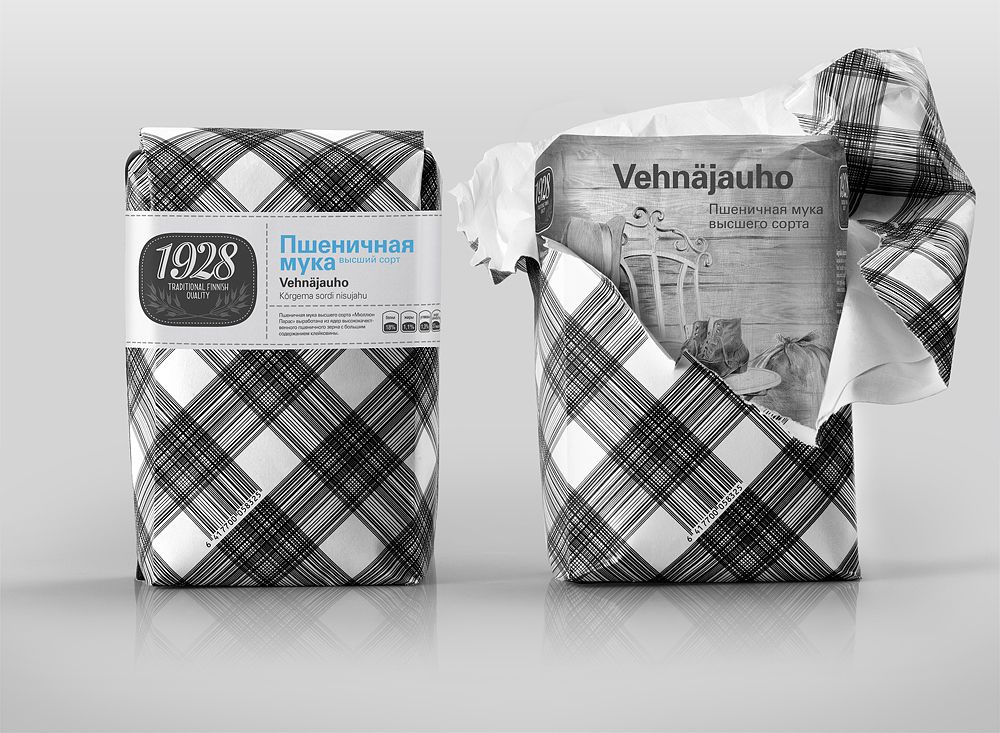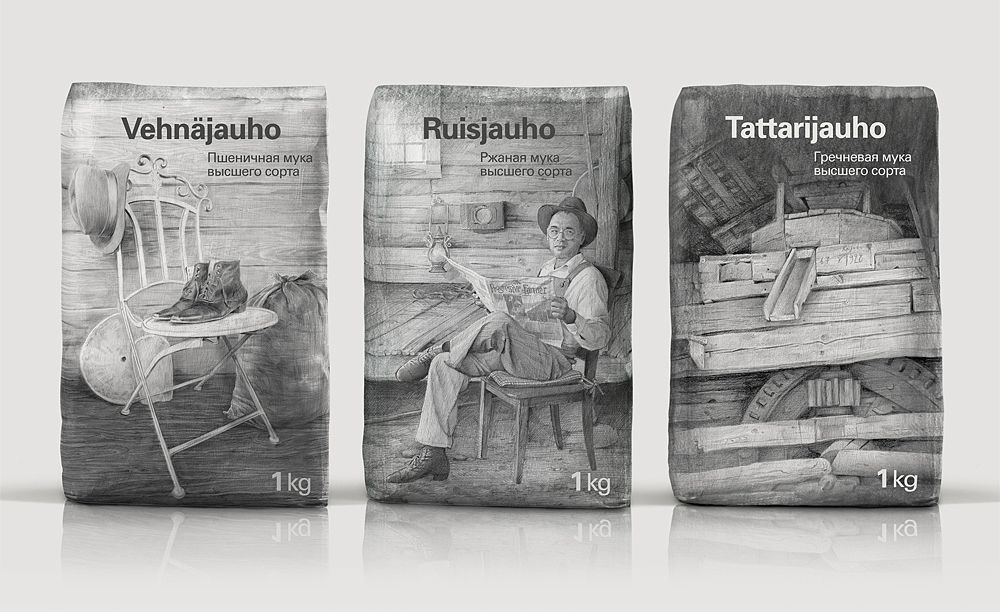 3. Design consultancy Ziggurat Brands has redesigned packaging for Dragonfly tea—an expert in finest leaf teas.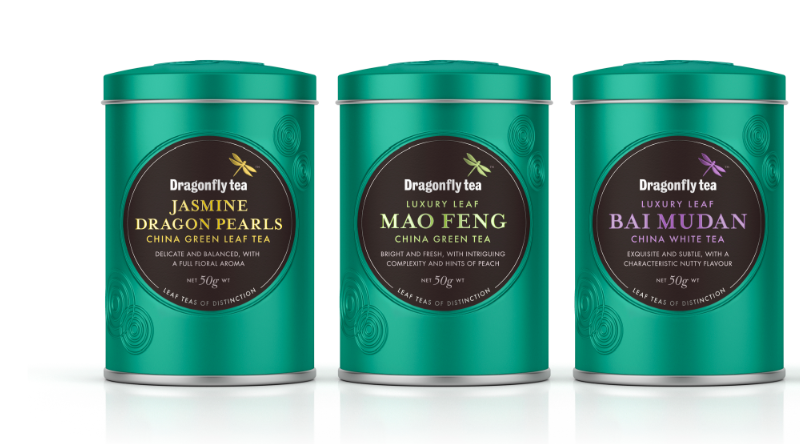 4. Coley Porter Bell has repositioned small business finance company Merchant Cash Express as a fresh and customer-friendly brand renamed Liberis.
The company, which was the first to start providing SMEs in the U.K. with cash advances, needed to craft a vision, mission statement, personality, brand positioning, name and visual identity that would reflect its values.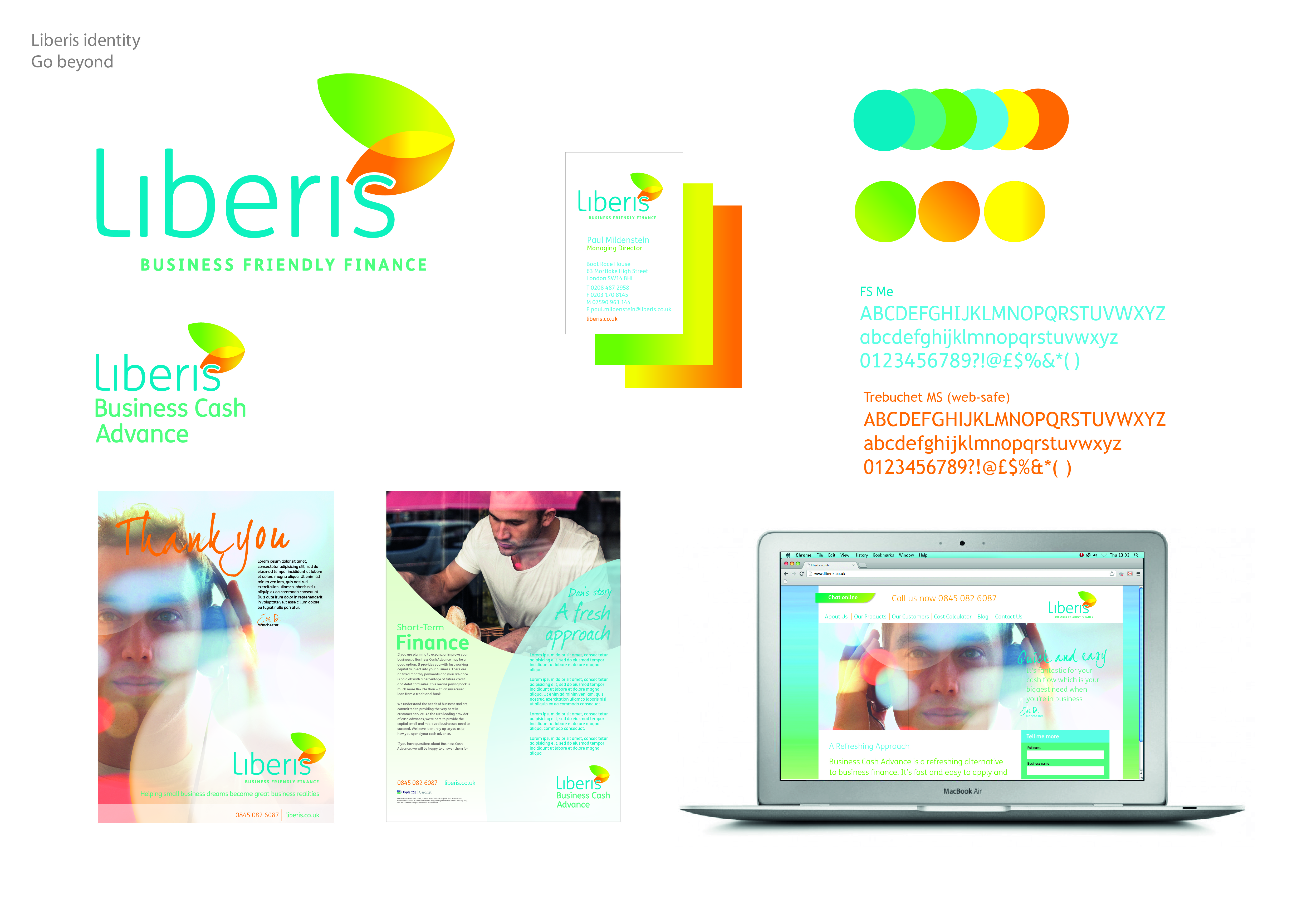 5. Taxi Studio has rebranded the business planning branch of Leeds Booklet Printing Company under the new name Penstripe. The scope of the project includes DNA workshops, strategic positioning, customer research, name generation, design, artwork and roll-out across all the brand touch points.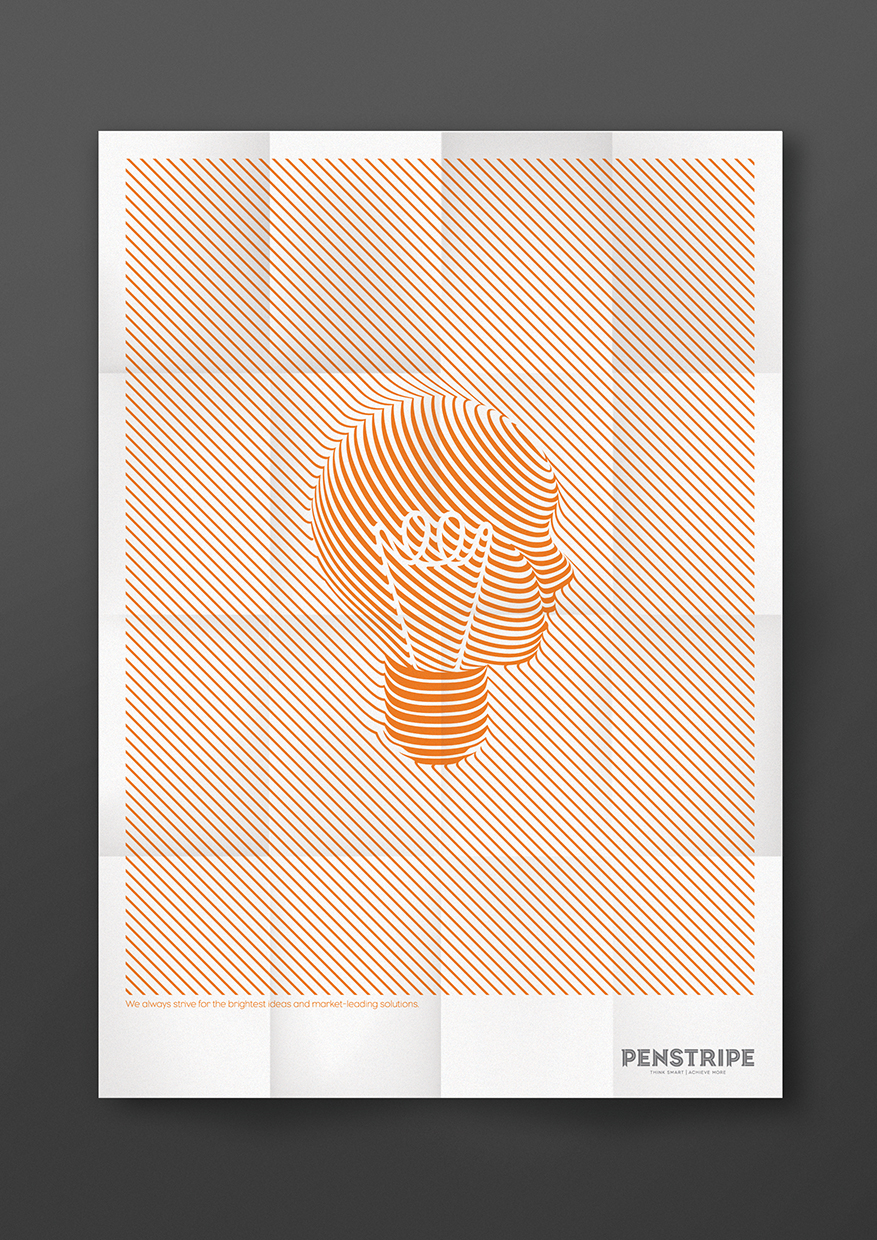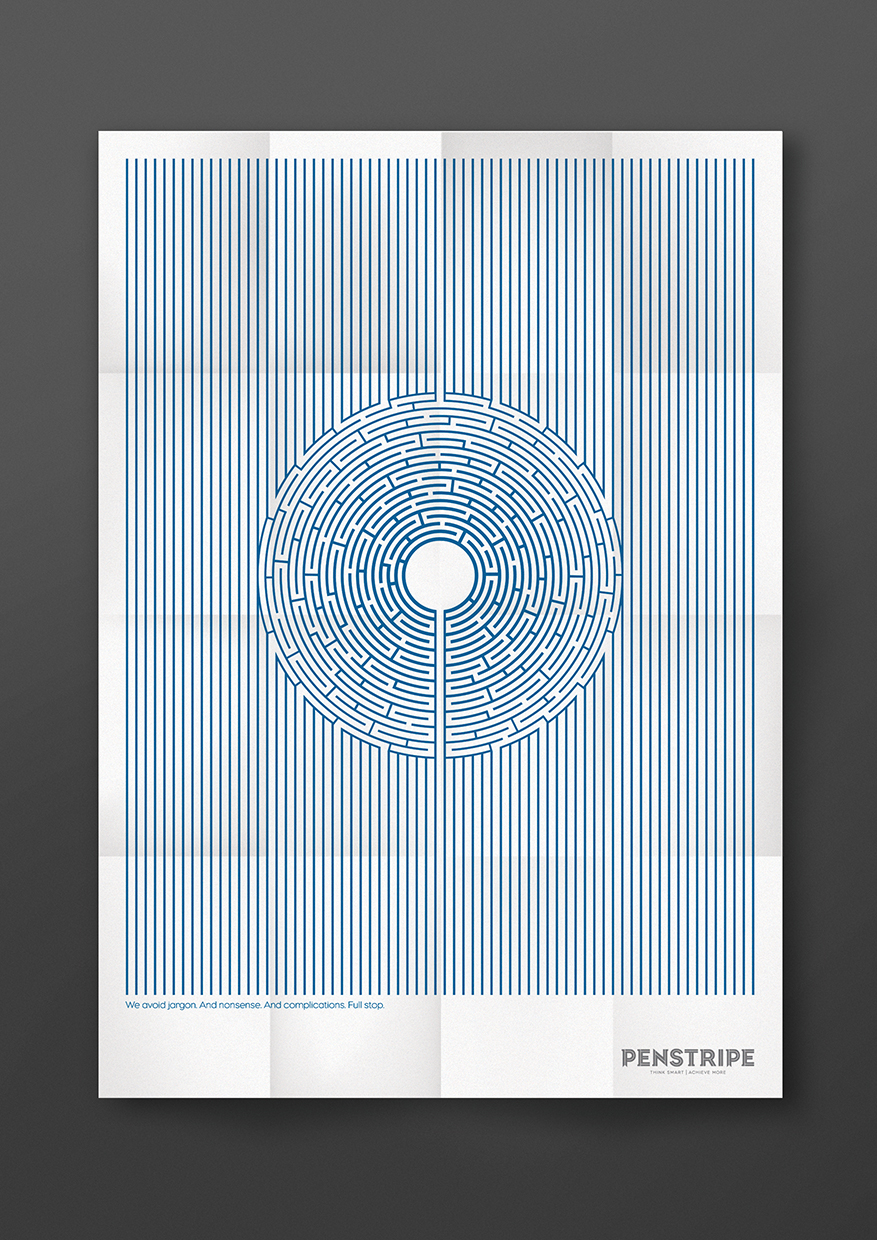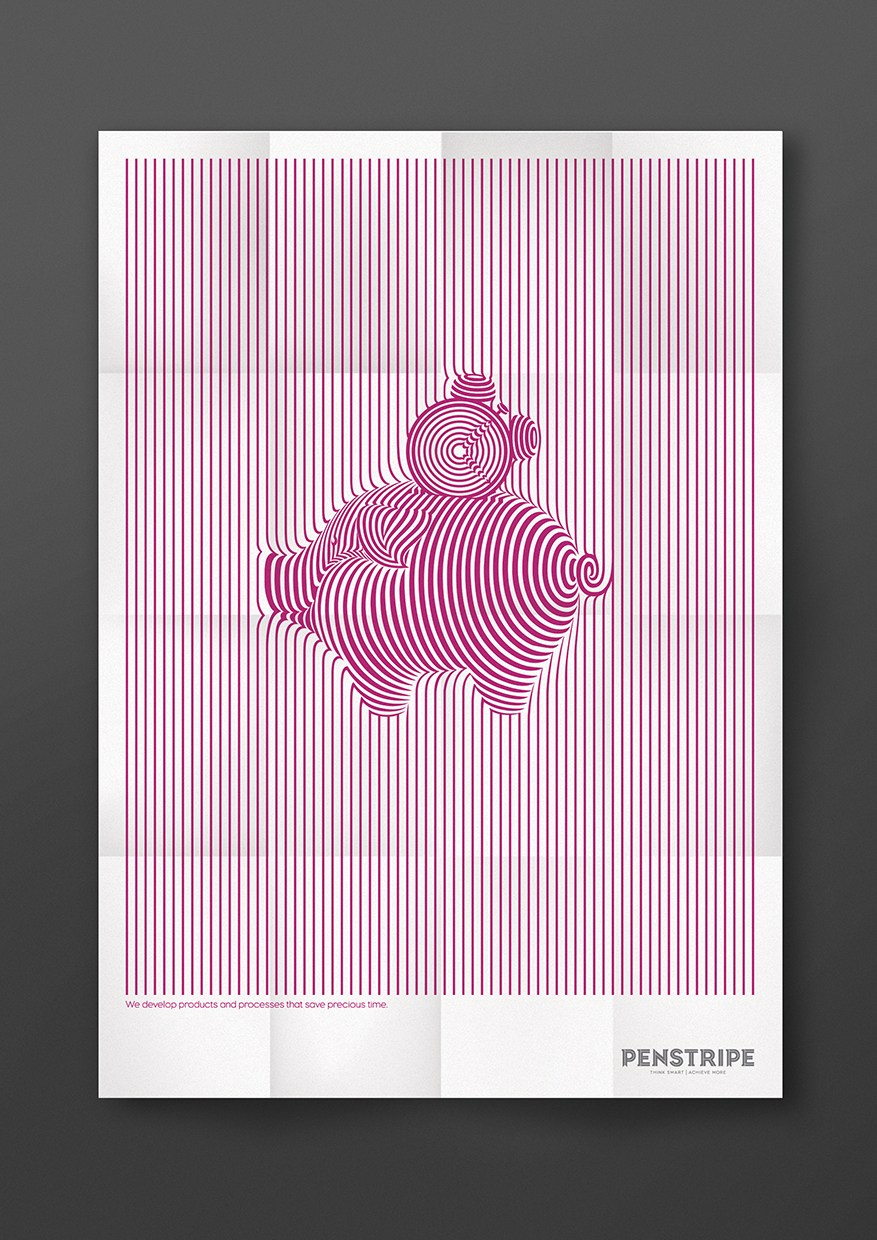 6.  London-based wonderlandWPA has designed packaging for a new range of authentic Middle Eastern sauces, Bis*Bas.