Google has gone into partnership with Luxottica Group, the Italian manufacturer of premium and sports eyewear, to design new fashionable eyeframes, extending the Google Glass's Titanium Collection.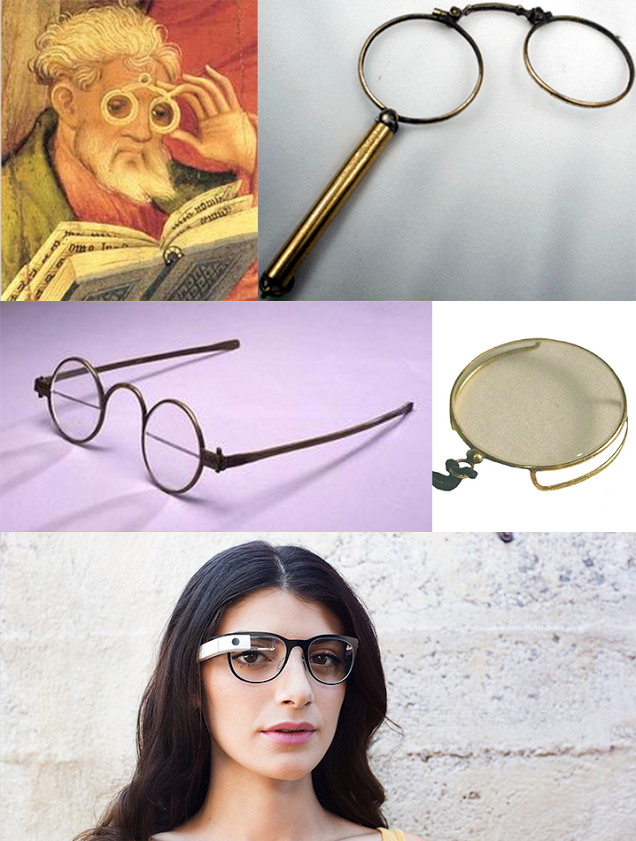 Luxottica, which has a portfolio of multiple eyewear brands including Ray-Ban, Oakley, Vogue-Eyewear, and Persol to name but a few, runs over 5,000 optical and sun retail stores across the US. Google hopes that this partnership will make the tech piece yet more desirable and help it perfectly integrate into the wearer's style.
"We see Glass as the next chapter in this long story. Light, simple and modular, Glass introduces new functionality as your glasses get smarter—but bringing your own style to Glass is just as important," says Google in the post.
The tech powerhouse adds that Luxottica's creative team will bring their design and manufacturing expertise to the Google Glass project to develop new and comfortable Glass style choices for current and upcoming Explorers. Google doesn't share when exactly the collectively developed Oakley or Ray-Ban frames will appear on shelf, but it says that it won't be in the nearest future.