Innovation underpins brand growth and development—for both new and established brands. But all successful innovation needs to start with the big idea:  a big idea that is not afraid to challenge the status quo and push boundaries with genuine creative thinking. And an innovative, big brand idea does have the power to be world changing—if realized by design.
It's all about the starting point. When looking to innovate brands need to recognize that it is design that is the most impactful agent of change and design that can create the right kind of change. Design thinking as the starting point for all brand communication can help successfully and creatively develop a brand.
There are many notable beacons in brand business where we can see the power of design value embraced throughout an organization. Method, Apple and Bang & Olufsen to name but three have consistently invested in—and reaped the rewards from—good design. In addition, there are also mega successful retailers, like Target in the US and Waitrose in the UK, that have a tangible appreciation of the power of design running throughout touch-points, such as packaging and in-store environment, and proving that powerful design equals brand profit and growth.
Forward-thinking brand owners and brand marketers have already realized a long-term investment in design and understand the power of design to transform brands. They see design as a crucial component of success and understand that they are commissioning an essential skill (not service) as the foundation of growth.
The most important way of communicating the value and impact of design in business is by measuring its true effectiveness. Let's look at this in context.
The mission of new brand Waitrose LOVE Life was to completely change the way consumers think about eating well. The big idea here was a ground-breaking visual idea expressed well, creating new meaning, with a design and naming expression bringing taste and vitality together to create an experience of freedom and pleasure. Over a three-month period following launch, Waitrose LOVE Life sold 8 times more than its competitors and recouped its design investment in less than 2 days!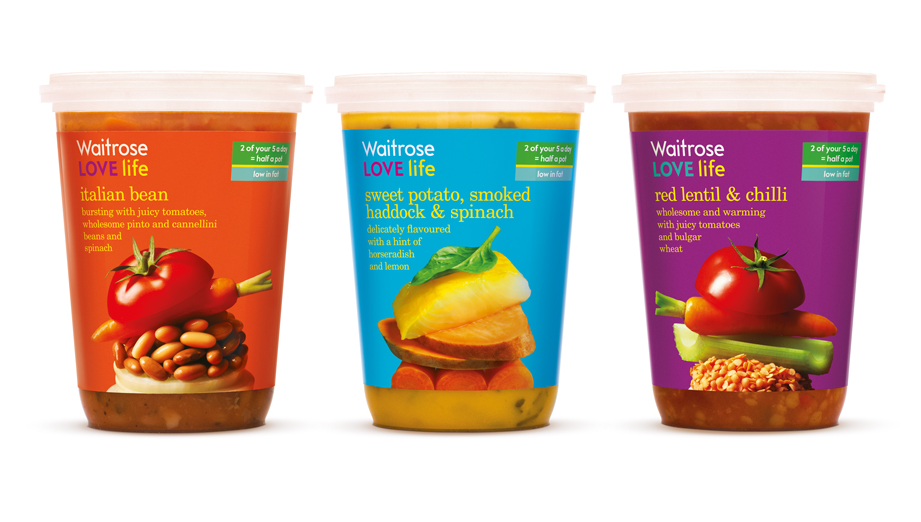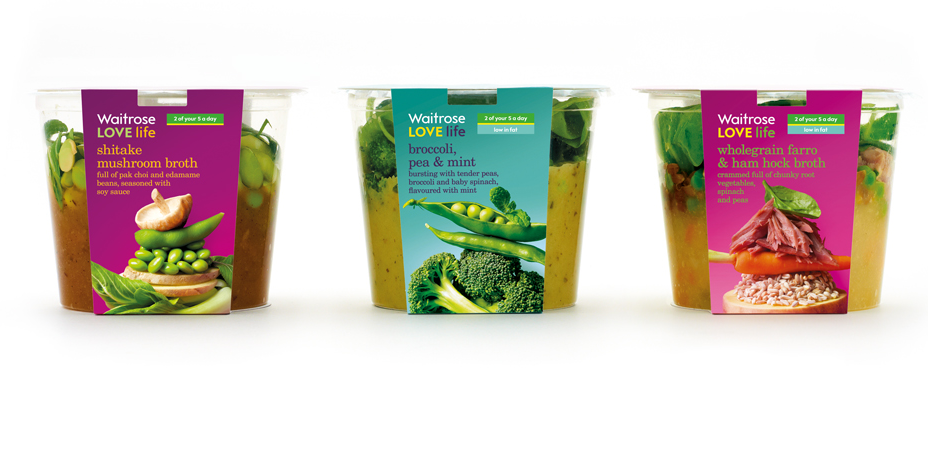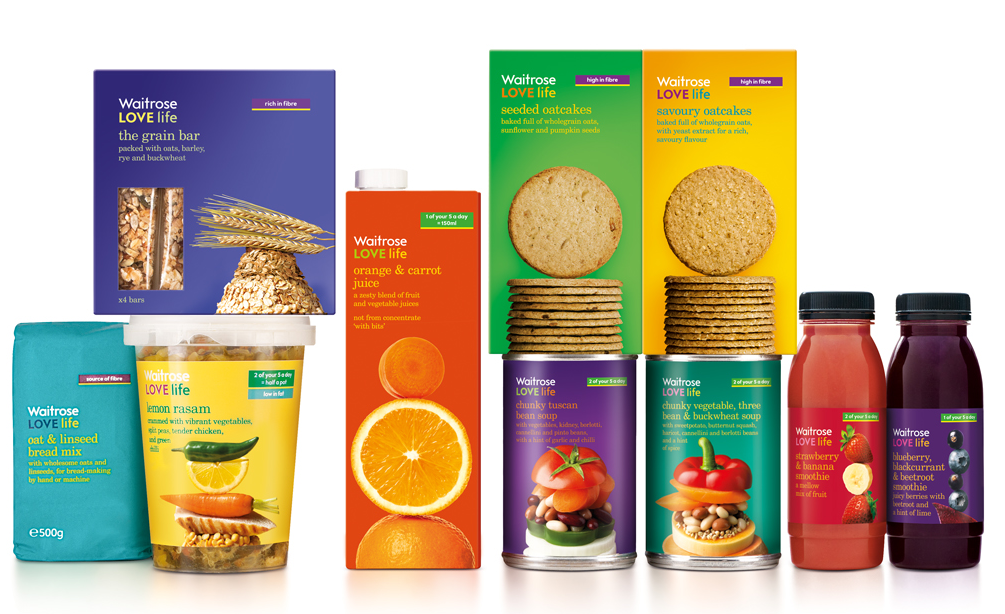 It always comes back to design—design intelligently clothing a powerful thought and presenting it in such a way to create irresistible, must-have desire. And consumer reaction to this kind of design translates directly to a healthy bottom line and future.
Powerful brand design is the way to transform and realize a successful and commercially effective future for brands.
To hear Jonathan present this topic in more depth and illustrate with design effectiveness case studies for award-winning brands such as Froosh and Green & Black's, please register for Popsop Practicum: April 10, Moscow, British Higher School of Art and Design.
About the Author

Jonathan Ford is a designer, Founding Partner and CCO at Pearlfisher.
He oversees a portfolio of award-winning designs, including a high-profile list of ethical, entrepreneurial and iconic brands. He is also a frequent speaker at high-profile international industry events and regular contributor and commentator in the design and brand press.
Jonathan can also be followed on Twitter—@Jforddesigns