Benetton has dedicated the #89 issue of its COLORS magazine titled 'Moving House,' to the darker side of migration. The latest issue explores the challenges that forced migrants or refugees face, provides some practical tips on how to create a shelter to spend the first days on the new land and merely survive.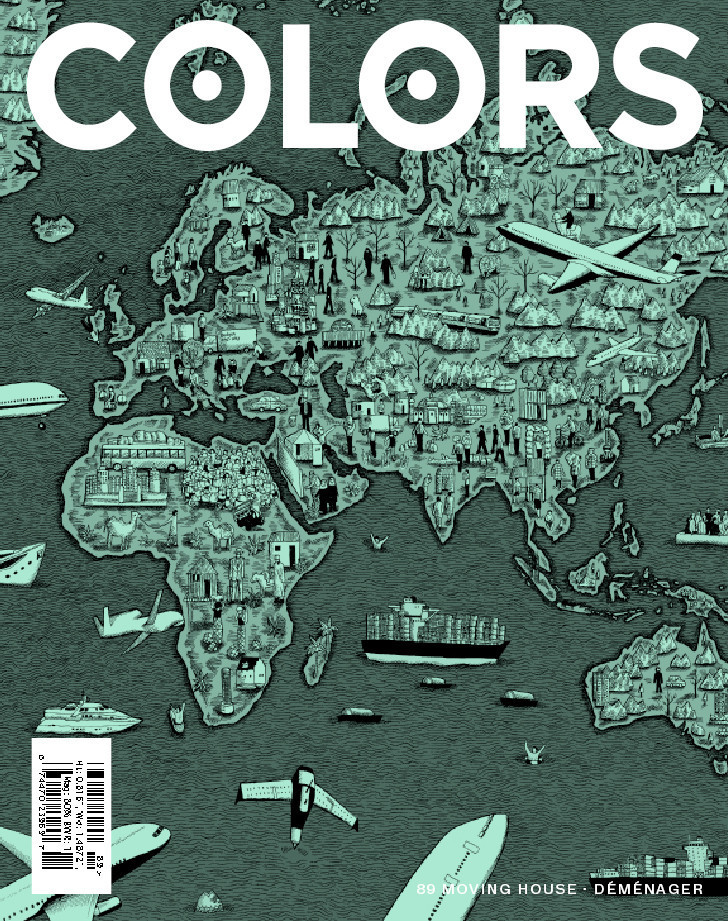 In the past 25 years, the world's migration rate has doubled. Today, there are 232 million people who have migrated to live abroad, and 90 million people are planning to migrate at the moment.
The latest edition features a story of Spanish homeowners who got evicted from their homes and had to set up houses on the streets; a story of Chinese workers as they move in shipping containers in Shanghai; a story of Indian temple devotees who try to get visas, and many more. The site of the magazine also features three illustrated online stories from the latest issue about migration in Africa, current boarders across the globe, and migration by crossing the sea.
"We've investigated people's motives to move, the borders they cross, the things they carry and the obstacles they surmount."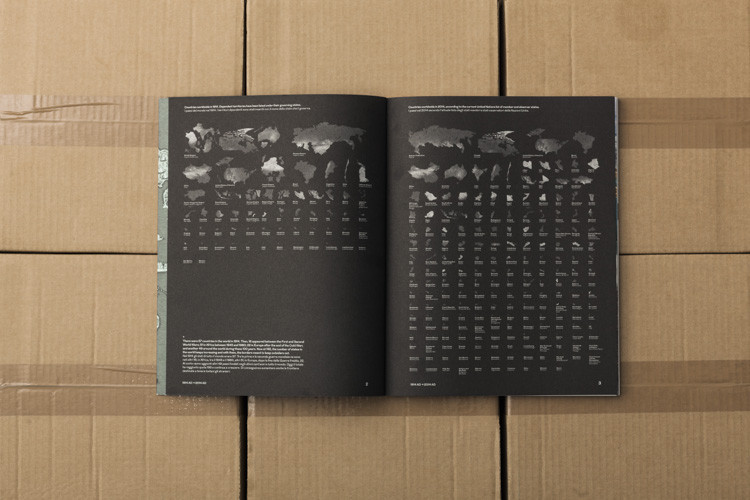 The print edition is available for €13, and an iPad app issue is coming soon. Previous editions of the magazine explored the nature of protest, art and other socio-cultural topics.