Bombay Sapphire is rolling out the next installment of its Artisan Series, inviting creative minds from the art industry across the United States to share their imagination with the world. The original art pieces are now accepted on the dedicated website—the winners of the contest will get an international exposure.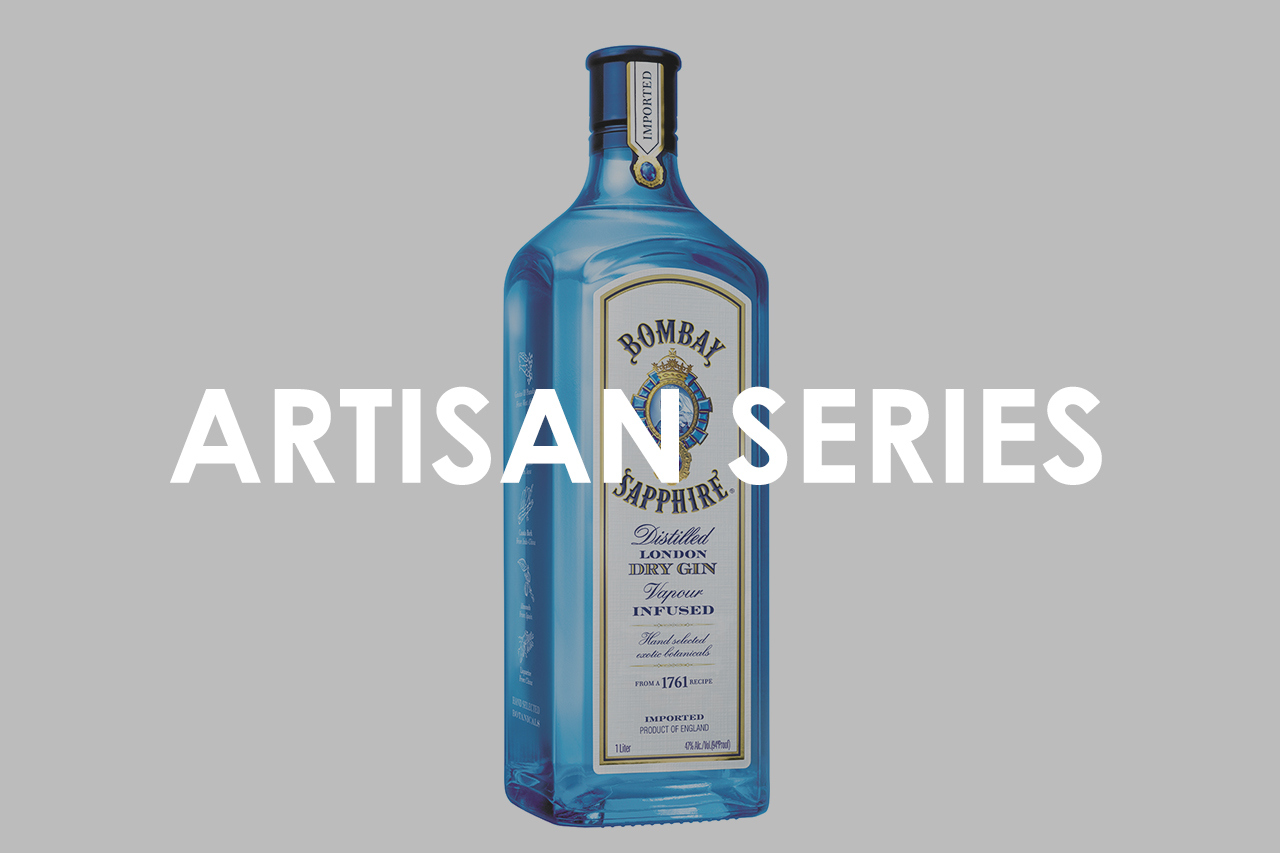 The artworks can be submitted from May 21 through August 16, 2014. The submissions should revolve around a unique imaginative approach—it should be "an original piece of visual art that is inspired by your imagination." Semi-finalists will bring their pieces at regional galleries across the country and will also be invited to SCOPE MIAMI BEACH to participate in the grand finale event.
After a series of rounds that will include judging and voting, two finalists will be selected on or around November 10. Each of them will get an opportunity to participate in the Bombay Sapphire Artisan Series Mural Project, joining the creative team that will develop a design of a mural in their local market in April-May 2015. Additionally, they will get a $3,000 stipend to create the mural, round-trip to Philadelphia for mural training, with all accommodations included.
The grand winner, selected from the two finalists, will also receive a solo exhibit at SCOPE NEW YORK in a 10 x 15 booth, around March 4-8. The prize package will include a round-trip to New York City and all accommodations for 5 nights. The artwork will be shipped to New York City for the event by February 20, 2015 and back by the sponsor.
The program was launched by Bombay Sapphire in 2010, in partnership with Russell and Danny Simmons' RUSH Philanthropic Arts Foundation.