Google continues to support art in all its diverse forms by digitalizing multiple masterpieces on its dedicated platforms. Along with the more traditional artworks kept in museums, the Internet giant is championing street art. On June 10, as part of The Street Art Project, Google unveiled 5,000 images and 100 online exhibitions that feature murals from across the world.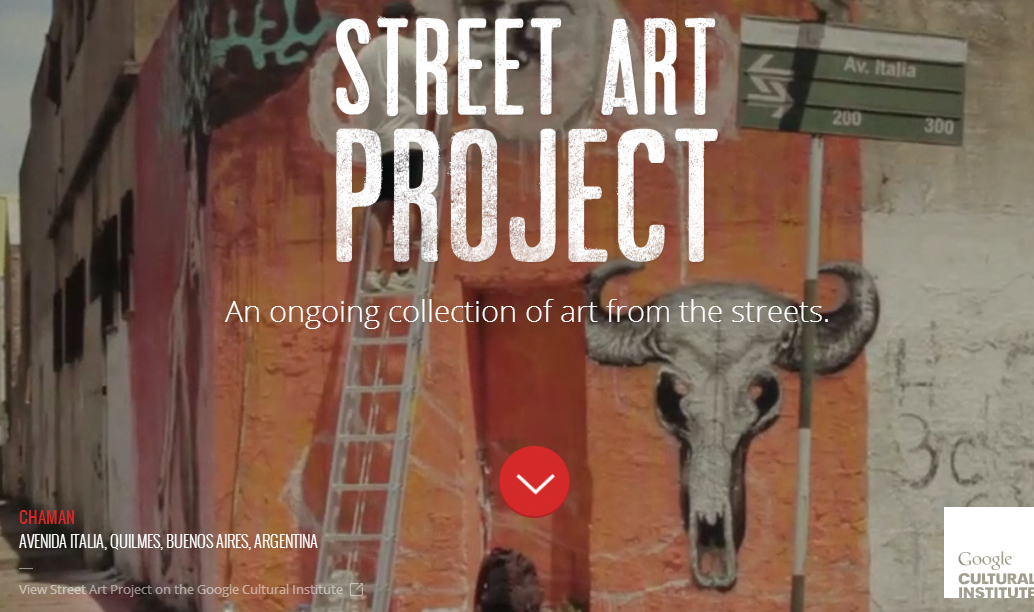 The project is run by Paris-based Google Cultural Institute. The digital gallery of The Street Art Project features a plethora of graffiti art images taken by Google's Street View cameras as well as contributions made by museums and cultural organizations across the globe. "The ongoing collection of art from the streets" can be accessed here.
On entering the dedicated site, one will discover a world map with red circles that mark the locations that were captured as part of the project. Users are invited to discover an evolving collection of street art by just clicking on these hotspots. Most of the images come from the UK, USA and Spain, with other works coming from such countries as Kenya, Brazil, Italy and more.
The site also reveals additional info that might be interesting to people who are into street art. It features reviews of iconic street art spaces which may soon disappear. Visitors to the hub are invited to become contributors and use the hashtag #streetartproject to capture the art vibe of the streets.