Airbnb—a community hospitality provider—has collaborated with four design studios—Studioilse, Jasper Morrison, Patternity, and Raw Edges—for smart contemporary house designs for the upcoming London Design Festival. The event that is centered on the "new way of living" theme—it will reveal fresh takes on affordable yet stylish pop-up houses. The concepts will be on display in Trafalgar Square from September 13-21 during the Festival

As part of "A Place Called Home" project, the design studios are presenting a futuristic, abstract take on what home should be today. The designs reflect certain facts that highlight the community features or correspond some positive stereotypes related to "home" atmosphere.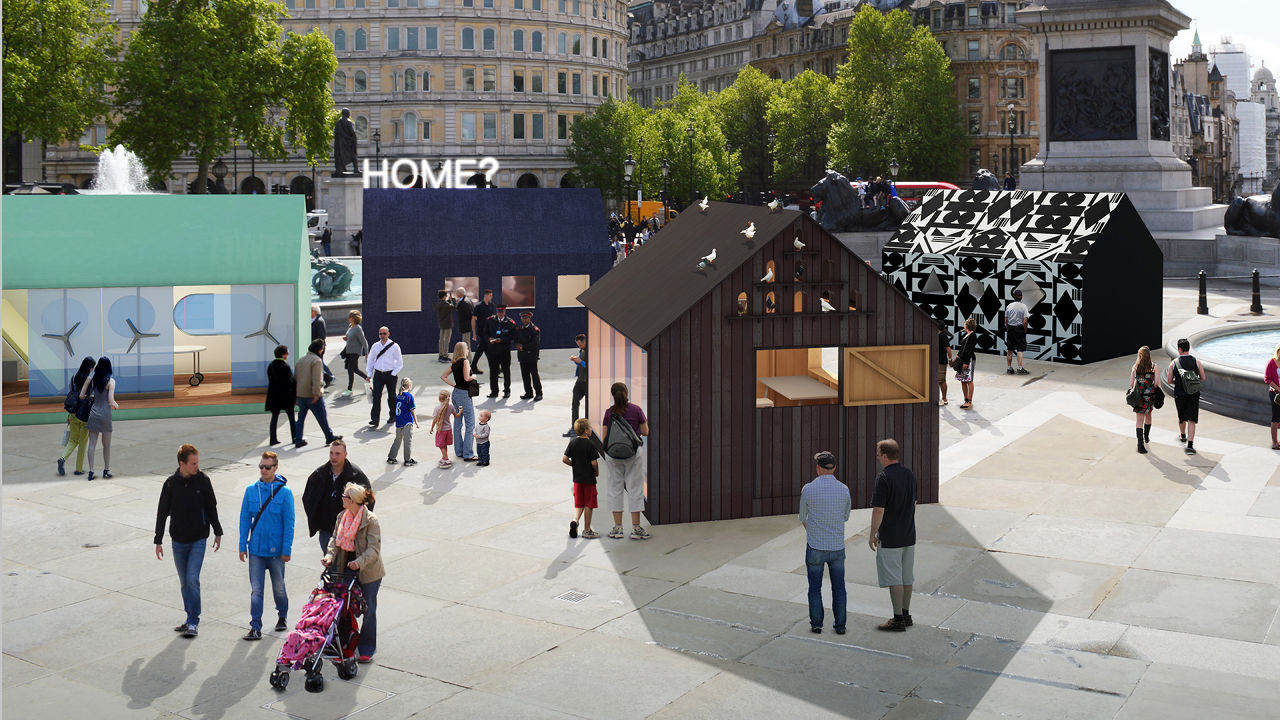 The project by Raw Edges is a little house, a possible alternative to a regular one, that is inspired by the movable archival storage system. The idea of the project is that a person living in the house will be able to enlarge one living space simply by moving the panel and "squeezing" the other two. When a new space gets revealed, the others fold away—say, when in the first room a couch gets folded up, in the next room a table unfolds.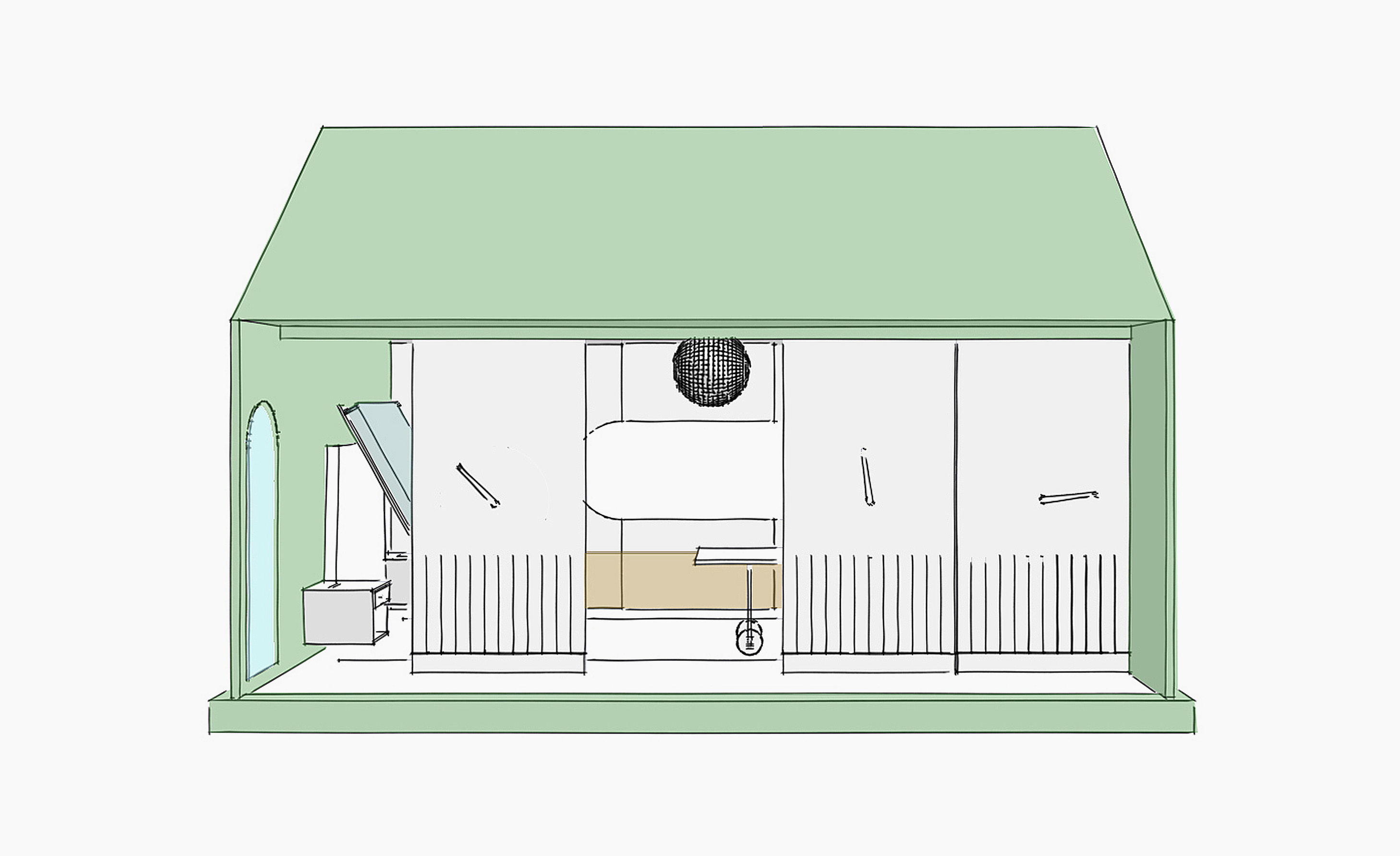 The other three projects are pure concepts and art pieces per se. For instance, Ilse Crawford of Studioilse recreates the home atmosphere by bringing domestic sounds like door slamming, cutlery rattling, kettles boiling and more into the spotlight. These sounds, which will be played as visitors enter the spot, will be accentuated with videos of domestic routines projected onto the wall as well as "the smell of home," developed by perfume designer Azzi Glasser just for the occasion.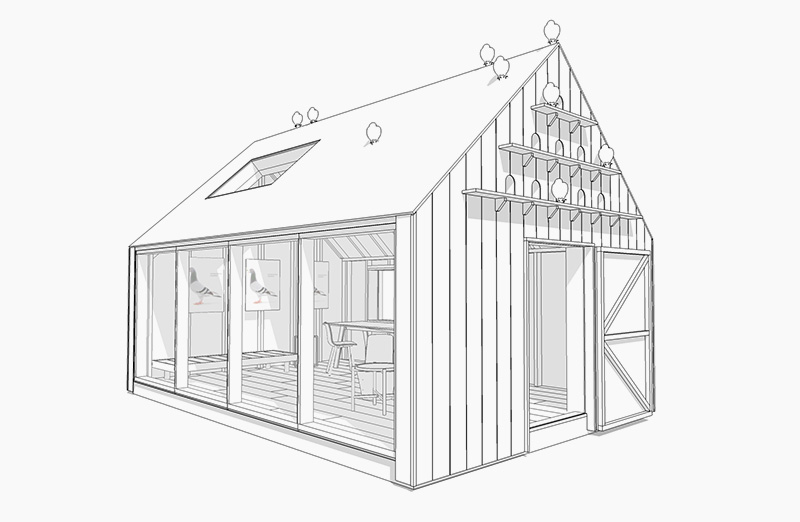 Jasper Morrison developed a house with a "pigeon problem" in mind. The thing is that Trafalgar Square used to be all packed with pigeons, and there were numerous hawks to scare the birds away. The house that will be placed right on the Square features a lot of replica pigeons and their portraits.
Patternity has designed a home with their signature pattern-focused style. The team will set up three huge kaleidoscopes that will use circles, lines, triangles and squares to show the visitors "the fundamental building blocks of life," notes Fast Company.
Who knows, maybe we will find many of these ideas incorporated into our future homes.