Sony Xperia is calling the international community of music artists to participate in its Talenthouse competition for a chance to receive a digital single deal with Sony Music UK. As part of the competition, the brand asks musicians, bands or singer-songwriters to create and submit an original track to the contest page. The best one will get the dream prize.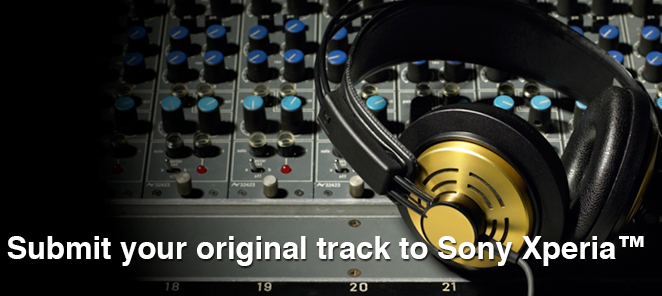 The brand is asking those who relate to Pop, Indie/Rock, EDM, Hip-Hop, R&B or Singer-Songwriter music genres to submit their best piece plus at least one more track to their Talenthouse profile. The tracks are to be submitted via YouTube by clicking on the 'Participate' tab on the contest page. Along with the tracks, users are to add a brief description of their music style, age, location as well as say what makes them unique artists.
Contestants have 12 days to go. The winning submission will be chosen by a panel of experts including Steven Melrose (Epic Records), Genevieve Ampaduh (Syco Music), Sam Potts (Columbia Records UK), Chris Dempsey (Epic Records UK) and Holly Marshall (Sony Music).
One overall winner will receive a digital single release by Sony Music UK including full promotion and PR, a fully covered trip to London for 6 nights, 2 tracks recorded in a professional studio curated by a professional producer, and many more. There will also be a community choice winner, who will walk away with $2,000 and a media coverage on Xperia Lounge and across Sony Xperia's social hubs.