The winter migration from Europe to Asia: motivations and destinations
In the first days of winter, mass moods are divided into three waves: the first part of humanity grumbles about the weather and sings hymns to coffee, the second shares delight of Christmas and just a pleasant winter hustle and bustle, and the third, which every year becomes more and more numerous, annoys both of them with photos from warm, mostly Asian countries. Who flees there in winter and why?
1. Freelancers/young entrepreneurs.
Those whose income does not depend on location — from fitness trainers to programmers.
2. Travel bloggers/photographers.
These are young people striving to explore the world and share their discoveries. Australian Brook Saward takes wonderful picture while traveling.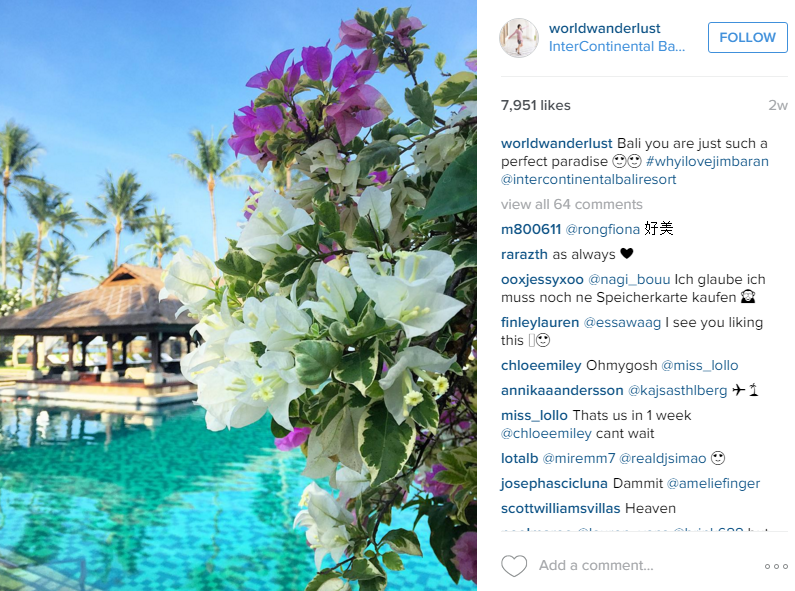 3. Search for mental and physical harmony
These are the fans of the spiritual and physical Asian practices. Below is an example of a young American who travelled to Armenia and blogged on Instagram about his experience.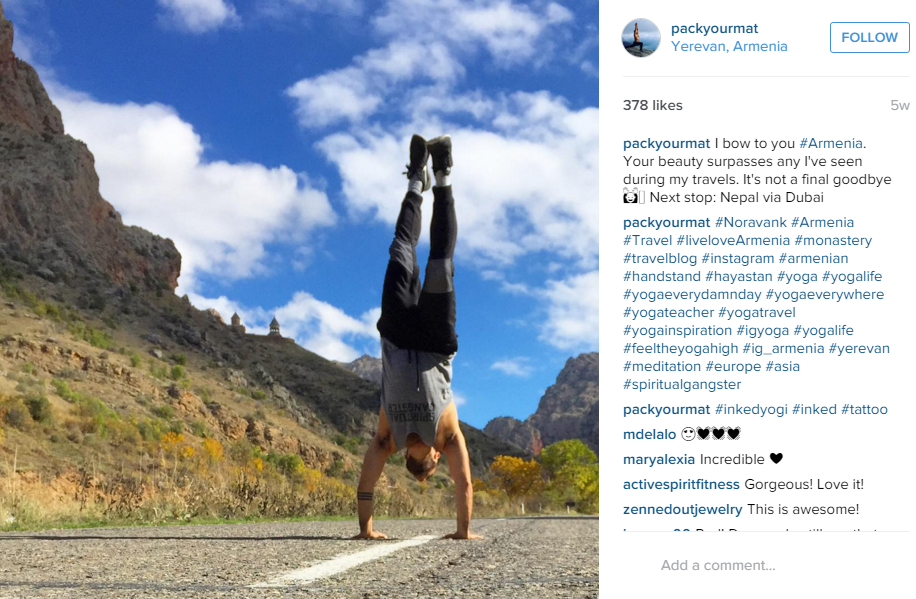 4. Search for vivid sensations
Asian countries are as beautiful, as they are cheap. This attract travellers on a low budget — namely, backpackers.

Destinations
Three most popular destinations for winter migration from Europe to Asia are Indonesia (Bali), Thailand (Phuket, Koh Samui) and India (Goa). Among those who spend winter in Indonesia, 13% are UK residents; 4% of Thai seasonal tourists are Sweden.