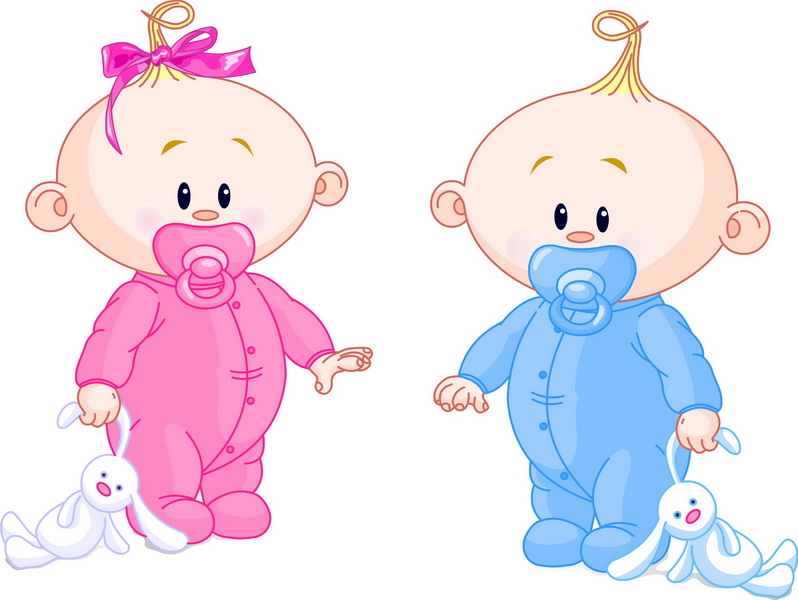 What purpose do people register accounts on social networks? To tell friends and subscribers about their life, share photos or find out an interesting data. Nevertheless, everybody has his own goals and expectations. But some individuals consider that registration on social networks must be in the same day with birth certificate issue.
It is not a secret, that modern youth is quite advanced and possess skills of operating with gadgets. It seems as if genetically inherent schemes are inside them and they can easily understand how to operate with parent's Iphone, how to install Angry birds on tablet or be registered on Facebook. Parents, who don't restrict access of their kids to the internet and computer, often contribute to it.
And there nothing surprising, even if first-former is going to school, having Iphone 6 into his pocket. But time doesn't stay still, and nowadays some moms believe that it is necessary to create an account on social networks for their children right from birth! Today's Popsop study devoted to analysis of novel trend using as an example Instagram account of two 8-month babies from Singapore.
Juvenile mother Amber Young with her babies Liea and Lauren has won Internet users hearts, created account of her girls on Instagram. Account @liealauren is overflowed with creative pictures of infants and supposed comments behalf of babies. It looks very funny, so funny that account in its first days of activity gathered 250 000 subscribers.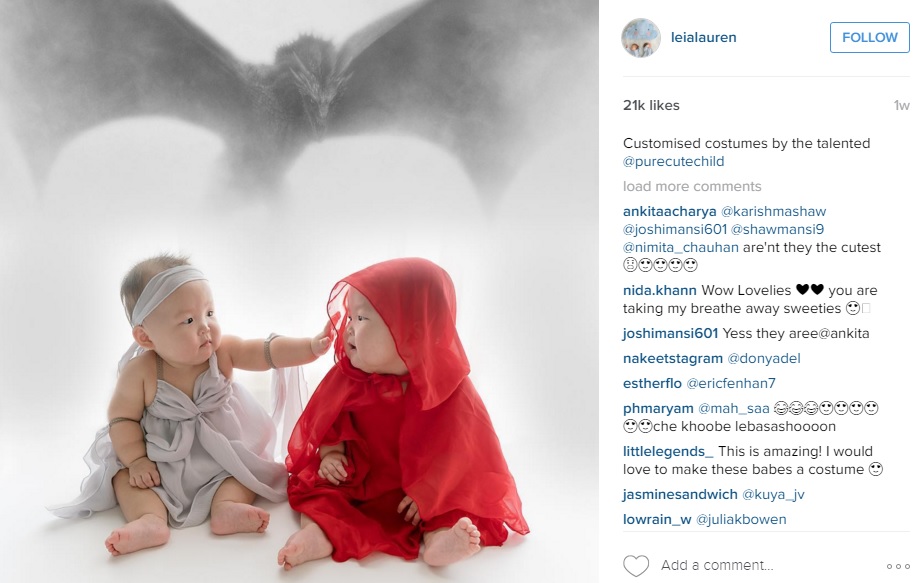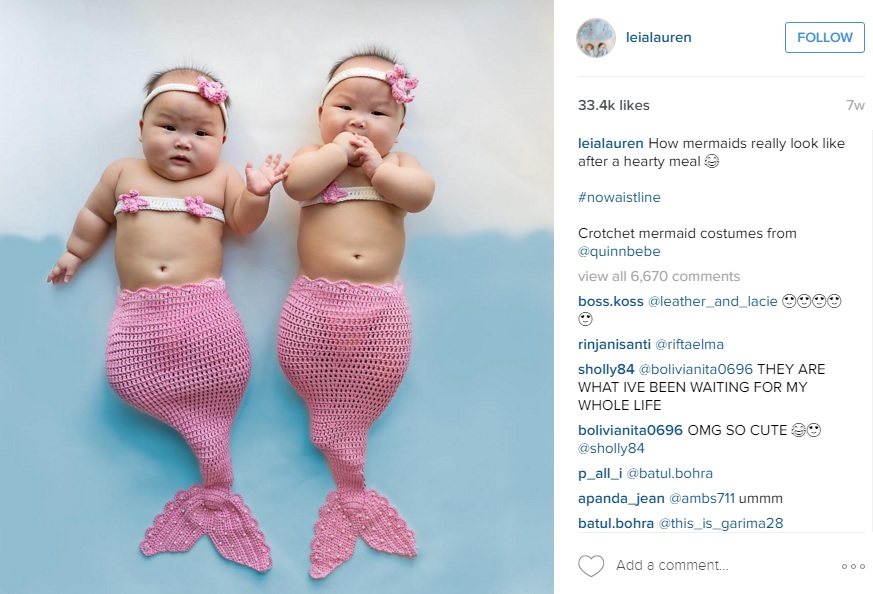 Society exults and admires and doesn't find any problem in this trend at all. Bad sign of publishing images after birth has disappeared without trace.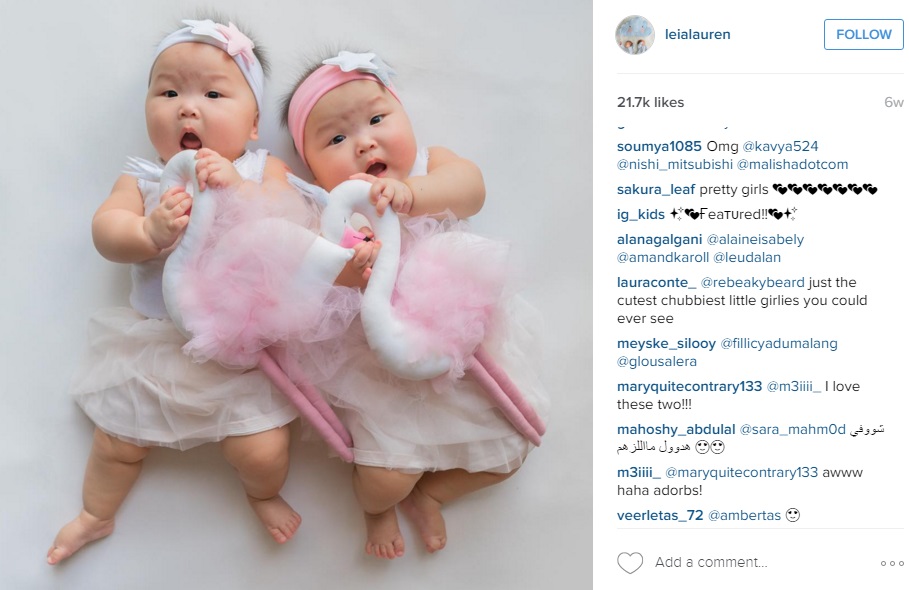 Talking about marketing, images of babies are used in publicity rather careful. However this hidden format of positioning throughout ordinary harmless photos of such accounts is not excluded. And to tell the truth, young mother Amber Young, without suspecting that, promotes brands.