Popsop is opening Russia!

You are manufacturer desirous to develop new markets and increase volume of sales? Welcome to Russia! Popsop LTD is opening a new direction, which allows you to become part of Russian net retail.
Why to choose popsop?
– Increasing of geographical coverage of the market. Popsop's sphere of influence extends upon different market segments of whole Russia ranging from agricultural industry to chemical articles and furniture etc.
– Excellent market knowledge. Popsop's – distributor strengths is presence of stable connections with net retailers (top ten net retailers in Russia and CIS)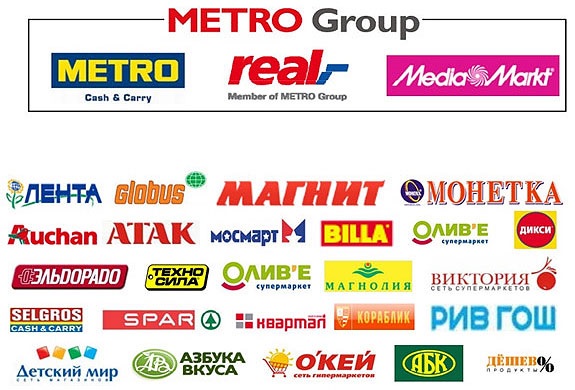 We expect from manufacturer:
– Original and quality product. It is just necessary for productive results of our collaboration.
– Absence of representatives in Russia. Popsop-distributor requires "Blank sheet" of collaboration history, as a result we guarantee development of long term business relationship with net retail.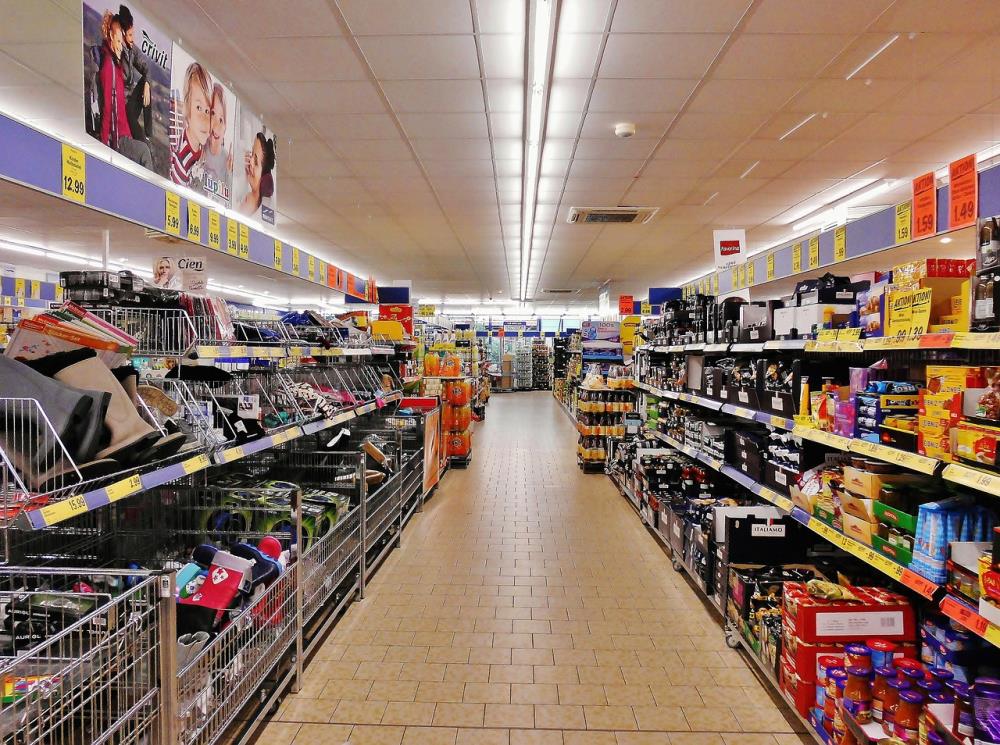 If our offer attracts to your attention, you can contact with us on cooperation in any way you like.
119072, Moscow, Bersenevsky pereulok 2, str. 1, Digital October
Tel: +7 (495) 669-94-62
welcome@popsop.com