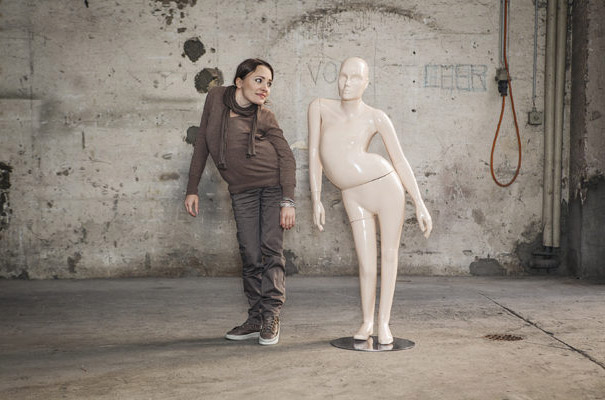 Popular flashmobs often become popular thanks to an original idea. If the idea catches the public the mob is weirded to become a real trend. This happened, for instance, to a famous Harlem Shake. Ditto for the new exciting Mannequin challenge flashmob.
Mannequin Challenge is a viral trend video and a flashmob which got wind in the Internet in October 2016. The main point is as follows: in the frameworks of the trend people pose themselves as mannequins, and the more people take part in this funny madness the more entertaining the mannequin challenge is. If you want to pose as a mannequin you should merely freeze on the spot in some natural pose. This trend is entertaining and funny because a camera man is moving at the moment going round the participants; thereby there is an impression that they were frozen in time.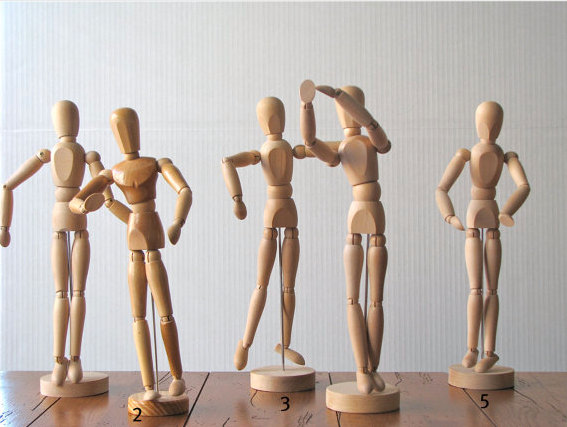 The group of people stands tranquilly while the camera man moves between them capturing on video, then the result is posted in social media with the hashtag #MannequinChallenge and several tracks.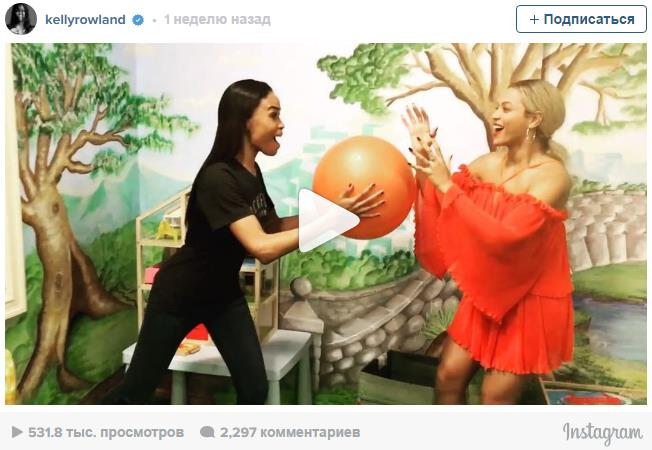 Many famous sports teams, both amateur and professional, captured their own versions of the video: Pittsburgh Steelers, Dallas Cowboys, Buffalo Bills, Chicago Bears, Denver Broncos and others. Hollywood stars and other artists also did their part: Beyoncé, Michelle Williams, Kelly Rowland, Adele. For that matter, even on the eve of such a crucial moment as the US president election the Democratic candidate Hillary Clinton took part in the video with Jon Bon Jovi, Bill Clinton, Huma Abedin and other members of electoral campaign.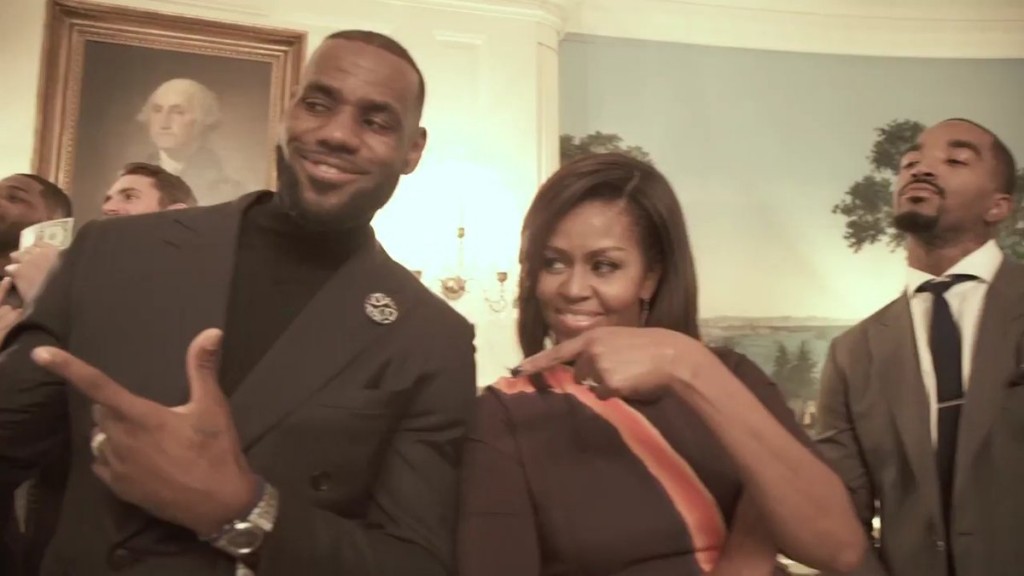 This trend is not the first in the list. It is closely intertwined with the trend appeared far back in the past – Mimoplastic art. It is a so-called kind of dump show when people frozen in particular position try to imitate pieces of art, sculptures, and pictures.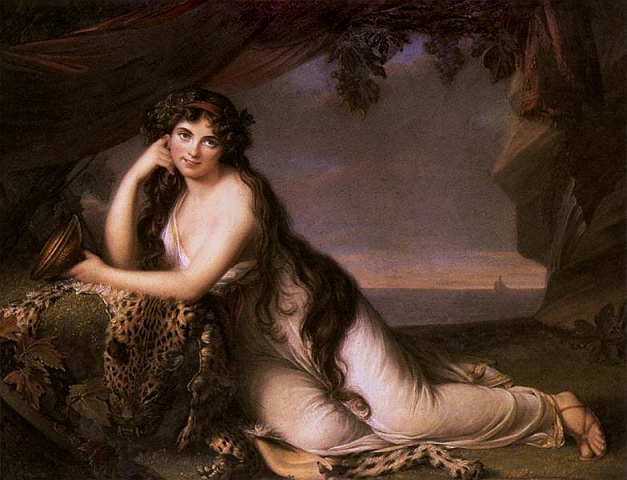 Emma Hart (Lady Hamilton after marriage) became famous for skilful depicting works of art. Her ability to strike different poses, change facial expression, set off the living pictures by the play of shawls was found by the artist George Romney whose life model she was. Her "Attitudes" (i. e. posing) depicting antiques were held in wealthy villas and aristocratic saloons by Emma.
As for our contemporaries and #MannequinChallenge flashmob, the Instagram has more than 500000 posts. We offer you the most interesting. It is enough to click the picture to watch them.