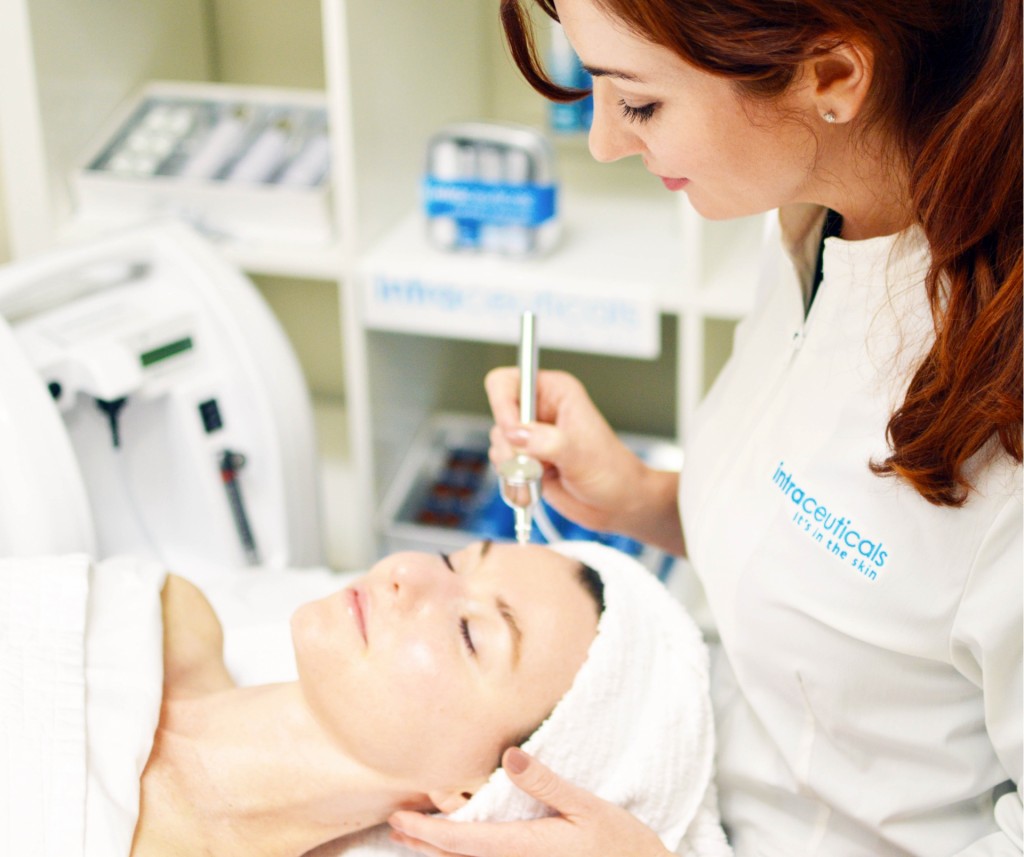 Hollywood stars do their best to look great. Different cosmetic procedures help them. Celebrities have different preferences on them: some of them about to classics, others prefer beauty exotica. But all of them harp on a usefulness of an oxygen therapy. You will learn from our research what oxygen beauty secrets are being disclosed by celebrities in social media.
Silver-tongued beauticians unanimously tell about a usefulness of the oxygen therapy for beauty and health. Hundreds of articles and opinions emphasize its great effect. Hollywood stars for whom it is important to be "ever-young" use oxygen for rejuvenation.
Today the popular procedure is an Intraceuticals technology – so called momentary beauty session allowing improving the skin state significantly: smooth wrinkles, even the complexion, remove the inflammation, moisten. In general, as popular TV-ads claim, it "stops aging process".
The main point of the procedure is quite simple: the steam of high concentrated oxygen enters the skin through special device (infusion pump). Oxygen together with the refinisher based on hyaluronan penetrate not only the first layer of the epidermis but also deeper – in the derm itself. That's why the result is obvious.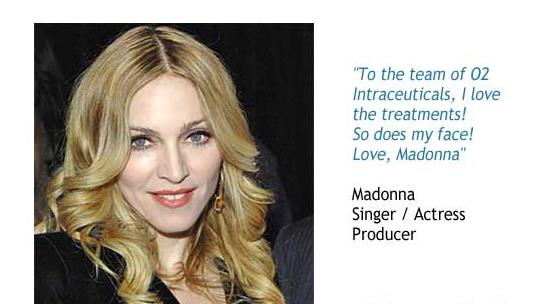 The list of celebrities who adore this oxygen procedure is impressive. Naomi Campbell, Miranda Kerr, Kim Kardashian, Victoria Beckham, Doutzen Kroes, Suki Waterhouse admit to the love to the cocktails of low-molecular hyaluronan and oxygen. By the way, Suki Waterhouse regularly takes a course of "Intraceuticals" in her father's clinic Waterhouse Young Clinic in London.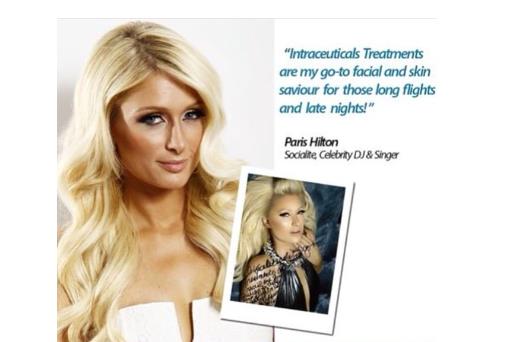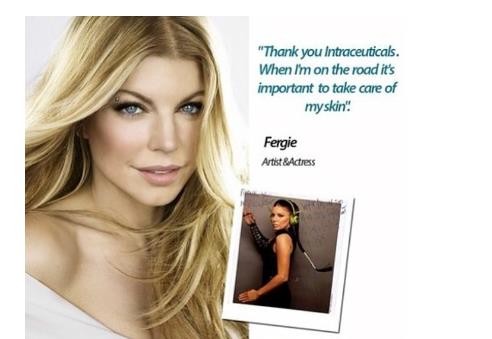 According to the personal beautician of Madonna Gina Brook, many celebrities even have their own Intraceuticals devices at the cost up to $15000 which they take on the road tours with the opportunity to make a procedure as often as they want. And this is one more absolute plus of the treatment – it has no any negative side effects and it is impossible to overdo it.
Here are the sayings of the celebrities about the effect of the procedure in social media. By the way, the men are also among the Intraceuticals admirers.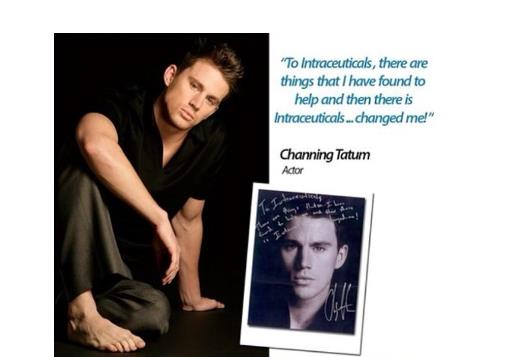 Considering the cost of the Intraceuticals procedures, it can also be designated as "star-minded". One visit of the beautician will cost you $150 – 200 which is a fair amount even taking into account the incredible result which is promised by the specialists.
Gina Liano is an Italian-Australian layer, a TV presenter, an actress.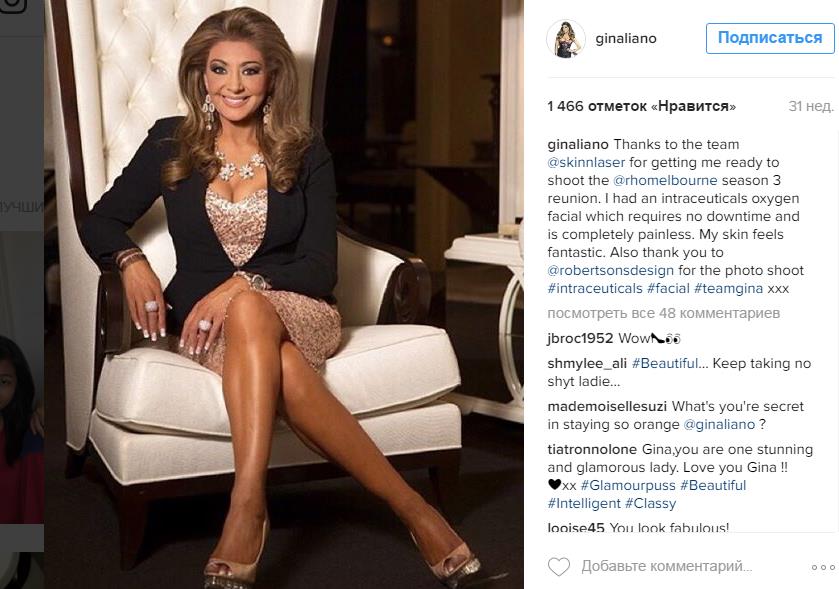 Monica Dean is 37; she is a Rumanian actress and model. Instagram — @monicabarladeanu.