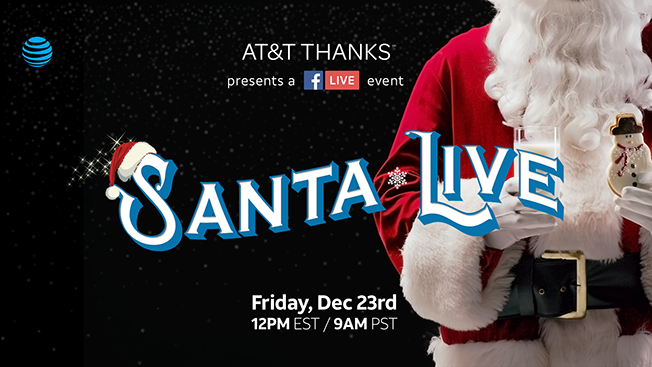 They say that in 2017 the number of US children who have lost belief in Santa Claus will reach 6.5 million. At the end of December, employees of the AT&T advertising agency decided to organize an unusual New Year campaign and return the spirit of Christmas to children.
The project called «Santa Live» started on December 23 at the AT&T webpage on Facebook. Exactly at noon, a live broadcast from the residence of Santa started here. Mrs. Claus, elves and other fairy-tale characters, along with Santa Claus were busy preparing for Christmas in the public eye of all the users of social networks. Also, St. Nick online named the 200 children who were the most obedient this year.
AT&T Marketers offered parents of American families to register their children in the project, so that the children were able to send a Christmas letter to Santa Claus. And he, in turn, would read their messages on the air. Before this procedure, parents were able to find out who among their children got into the list of the most obedient to have time to take their child to the computer before the announcement of the name and the text of the letter. Owners of the best New Year's message could get free tickets to a movie or concert. And each family received personal video of the process by e-mail.
By the way, the Live format allows children and their parents to interact with all the characters online: to ask questions, write comments. According to the results of the project AT & T, for a few hours «Santa Live» Friday got 69,000 views on Facebook, about 1000 reposts and 5600 comments.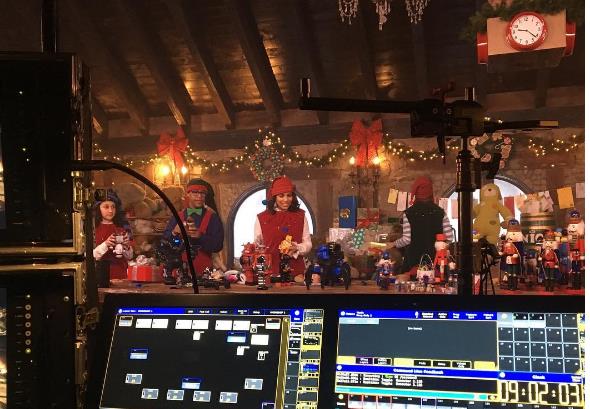 The underlying purpose of the project, according to AT&T representative on the Facebook page, is to make the magical North Pole a mainstream of modern society. Here is what the Chief Client Officer of AT&T Catherine Borda says about this:
"We are well aware that our customers love their relatives and friends most of all. And so, by means of this project we aim to leave warm magic memories of the holiday in their hearts. And in this Christmas season, every child had the opportunity to chat with Santa Claus himself using an electronic device".

When the «Santa Live» ended, it received feedback on social networks. Some of the comments were negative, as many people complained that the broadcast was not working.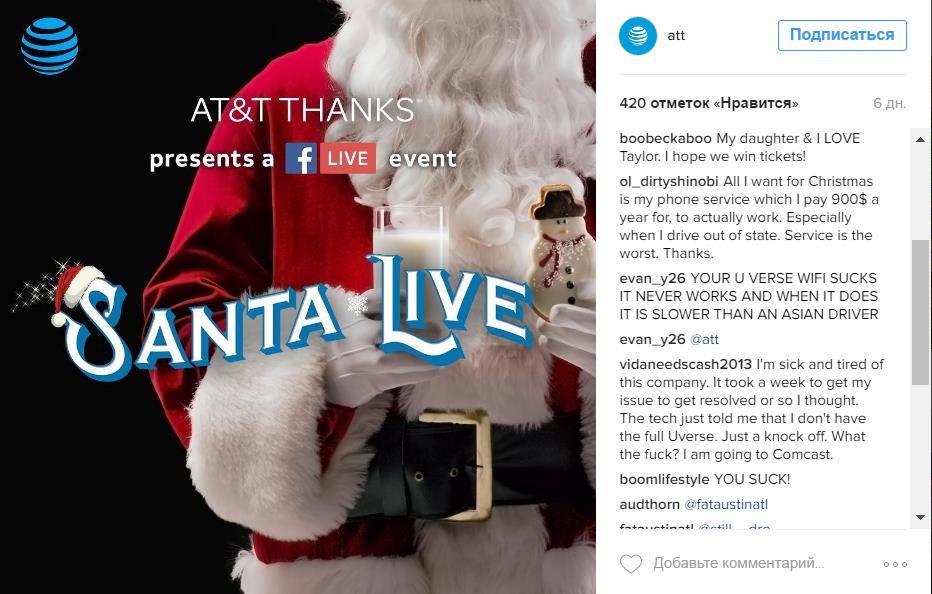 However, most people still had time to evaluate a Christmas present of the advertising agency for Facebook users. And of course, the kids were the most appreciative audience.