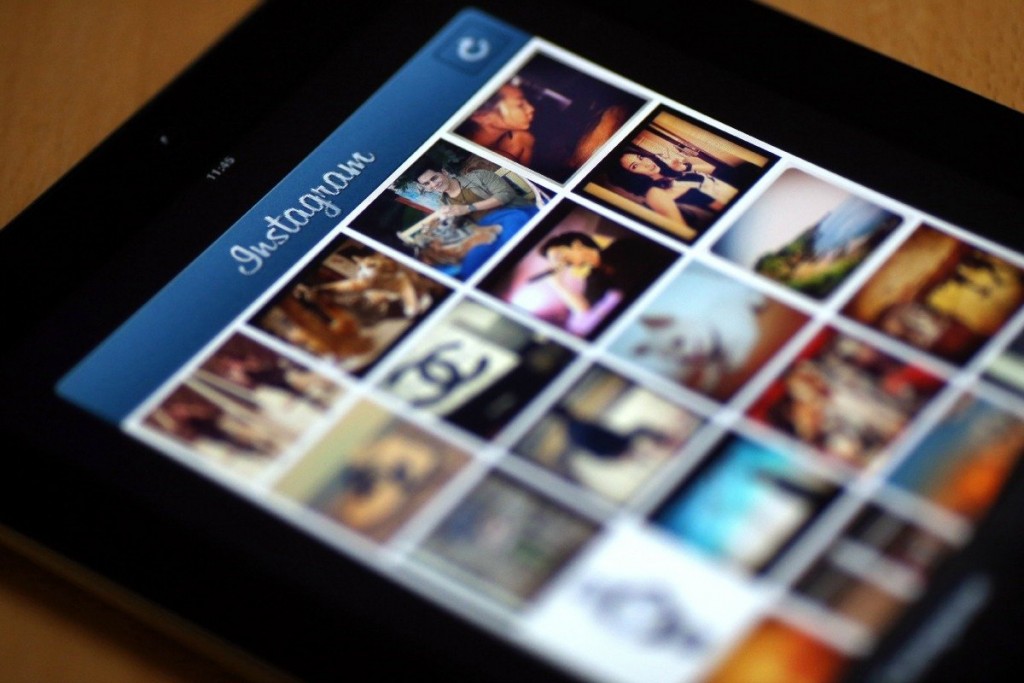 All of us dream of something: to have a private airplane and villa, healthy and beautiful children, or to become famous and never be short of money? Everyone has a peculiar dream. But some people aim to make dreams true by their own forces, and others try to indulge in wishful thinking deceiving other people and primarily themselves. We'll tell you how all of this plays out.
Hannah Smothers is a young woman who managed to wind round everybody's little finger with the help of her Instagram webpage. She imitated existence of a boyfriend by placing numerous romantic posts, and she easily managed to do this. It was quite enough to post a couple of photos from an expensive restaurant with a dinner a deux on St. Valentine's day, show presents allegedly made by a smitten stranger to jealous friends, a couple of joint breakfasts in bed and photos of absolutely unknown men with the cropped heads. Presto! The aim is attained – thousands of followers and adoring comments that Hannah was blessed with her life.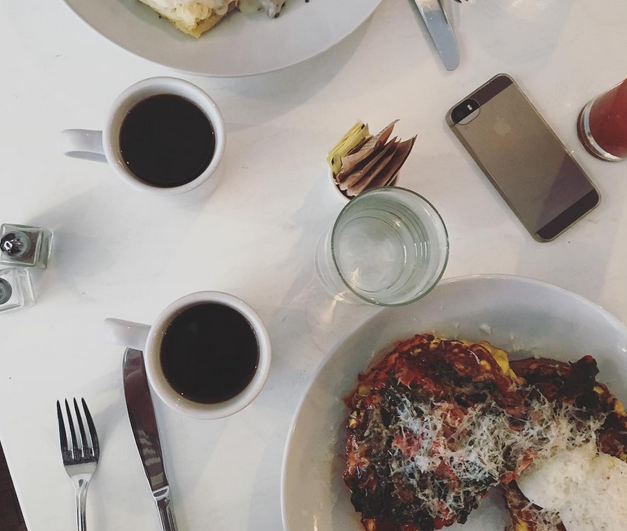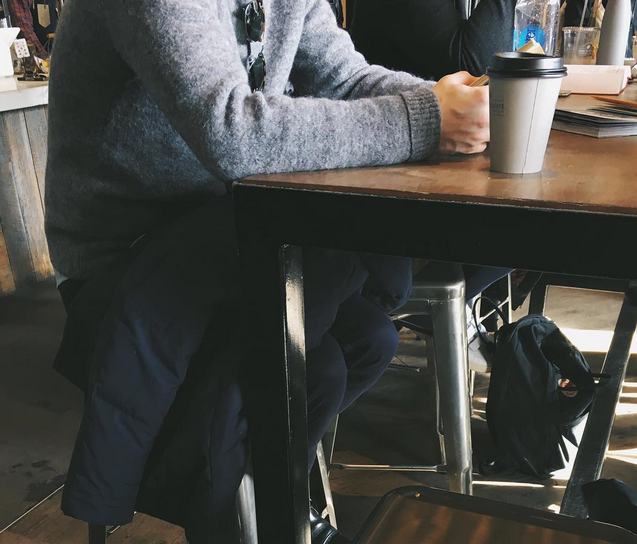 There was no need to thunder down her deceit, Hannah confessed herself, and then in her blog the lady unlocks the secrets and tells that it was such a social experiment destined to prove that only several hours of hard work are at the back of all the happy faces of the Instagram.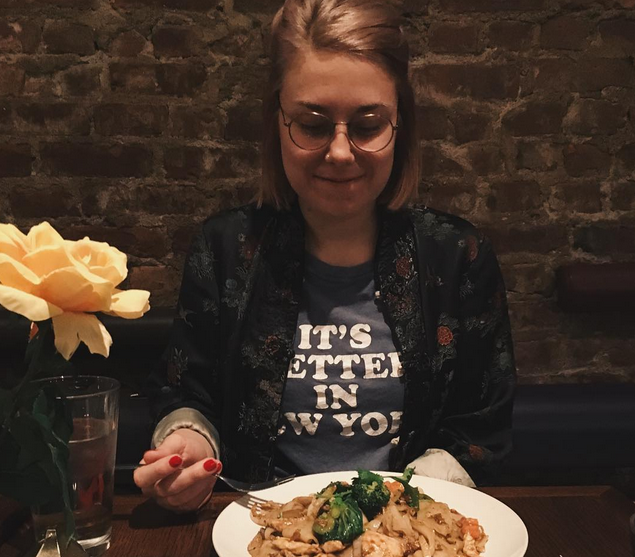 One more famous person in an online environment is a confirmation of her experiment – a millionaire dancing salsa Gianluca Vacchi who has become one of the most recognizable and popular persons just for a month by his lively dance. The only thing is that in light of the last investigation carried out by the foreign media it emerged that he has no any millions!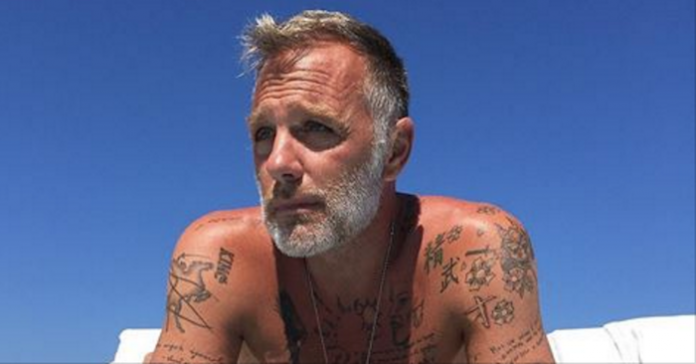 It turned up that almost all his premises were bought by him on credit, and he pays it renting out three of his four houses. Vacchi isn't engaged in anything except dancing and parties. Some time ago several small plants were passed down to him, but became bankrupt under his supervision. Since then Gianluca hasn't been working.
The real millionaire is his brother, of whom the press has very little information. He helps Gianluca live a sheltered life…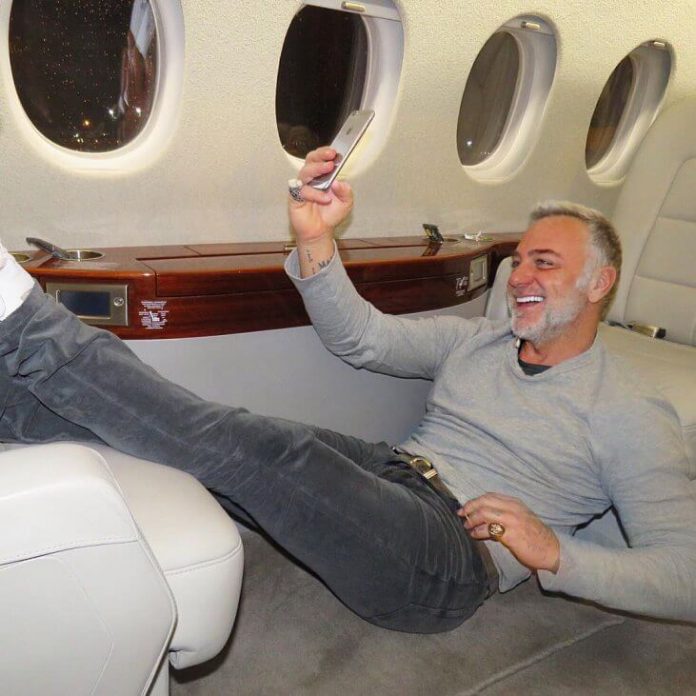 Perhaps, the most shining example of imaginary life in the web is Dan Bilzerian – 35-years-old American venture capitalist, a poker player, an actor since recently, a son of a multimillionaire of Armenian descent. Over 10 million of people follow his web account. He has a collection of expensive cars, planes, a lot of women, photos with celebrities and even a cat that also has a web account in Instagram.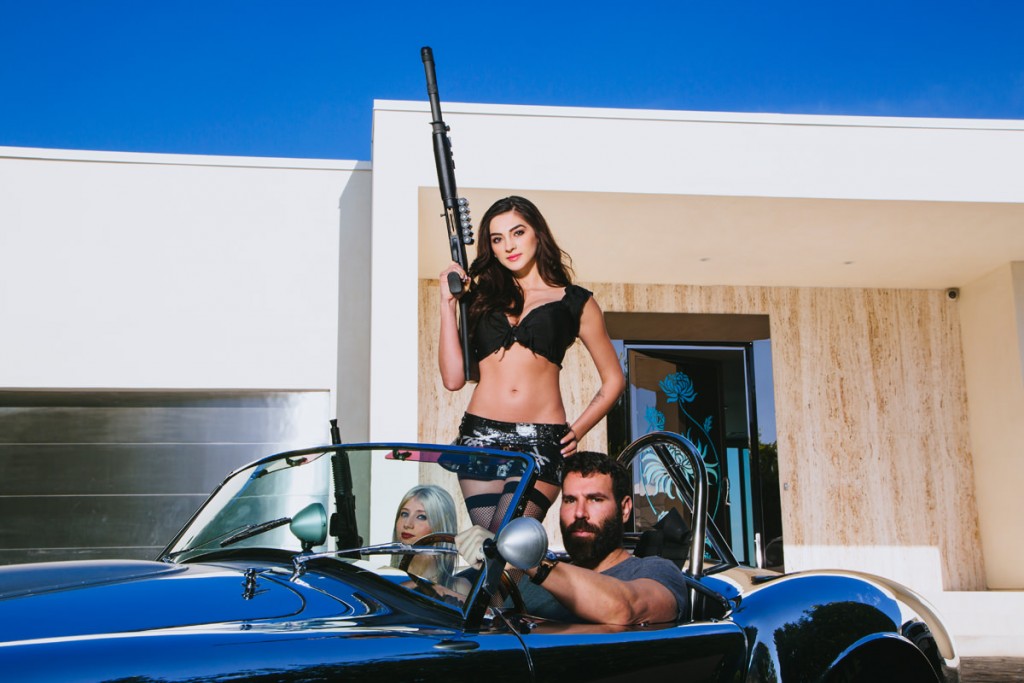 It emerged that not everything is true. The media drilled down and found out that his helicopters and planes are rented; yachts and cars do not belong to him, but to other people.
So, Instagram stars are only a figment. They want to seem but can't be, and turns out that it is very easy to throw dust in eyes online.