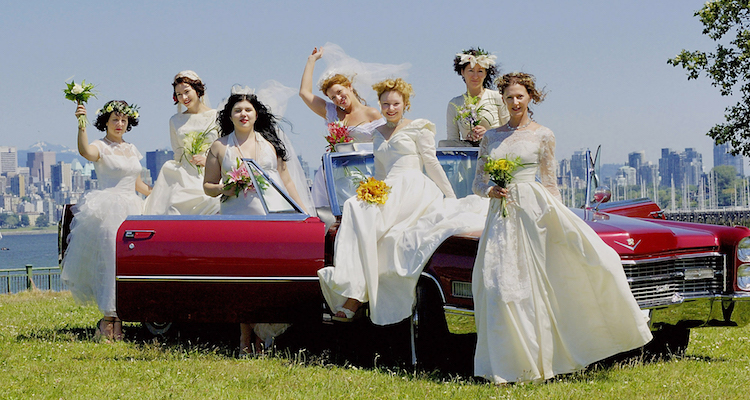 Every day there are more and more new-fangled trends associated with the boosting self-esteem. One of the last and, perhaps, the most popular is the opportunity to marry oneself. Who registers such marriages and what their true goal is, we will tell in a new Popsop survey.
Most recently, we wrote about the sale of anti-engagement rings, which are worn on the little finger by girls who want to emphasize their independence and love for themselves. In this way, the beautiful sex exposes its life position. But now the situation has worsened and so-called love has been turned into a real cult, opening the possibility for people to make marriages with themselves.
Not so long ago, a viral photo of a girl named Yasmin Eleby got wind on Facebook. Surrounded by friends, 10 bridesmaids and relatives, she married herself. In the comments to the photo, Yasmin called the ceremony "a holiday of love and life." At the same time, the ceremony itself did not differ from the usual one, which is held for couples in love. Yasmin's mother led the girl to the altar, where she uttered an oath. Bridesmaids showered her with rose petals, and friends generously endowed. By the way, the girl even organized a honeymoon for herself to celebrate the beginning of a married life with herself.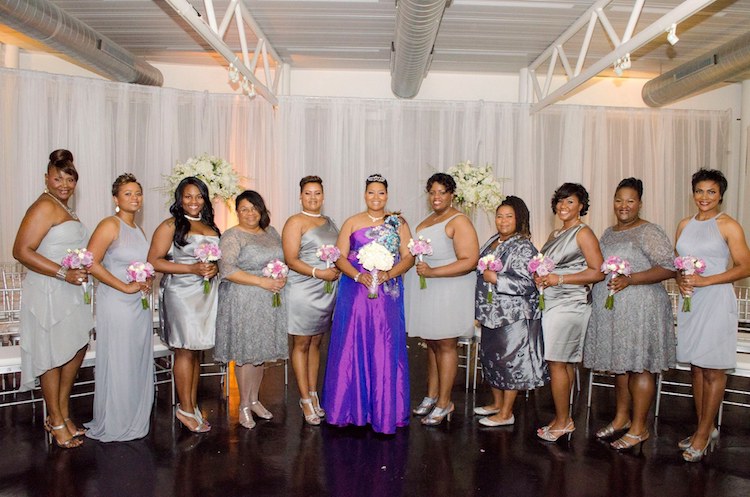 The reaction of the public to this event cannot be judged unambiguously. Some considered this concept ridiculous, others praised Yasmin for her striving to live her own life on her own terms, and some others were so shocked by what they saw that they did not even comment on what had happened.
The process of making a marriage with oneself has acquired the name Self-marriage or sologamy. At the moment, legally this concept is not reflected in any way and is not recognized in any country in the world. However, the movement of "self-lovers" is gaining momentum and seeks to make self-marriages an official event.
Turning to history, it can be noted that self-marriages happened in the 2000s. But their number was not so great, they were not trumpeted, and the trend was by no means a trend. As a reason for such an event, then the girls (this was happening only among women) noted the possibility of once and for all to choose themselves, following only their own principles and live to their own pleasure, recognizing their loneliness before the society. Some women called it a ceremony of initiation into a state of spiritual integrity.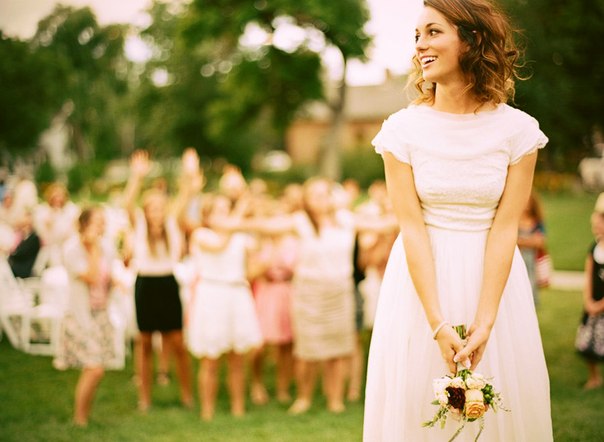 As for Yasmin, the girl simply promised herself that if she did not marry someone before the age of 40, she would marry herself. "I wanted to show everyone the level of my amour-propre, my self-concept and my self-esteem," the girl told in social networks. Her vows at the ceremony included an obligation to forgive, honour and love, by all means. In response to the reaction of the society that christened her desperate and insane, the woman replied that she was a cheerful unique person who "just wanted to do something special."
Despite the fact that until now legally self-marriages are not recognized, some countries contribute to their prosperity among the public. For example, in Tokyo (Japan) there are special agencies that offer women, whose age is close to 30-40 years, a photo session in a wedding dress for a solo wedding. In turn, the wedding agency of Vancouver (Canada) provides counselling services for women who plan to marry themselves, helping in everything from flowers to ministers.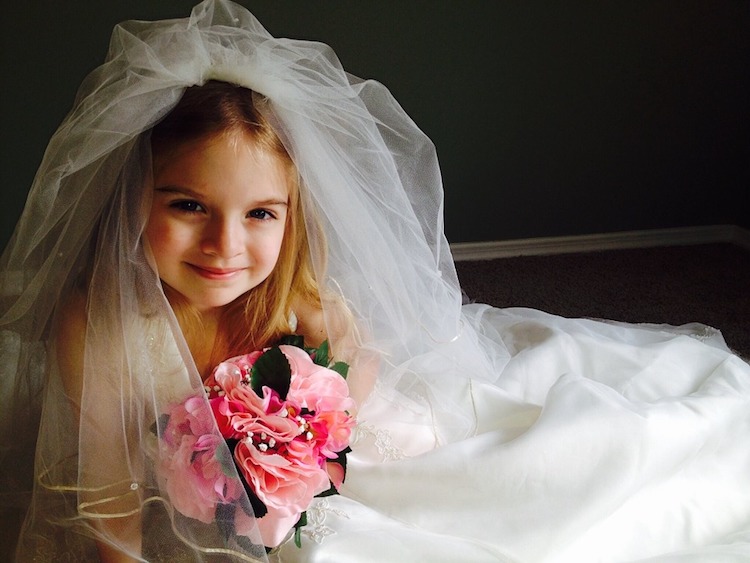 It is noteworthy that the overwhelming majority of people who are married themselves are women. What makes them to take this choice? Since birth, we are surrounded by stereotypes, one of which is to get married before a certain age (in different countries this age varies). Girls from a young age fantasize about in which dress they will go to the altar, who will be their Mr Right and what will be their honeymoon in the Maldives. But, reaching a certain age, and not justifying their own expectations, women are triggered a defensive reaction, from which, probably, the so-called new-fangled trend of sologamy or marriage with oneself arose. But whether this is real salvation or in contrary, the method to retire into shell and turn back upon society, time will tell.