When people want to find friends, in addition to standard methods, representatives of the modern Internet generation use dating sites. And in Serbia the Agroklub system was created to help find partners, learn about competitors and make the necessary contacts in the field of agriculture.
Agroklub is an agro-information system that currently operates in the territory of Serbia, Croatia, Bosnia and Herzegovina. A small difference is only in domains – Agroklub.rs for Serbia, Agroklub.com – for Croatia and Agroklub.ba – for Bosnia and Herzegovina.
Here you can find various information, communication solutions and services that help agro- and eco-producers in the development of their business.
In the end, on this website you can easily and effortlessly find a good partner and the right contacts. News information on the sections from eco-livestock to livestock tells about what is happening and what the international the representatives of agriculture, farming and gardening industries want. To some extent, the resource can be attributed to the media, but with wider opportunities and a bit different goal – to enable industry companies to learn about each other.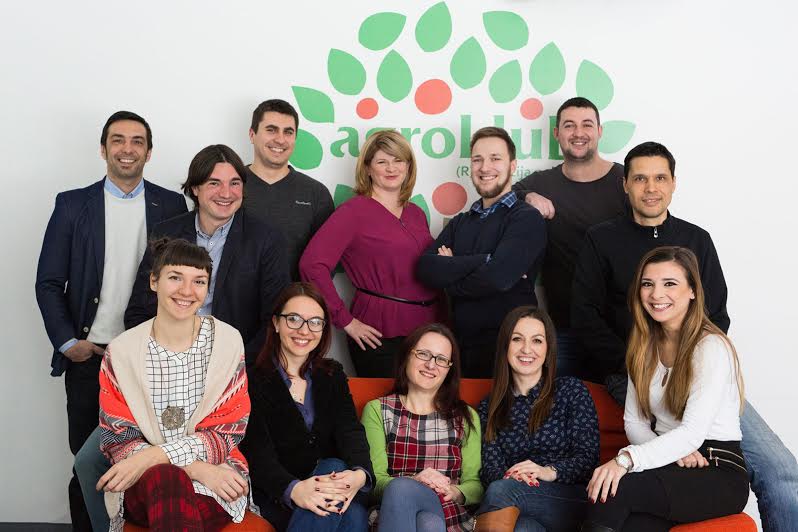 If you ask yourself how popular the resource is and whether there is a tendency for such analogues to emerge, – definitely yes. Google analytics, according to which the resource was able to overcome the magic barrier of one million visitors a month, answers the question of effectiveness. The figures show that in March there were 1,104,103 visits registered, 692,086 of which are unique visitors.
By the way, the Agroklub information system was organized in 2008, but gained high ratings and dominant position as a media resource at the international level only today, and, in particular, in the territory of Serbia, Croatia, Bosnia and Herzegovina.