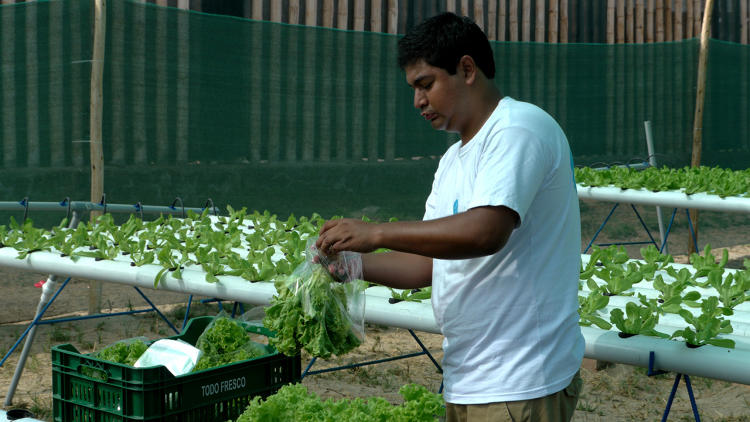 American entrepreneurs have become the authors of a new eco-initiative, thanks to which students and prisoners can not only acquire an additional education certificate, but also get a stable work.
Volunteer work on city farms is a practice that is widespread all over the world. The entrepreneur Jenny Spring from Huntsville (Alabama, USA) has a five-acre farm that not only gives people an idea of where vegetables and fruits at dinner tables come from, but also allows them to get education in the agricultural sphere, and even work.
But first things first. To the creation of such an enterprise in the city, Jenny pushed the high demand of people for eco-friendly products. According to her, the prospect of buying not very fresh and not always high-quality vegetables and fruits in the nearest stores has become unattractive for many people. At the Jenny Spring's farm, all types of vegetables and fruits, as well as greens and some types of other crops are grown. All this wealth is supplied to local restaurants, to markets and to private clients who wish to provide themselves and their families with an eco-friendly harvest.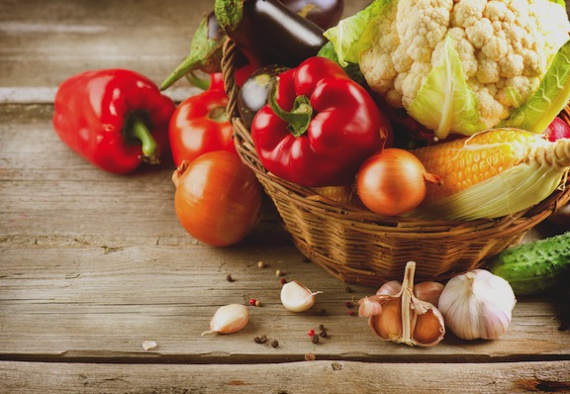 Thus, the nutritional value of products, transportation of which is minimal, rises, maintaining freshness until the very use. In addition, the absence of pesticides and other harmful substances in the cultivation process is also highly valued. And indeed, it's a complete benefit for the environment.
This farm differs from similar competitive enterprises in that its founder decided to turn the process of growing the harvest into a positive pastime for local Beaver Creek prisoners and college students. They were offered a three-week course of organic gardening and farming followed by a degree.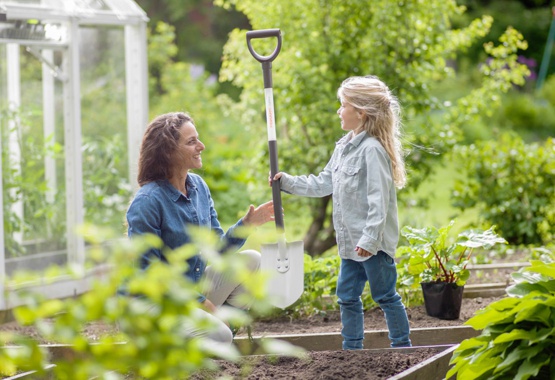 Their work on farms not only benefits the environment, gives a positive way out for accumulated energy, but also allows plunging into the new path, get carried away by something really useful. After all, reaping the fruits and the harvest, the prisoners can satisfy them and send the food home. This also applies to students.
Jenny also works actively with the Montessori School in Muskoka, where her farm program for children in grades 7-8 is being applied. According to the plan, children assist in harvesting, as well as partly in marketing the products they grow for parents and members of their families. According to Spring, this to some extent teaches students to build commercial relationships, because many of the trainees literally sell their crops to peers, and therefore the benefits of the Jenny Spring's farm is priceless.