Coca-Cola to take FIFA World Cup Trophy on global tour
World football's greatest prize is set to embark on its biggest ever global tour as part of the FIFA World Cup Trophy Tour by Coca-Cola in anticipation of the 2010 FIFA World Cup™.
The Coca-Cola Company and FIFA, football's world governing body, announced details of the route which will span 86 countries during the 225-day tour and allow thousands of fans around the globe to see the real solid-gold trophy in person.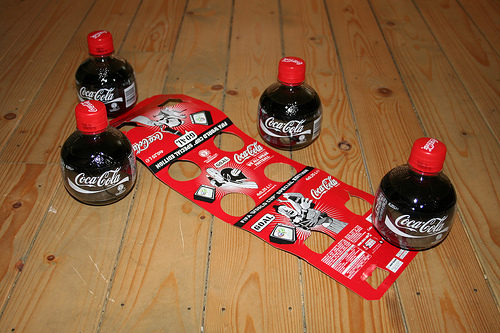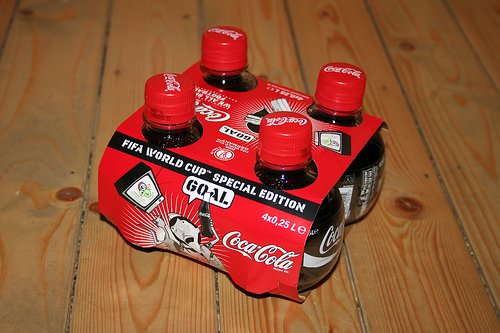 Photos via www.flickr.com
The Trophy Tour, which will begin its journey from the FIFA Headquarters on September 21, 2009, will travel around the world before arriving in the host country of South Africa on May 4, 2010.
The total distance the tour will travel is 134,017 kilometers (83,274 miles) or more than three times the circumference of Earth.  The Tour was developed through an exclusive partnership between FIFA and Coca-Cola, a FIFA Partner and one of the organization's longest-standing corporate partners.
During the Trophy Tour, fans will be given the chance to enjoy a rare close-up view of the authentic FIFA World Cup Trophy.  Free tickets to the 2009/10 Trophy Tour will be made available to consumers via Coca-Cola promotions in countries on the route.