Red Bull fined by Environment Agency for breaching packing regulations in UK
Red Bull UK has been ordered to pay a record GBP 271,800 for flouting regulations on the recovery and recycling of packaging waste over a period of eight years.
The energy drinks company was hauled before a court in London this week after admitting to 16 charges related to packaging waste offences for each of the years from 1999 to 2006. These included failing to register with the government's Environment Agency (EA) as a producer of packing waste and breaching requirements to recover and recycle waste packaging.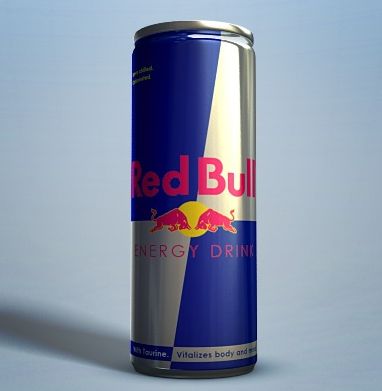 Under the Producer Responsibility Obligations (Packaging Waste) Regulations 2007, businesses which have an annual turnover exceeding GBP2 million and handle more than 50 tonnes of packaging a year must be registered with the EA or a compliance scheme.