DraftFCB Is to Work on Pepsi Raw Promotional Campaign in the UK
DraftFCB is understood to be working on a brief to launch Pepsi Raw, the premium 'natural' cola from PepsiCo, into retail outlets.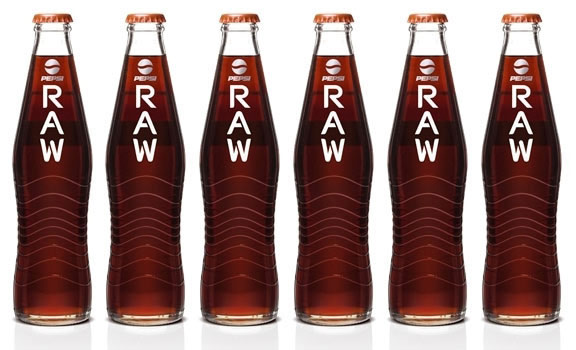 It is thought the brief revolves around building buzz and word-of-mouth marketing for the brand, with a heavy retail presence and promotional activity.
The appointment, which was made without a pitch, is not thought to affect Abbott Mead Vickers.BBDO, which handles advertising for the brand. Pepsi Raw launched in the UK in March this year in the on-trade, ahead of an expected international roll out.
The brand was due to launch into supermarkets and shops later this year, but it is thought activity has been pushed forward.
PepsiCo has already begun a soft launch of the cola brand into up-market chains such as Waitrose, supported by sampling and promotional activity.
Pepsi Raw is aimed at the premium cola market and intends to appeal to a more health conscious consumer. It is the third variant in the Pepsi range since the launch of Pepsi Max in the UK in 1993. Package design was created by Ziggurat Brand Consultants.