Bacardi unveiled ultra premium Oxley gin in UK
This August Bacardi has launched an ultra premium Oxley gin in the UK in selected London venues. Previously it was available in US only (in California, Las Vegas and New York).
A revolutionary cold distillation process at sub-zero temperatures allows this London dry gin to preserve the rich aroma and taste of 14 botanical ingredients. Also this is the only one gin which uses fresh citrus and fruit, not dried ones.
According to Raquel Faria, global marketing manager for Oxley, "our ambition was to produce an exceptional tasting, ultra premium gin with no compromises, a gin that marries authenticity and craftsmanship with innovation and technology".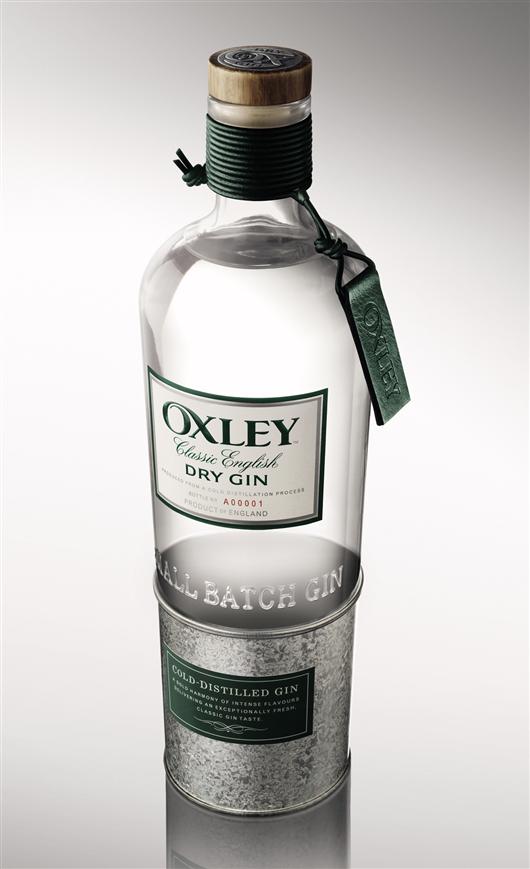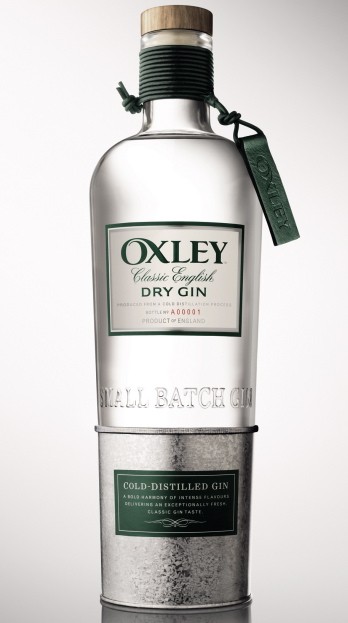 The brand has a beautiful stylish packaging: each bottle is hand-wrapped with a leather tie and decorated at the bottom with galvanized metal.
The recommended retail price for Oxley is $79.80.