Tsingtao Chinese brand repositioned as a 'sports' beer
Tsingtao, the most globally known brand of traditional Chinese beer, asked Landor to revamp its image in order to make it more modern and enthusiastic. This neccessity appeared after Tsingtao became an official beer sponsor of the NBA in China, December 2008.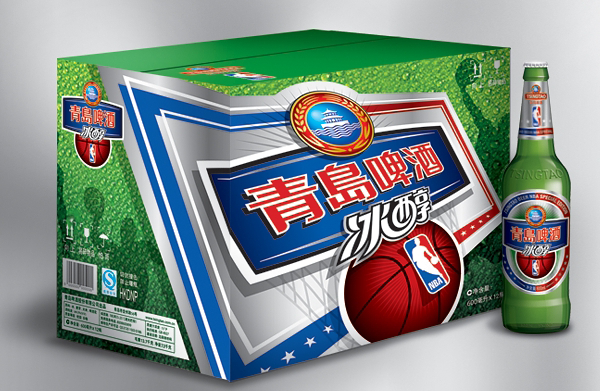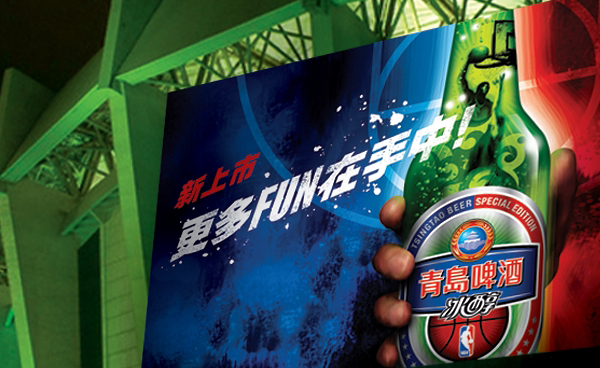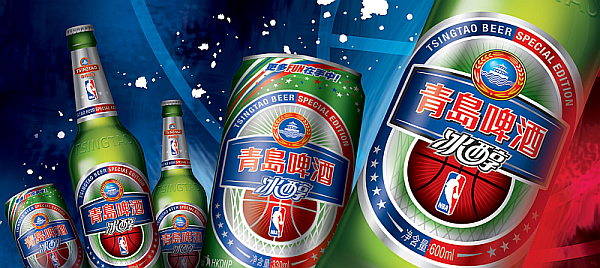 The main challenge was to subvert the traditional Chinese resistance to changes and create a new modern 'Western' image for Tsingtao. As the structural changes were considered too expensive, the designers decided to restyle the label.  With adeed NBA logo and bright graphics the bottle got really sport and youth positioning.
The project is still in work, but the lift in sales has already been admitted by the brand owner. Tsingtao NBA beer will further be promoted in several massive campaigns across China.