New promotion for Kronenbourg 1664 in the UK market
The UK's leading brewing company Scottish & Newcastle UK is launching a new in-store promotion for its Kronenbourg 1664 brand giving consumers a chance to win cash prizes.
Each day until November 13 British consumers will be able to win £1664. To participate they must text the last four digits of the bar code on a can of the beer. To support this campaign the brand started the in-store promotion which includes shelf barkers, posters and fridge stickers.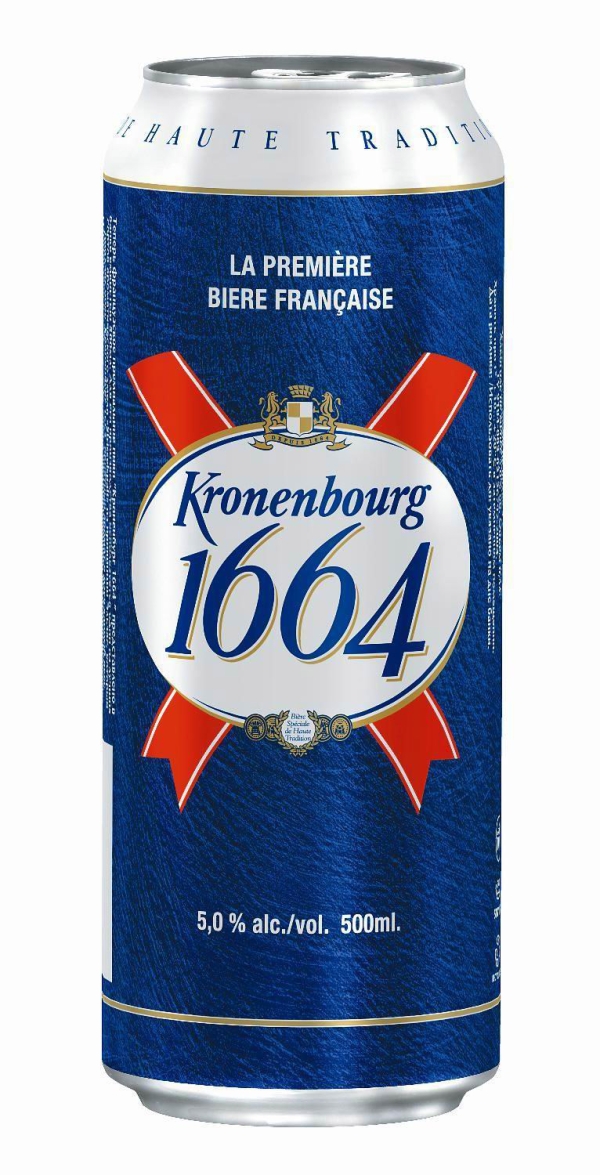 "As well as giving consumers a well deserved boost during a very challenging economic time, the activity aims to increase incremental sales, encourage trial and create excitement in the "Lads" aisle," said Shaun Heyes, head of customer marketing (Off-Trade) and category marketing for S&N UK.
via Brand Republic