Kimberly-Clark Awards $1.3 Million In College Scholarships
The Kimberly-Clark Foundation, the charitable arm of Kimberly-Clark Corporation announced the recipients of its 2010 Bright Futures college scholarship program. This year, K-C provided college scholarships totaling $1.3 million to students located in 11 U.S. states and one Canadian province.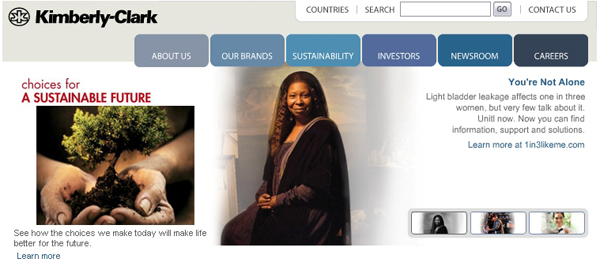 Established in 1993, the Bright Futures Scholarship Program awards college scholarships to children of Kimberly-Clark employees in the United States and Canada. Each scholarship is worth up to $20,000 ($5,000 per year for up to four years) for full-time students studying at accredited colleges and universities. Since its inception, the program has distributed nearly $32 million in scholarships to more than 1,550 students.
The Foundation received 257 applications this year. The 64 recipients were chosen based on academic achievement, leadership and involvement in extracurricular activities. Members of this year's scholarship class will attend such top colleges and universities as Duke, Cornell, Northwestern, Texas A&M, Penn State and Georgia Tech. Past scholarship recipients have gone on to pursue successful careers in medicine, education, the armed forces and engineering. The average GPA for this year's scholarship class is 3.95.