Facebook Makes Privacy a Priority
Facebook makes privacy a priority as they announced simpler and more powerful controls over personal information were on the way. With more than 400 million people using Facebook and growing concerns among users about their privacy, the announcement by Founder and CEO of Facebook Mark Zuckerberg was a major relief globally.
In the blog post found at http://blog.facebook.com. Zuckerberg stated, "When people have control over what they share, they want to share more. When people share more, the world becomes more open and connected. Over the past few weeks, the number one thing we've heard is that many users want a simpler way to control their information. Today we're starting to roll out changes that will make our controls simpler and easier."
The new settings by Facebook will make it easier to turn off third-party application or websites in addition to the control to control exactly what information is shared and with whom. These new controls to safeguard privacy pressure applied by online privacy and consumer advocacy groups including Center for Democracy and Technology, Consumer Action, Future of Privacy Forum, Electronic Frontier Foundation, Progress and Freedom Foundation, NetChoice, CATO Institute, TRUSTe, Technology Policy Institute, and Information Technology and Innovation Foundation.
The controls have already started to come out and will be available live to users of Facebook within the next few weeks.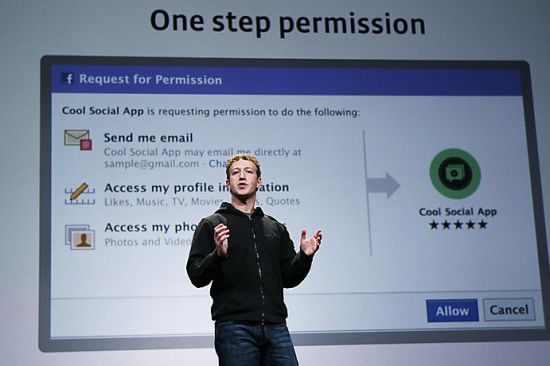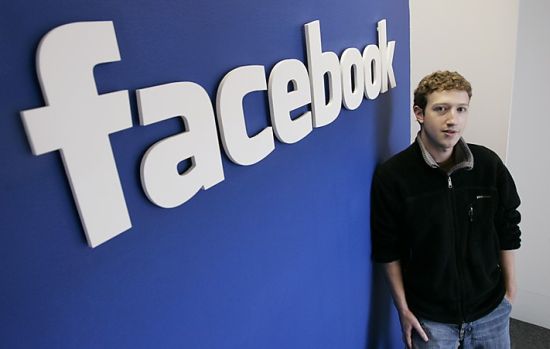 Images Courtesy: The Washington Post
Watch the Vidoe on YouTube